MV Bag Sling Bag Crossbody Casual Chest Waist Shoulder Messenger Waterproof For Men Beg Silang Sandang Lelaki Murah
- Ready Stock in Malaysia
- Ergonomic cutting
- Storage space with smart organizing system and multiple compartments, from keys, wallet, everything find its own space
- Color: Black, Grey. Blue and Green
- SIZES: Approximately 23cm x 6cm x 13cm
- MATERIAL: The durable nylon fabric material feels nice to the touch, waterproof, and scratch resistant.
- DESIGN: Very minimalistic and streamlined. This bag is simple, perfect and stylish design, especially the outstanding slim design of the product.
- FEATURES: Recommend this if you're always on the go and need an extra set of pockets.
- Occasion: Suitable for casual, sports, travel.
- COMFORT: Fit right out of the box. Very good quality and comfortable.
- Buy With Confidence: More Vision is committed to providing our customers with high quality products, we are dedicated to ensuring your fully satisfaction.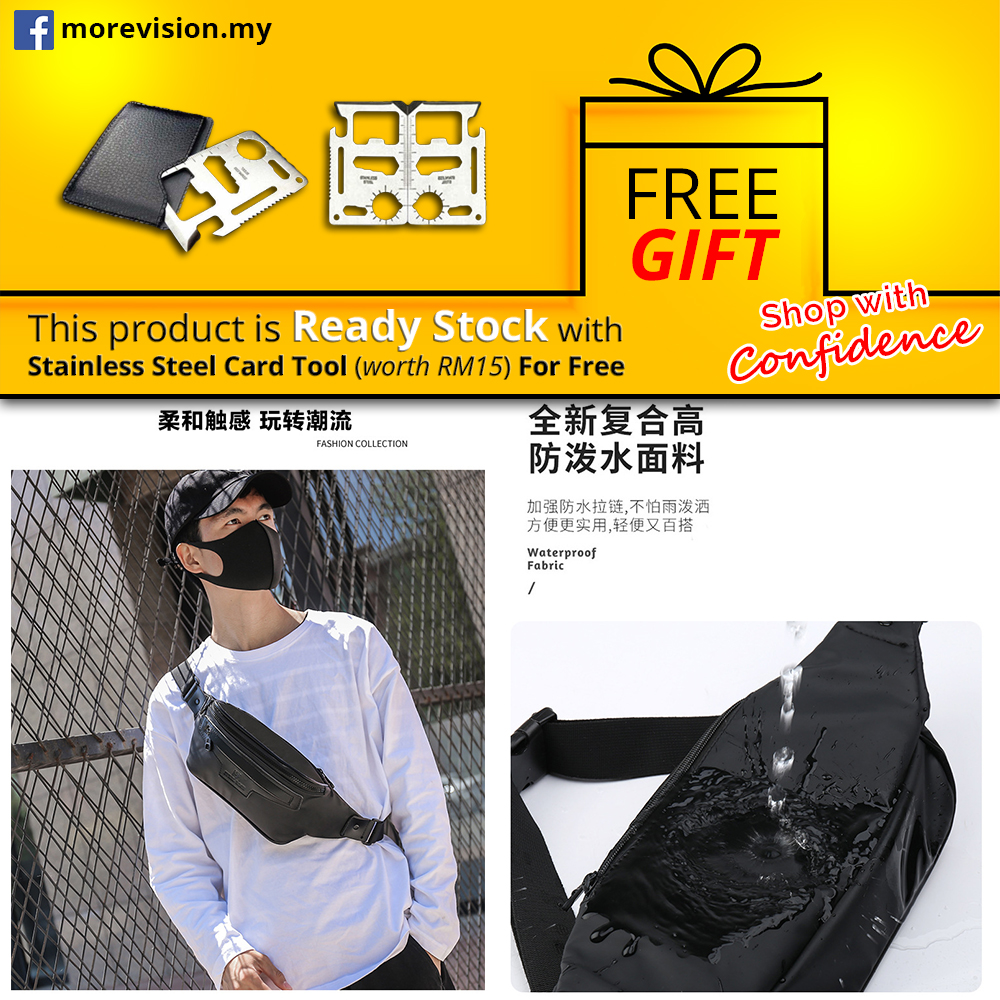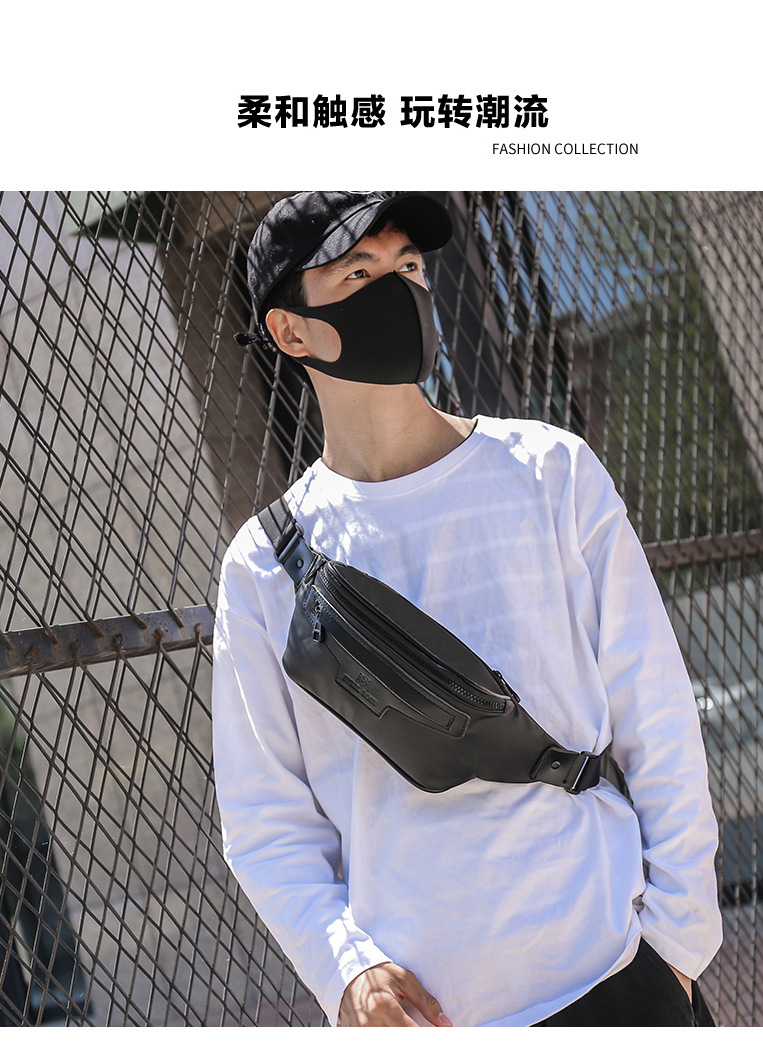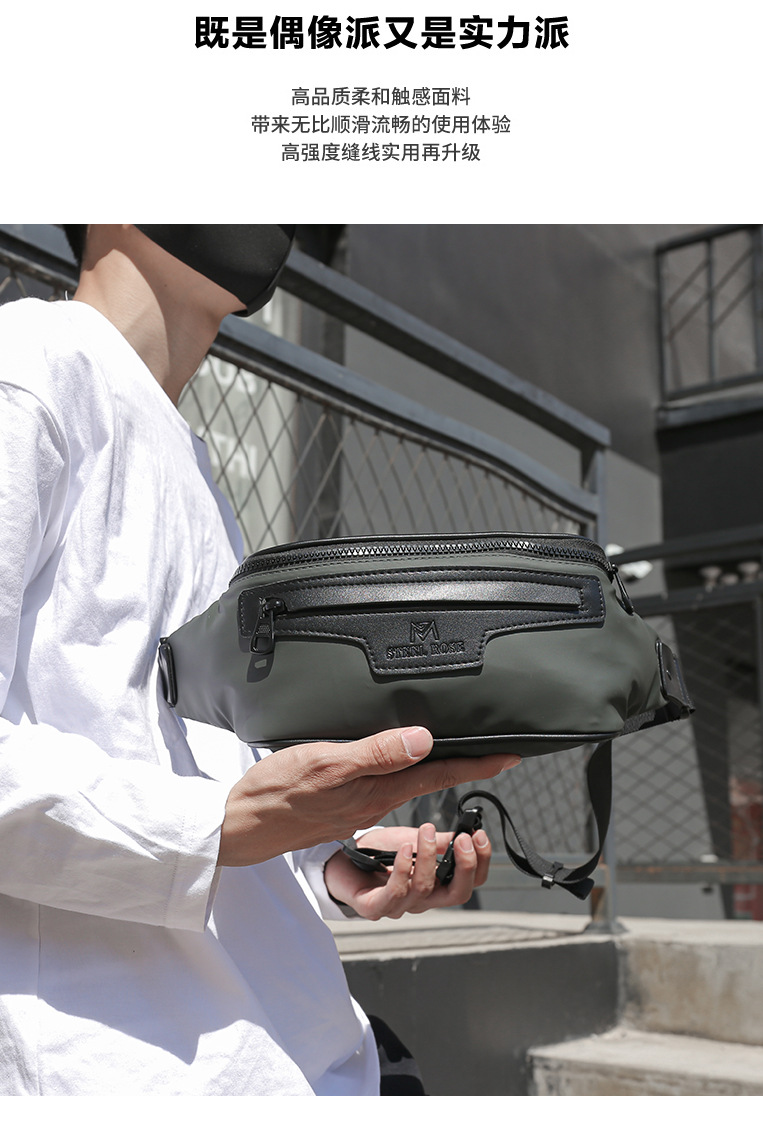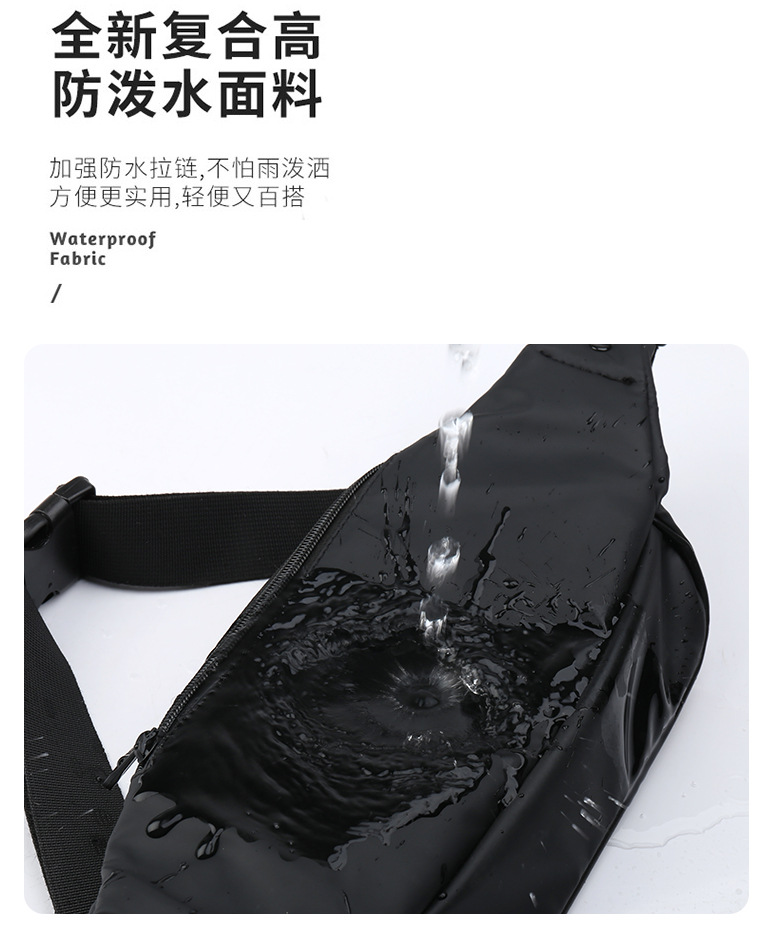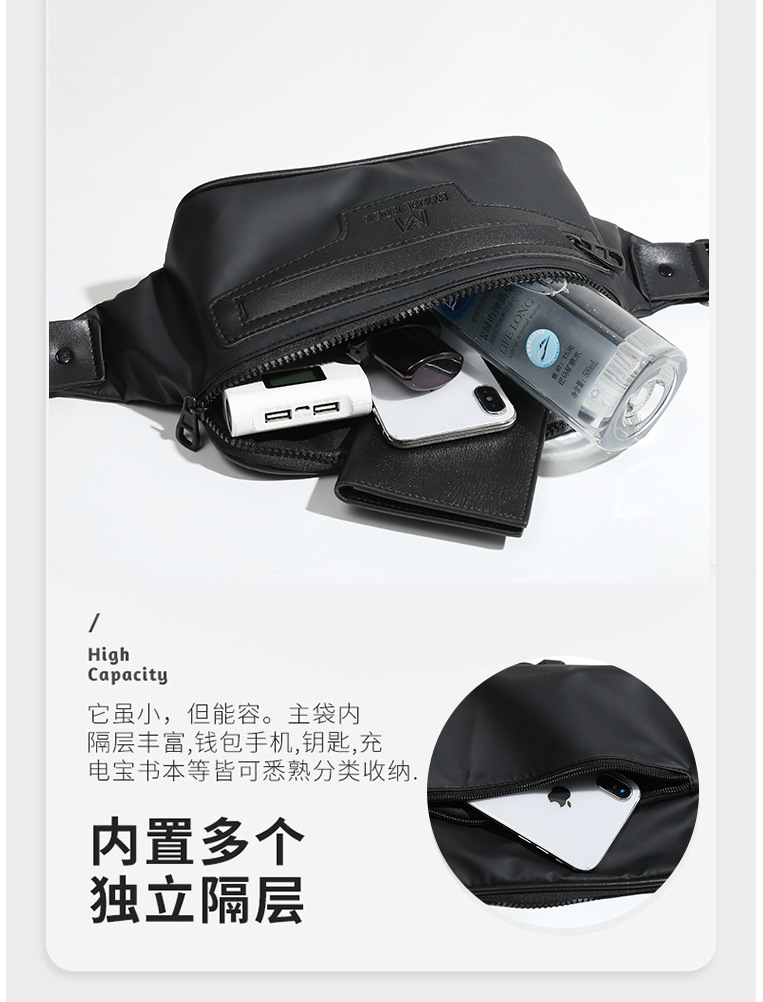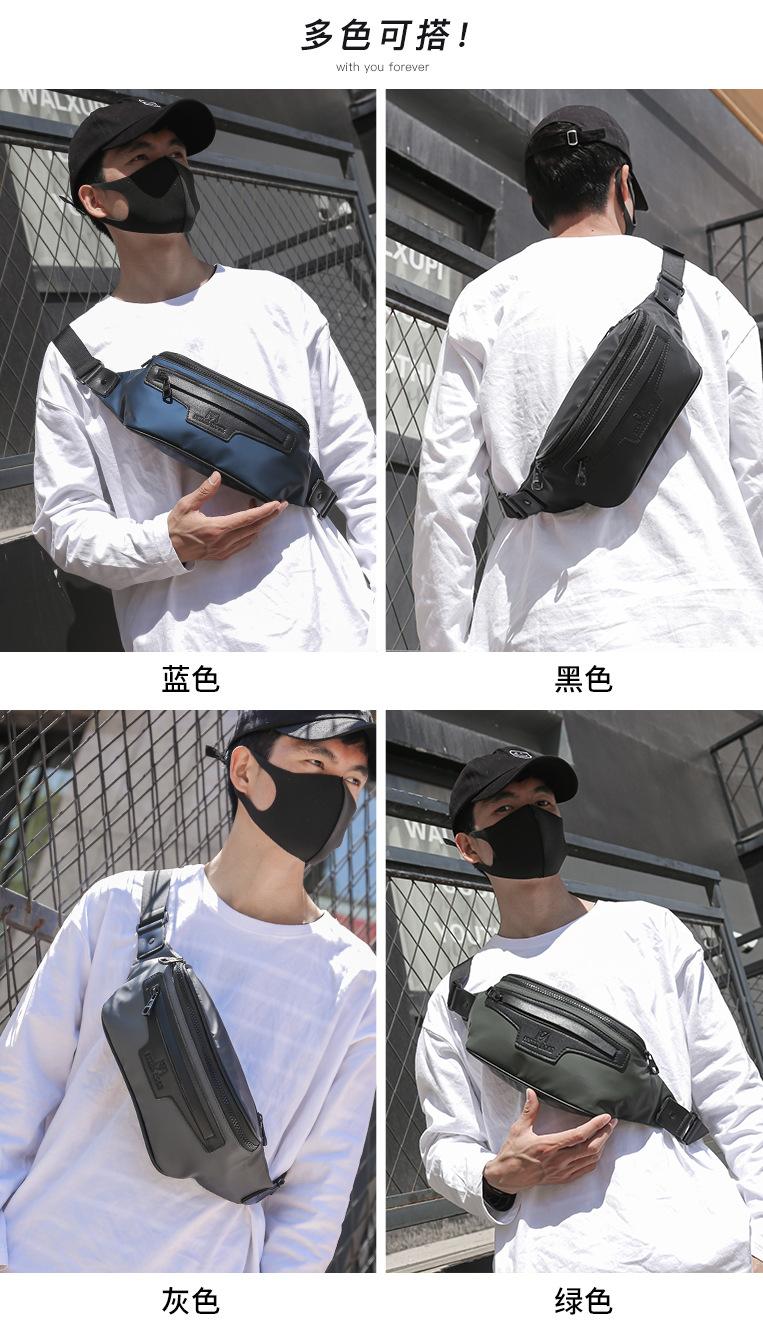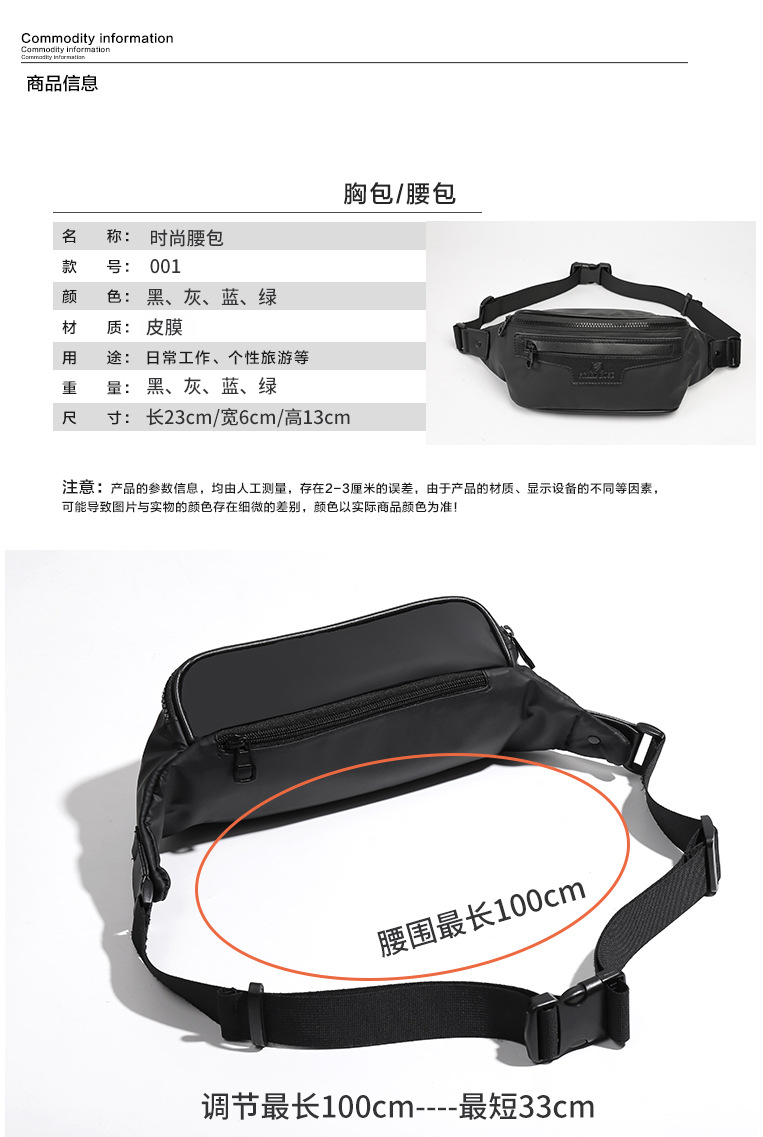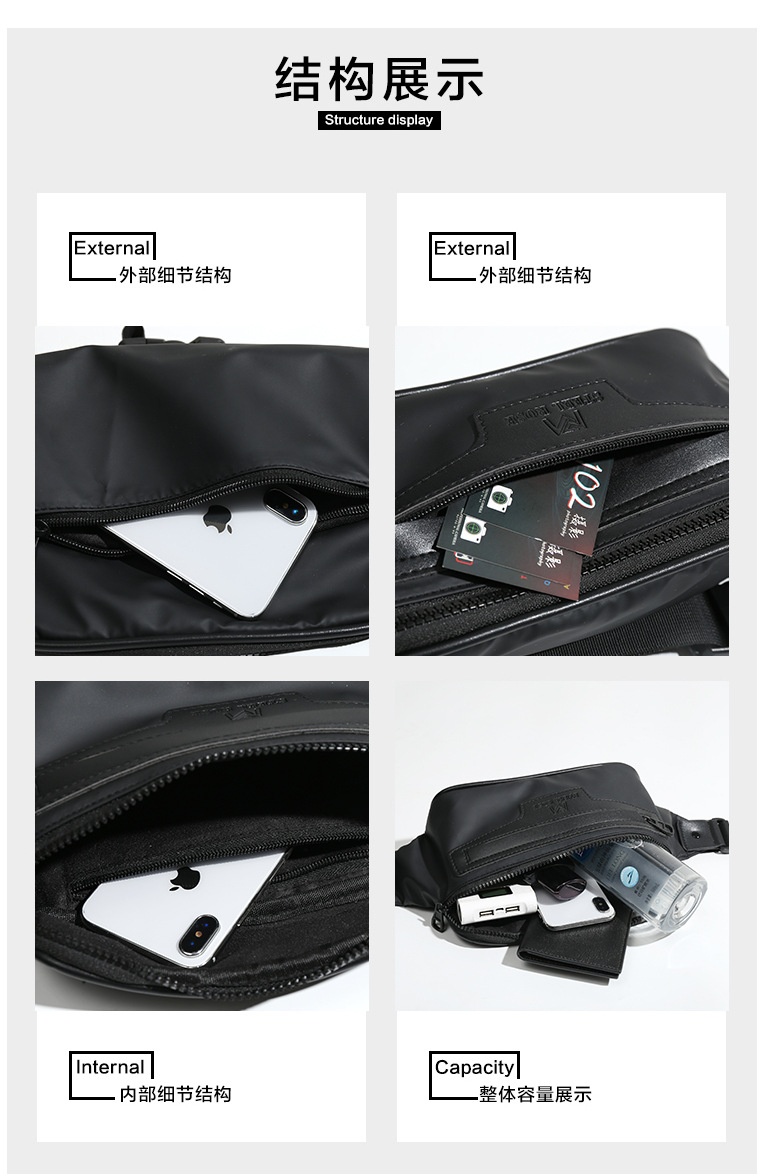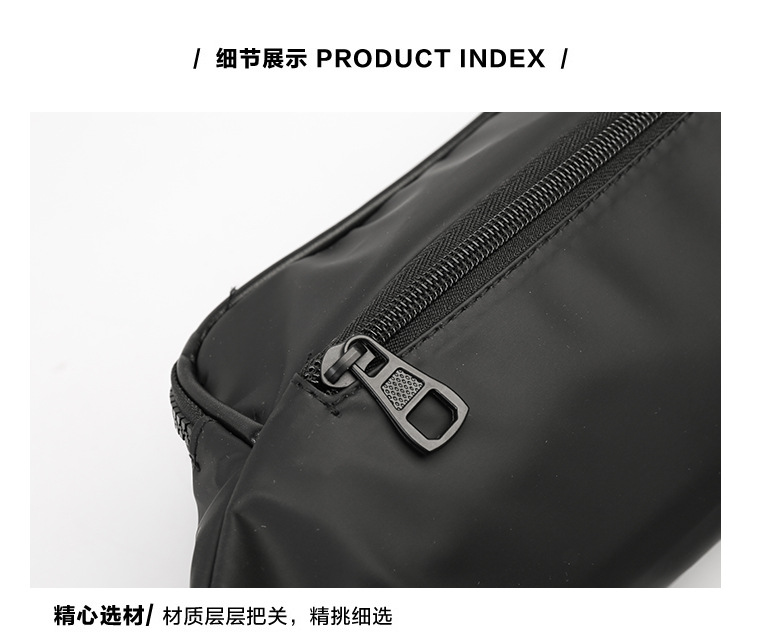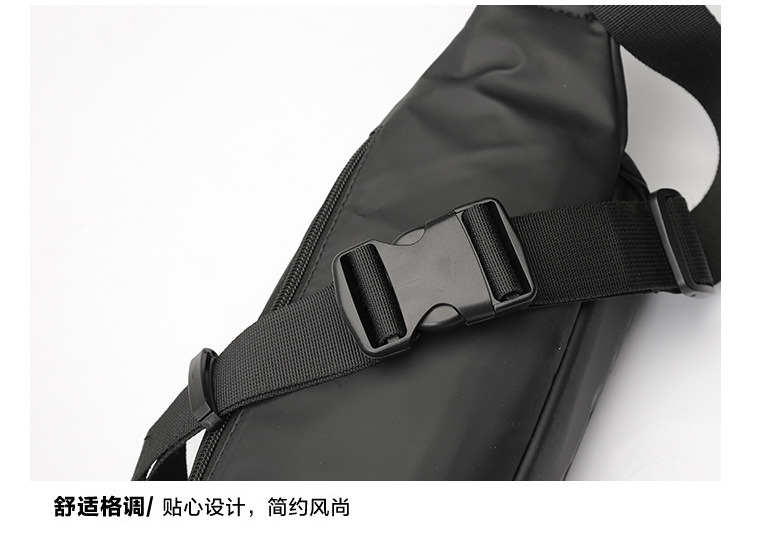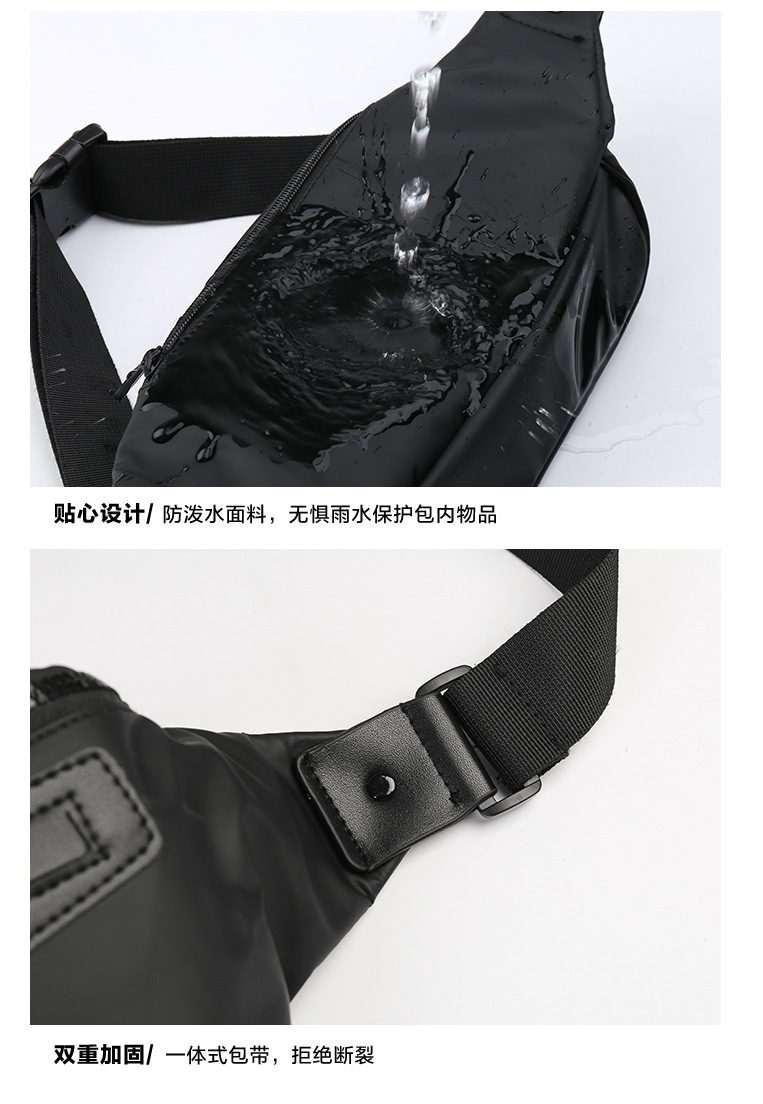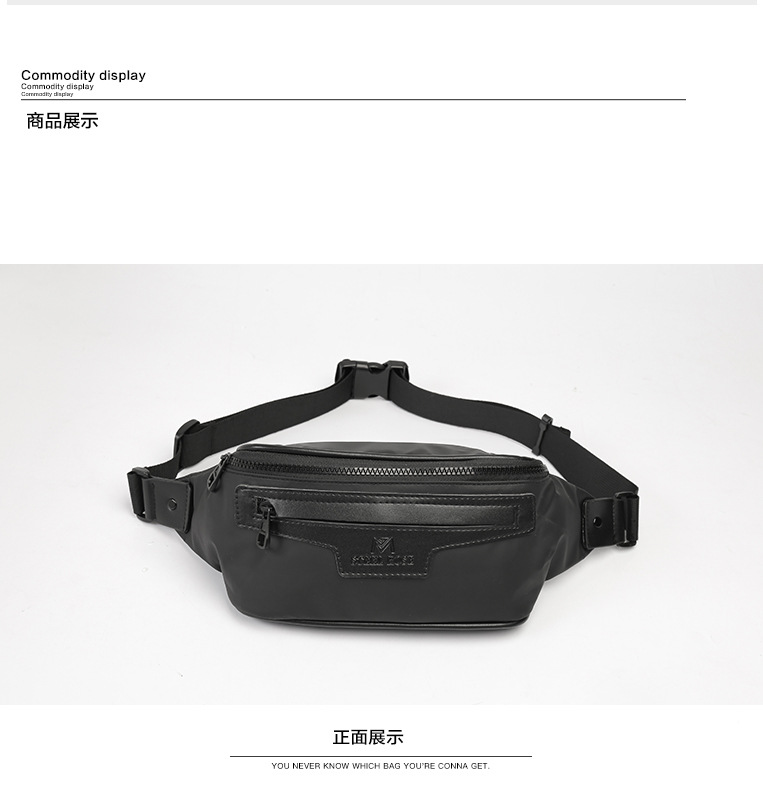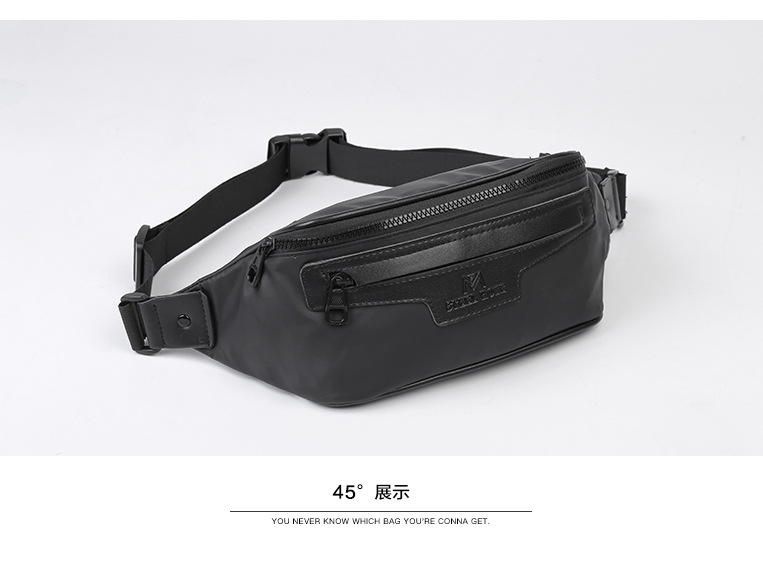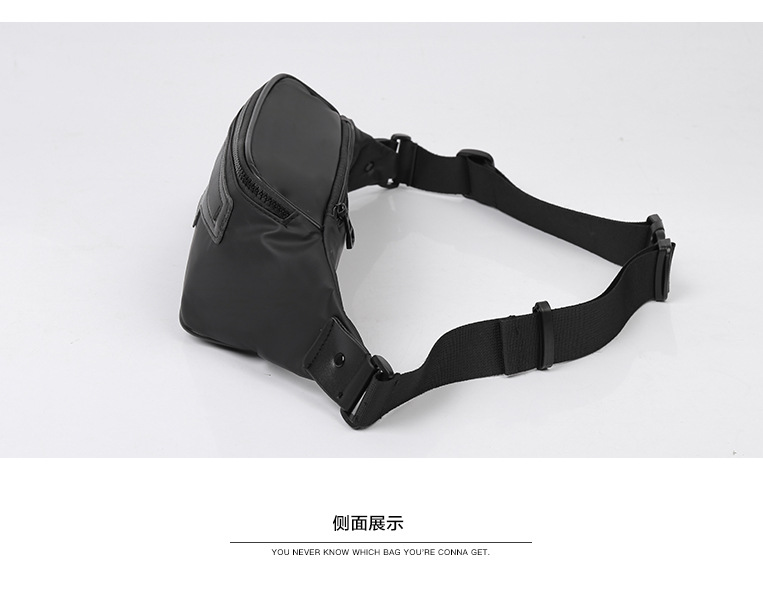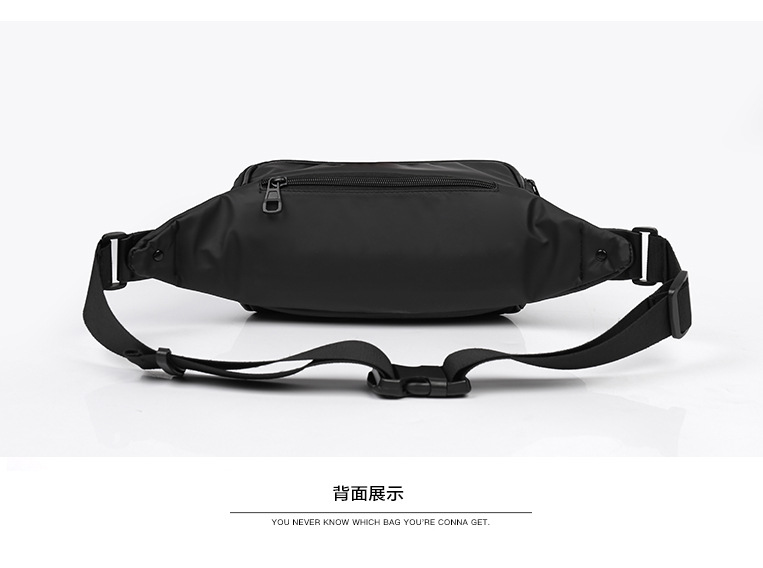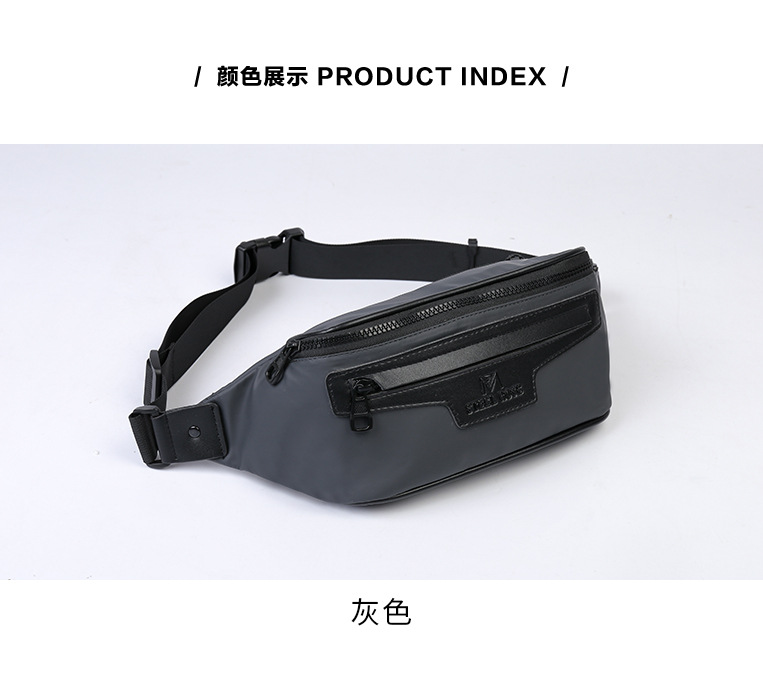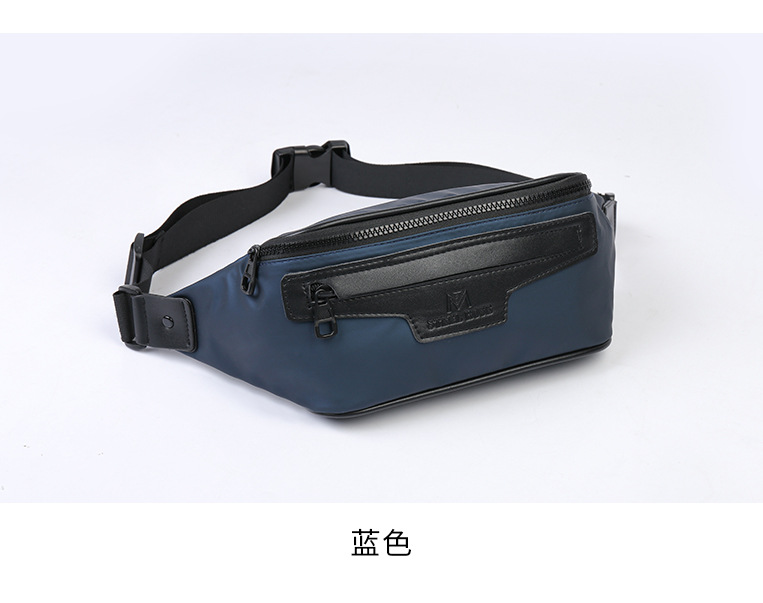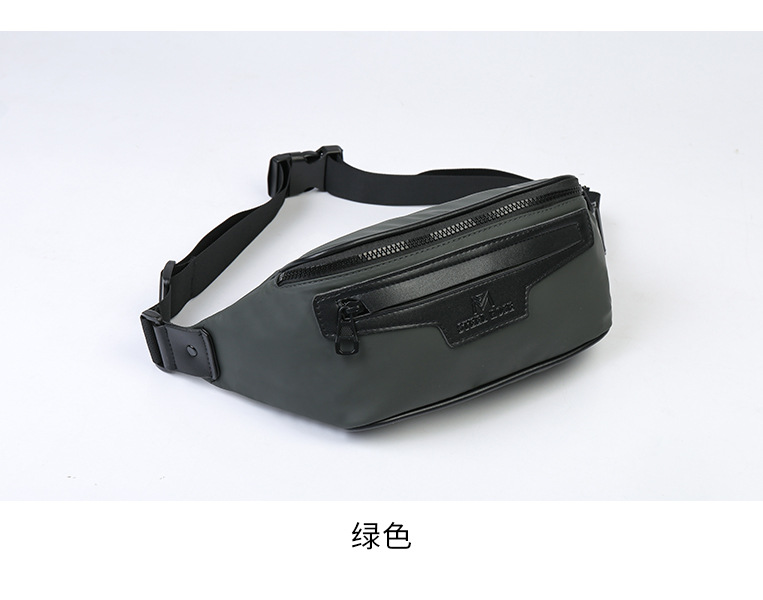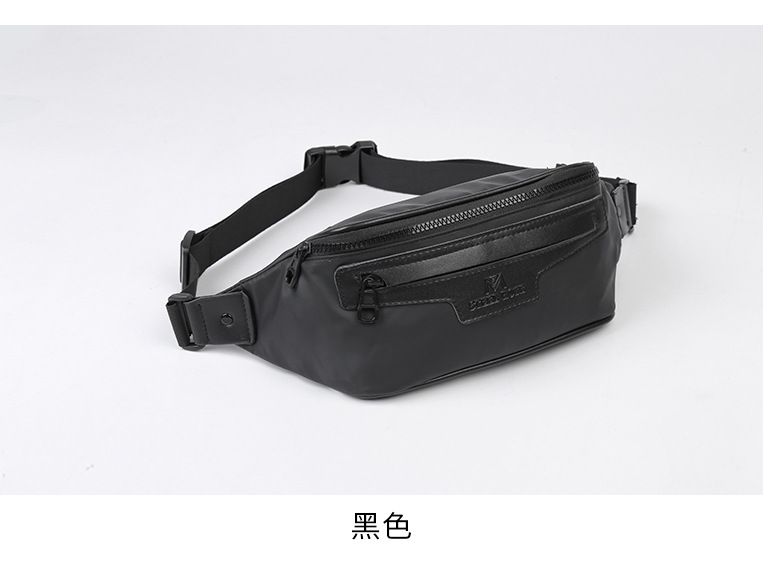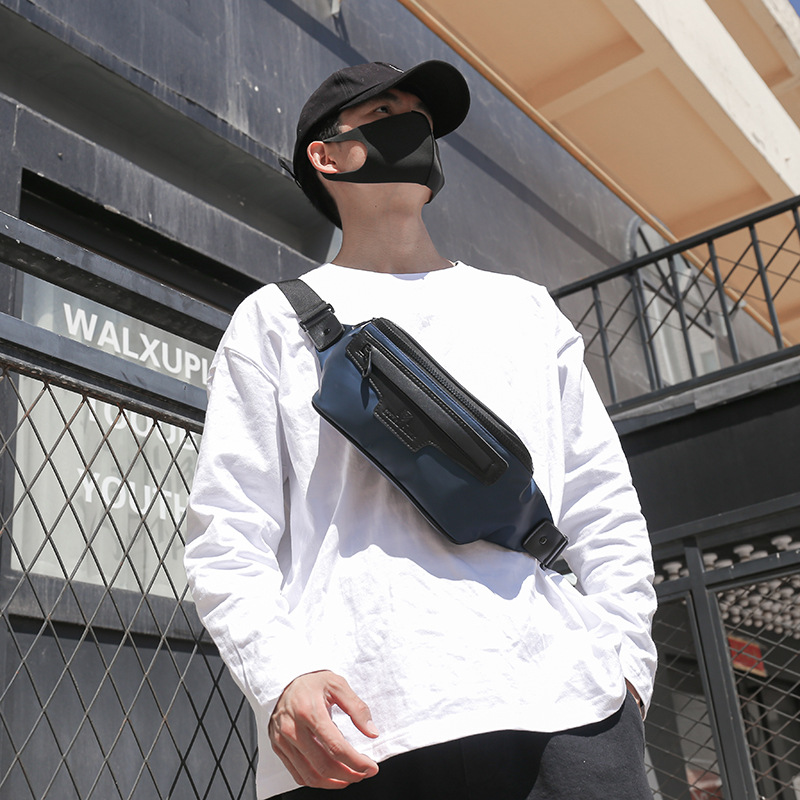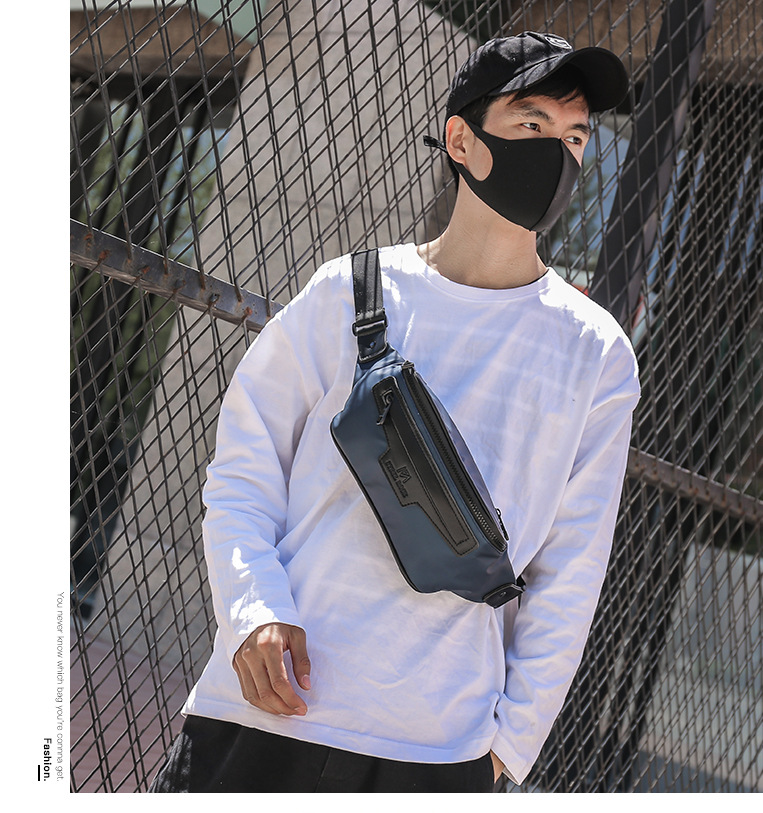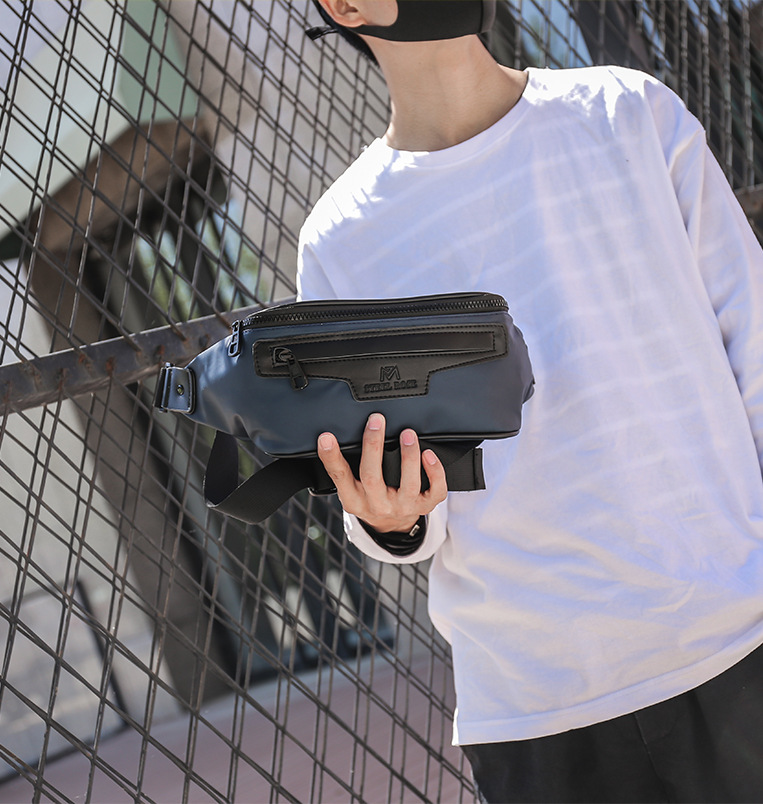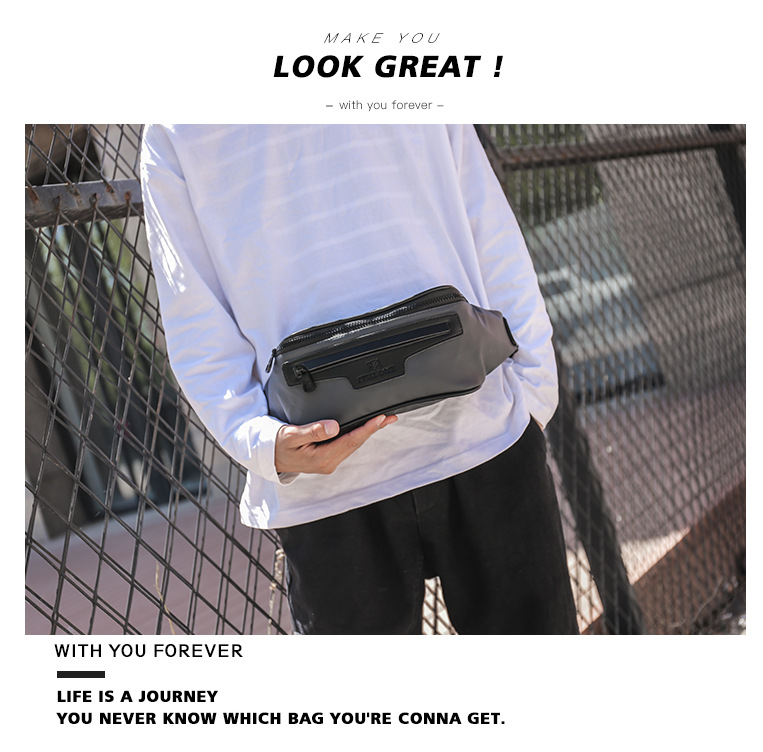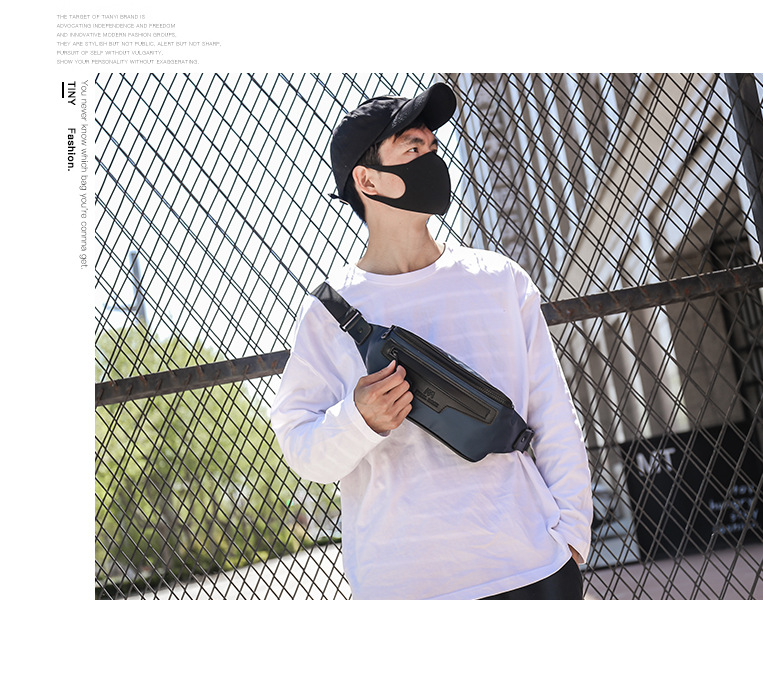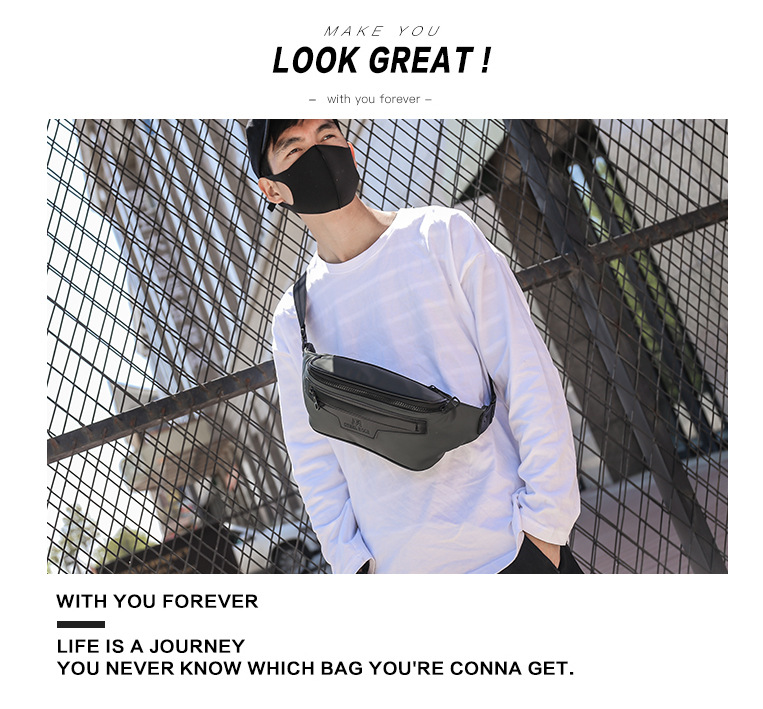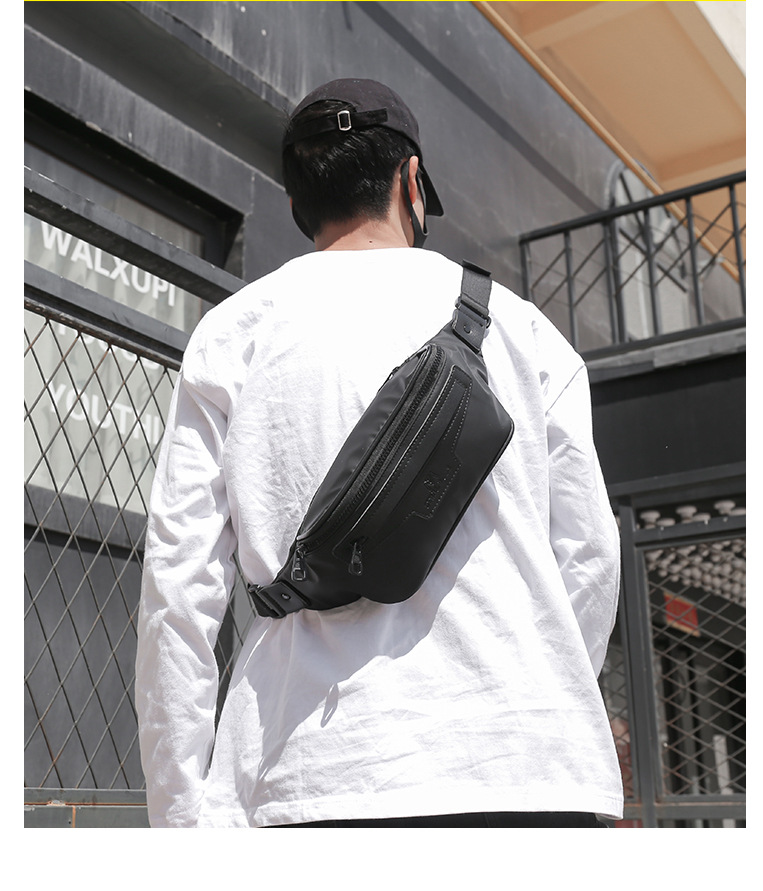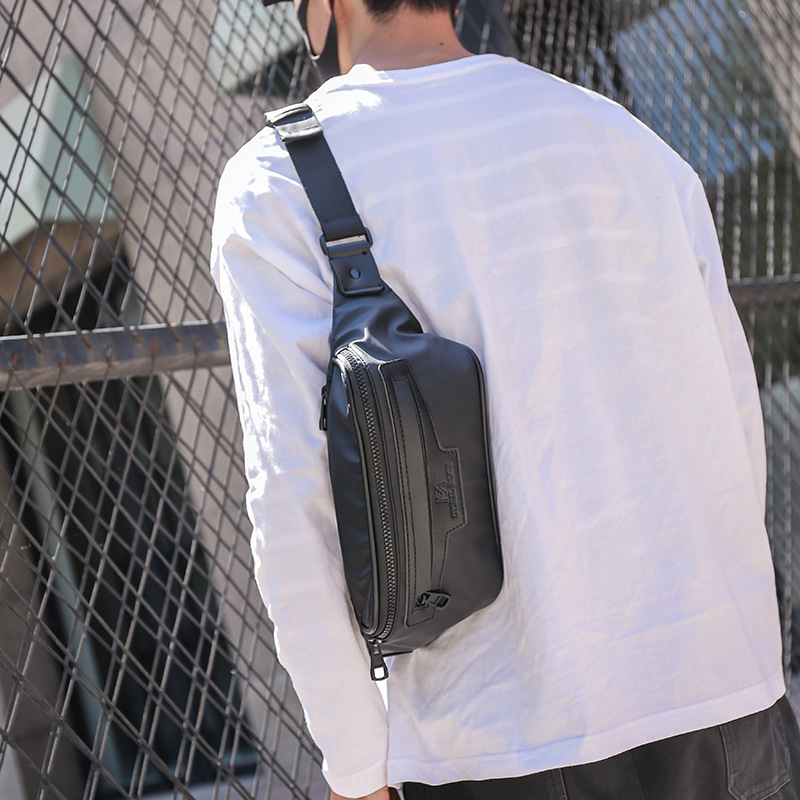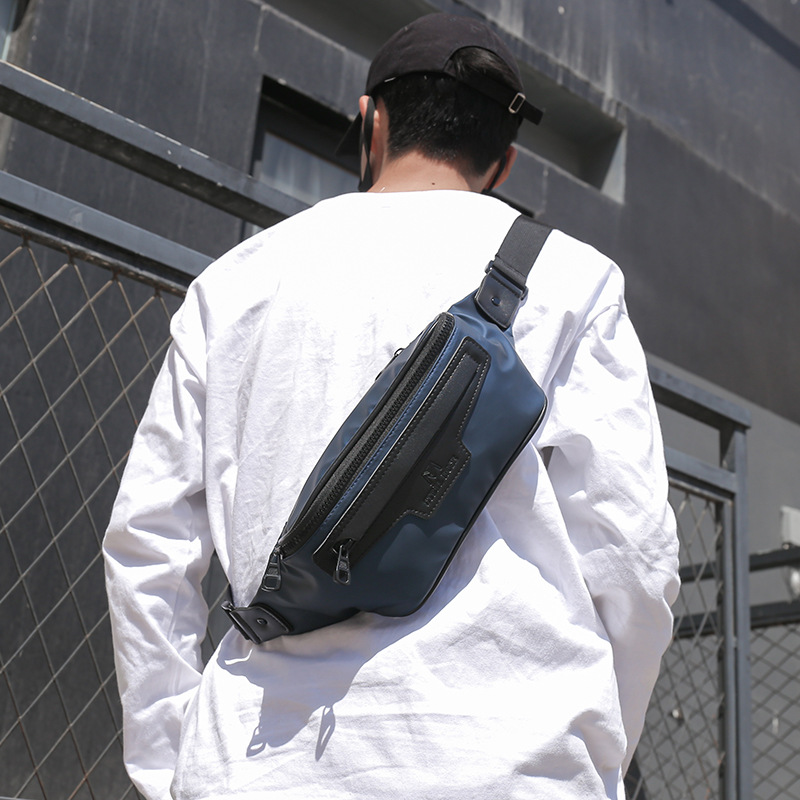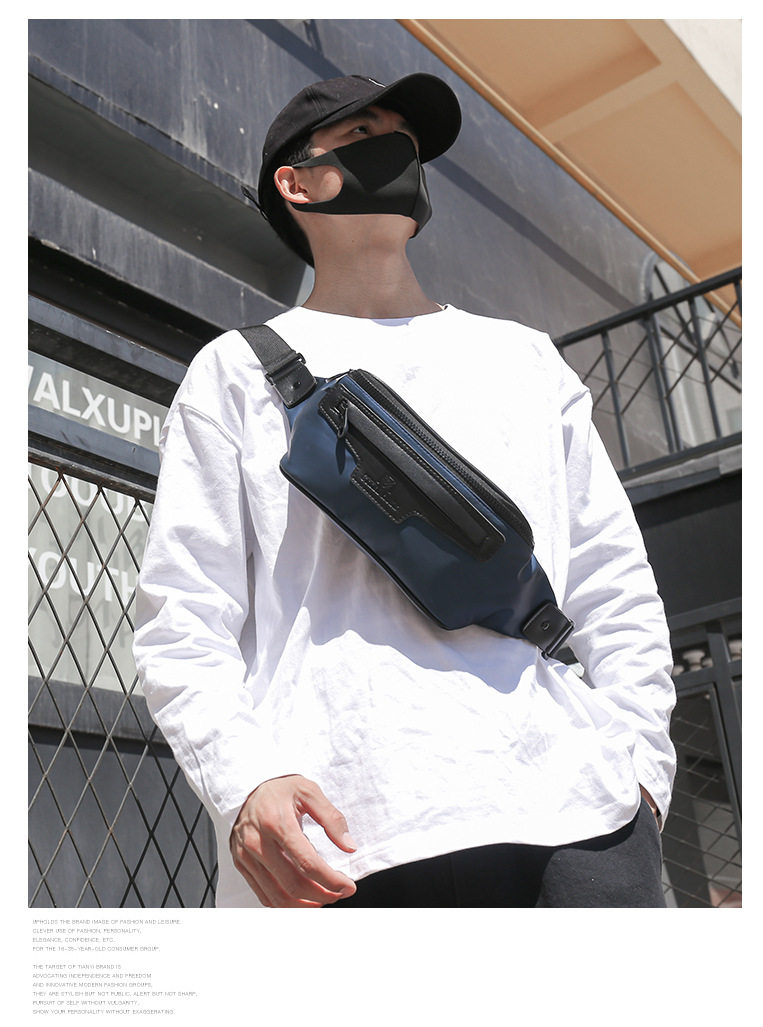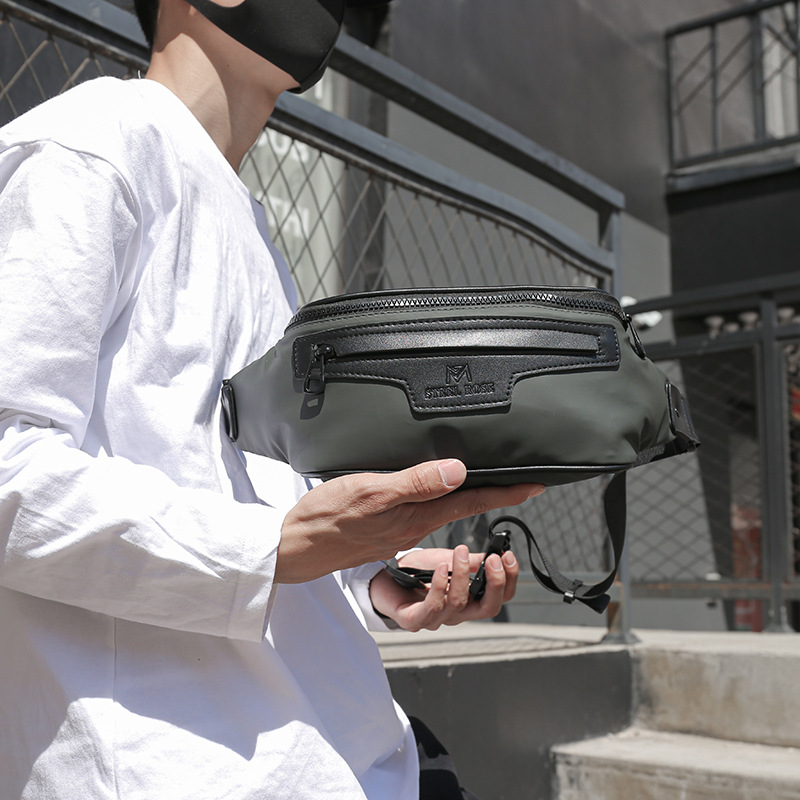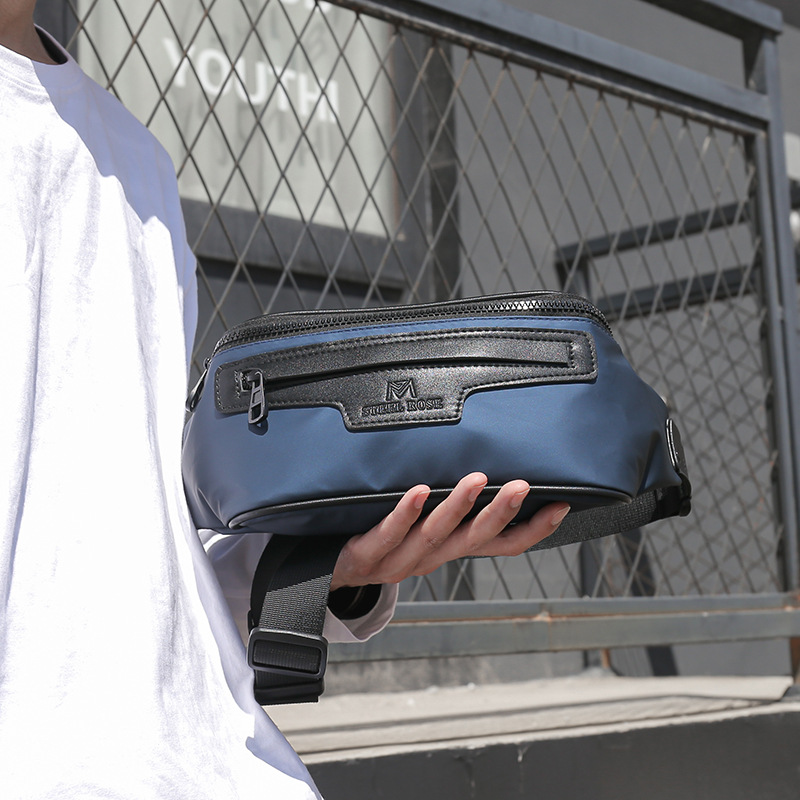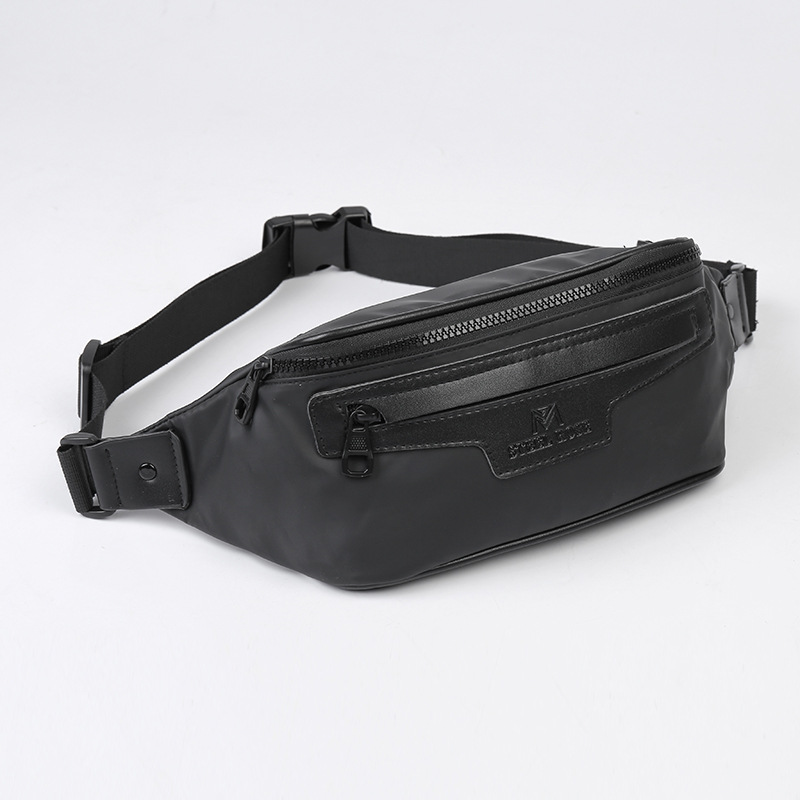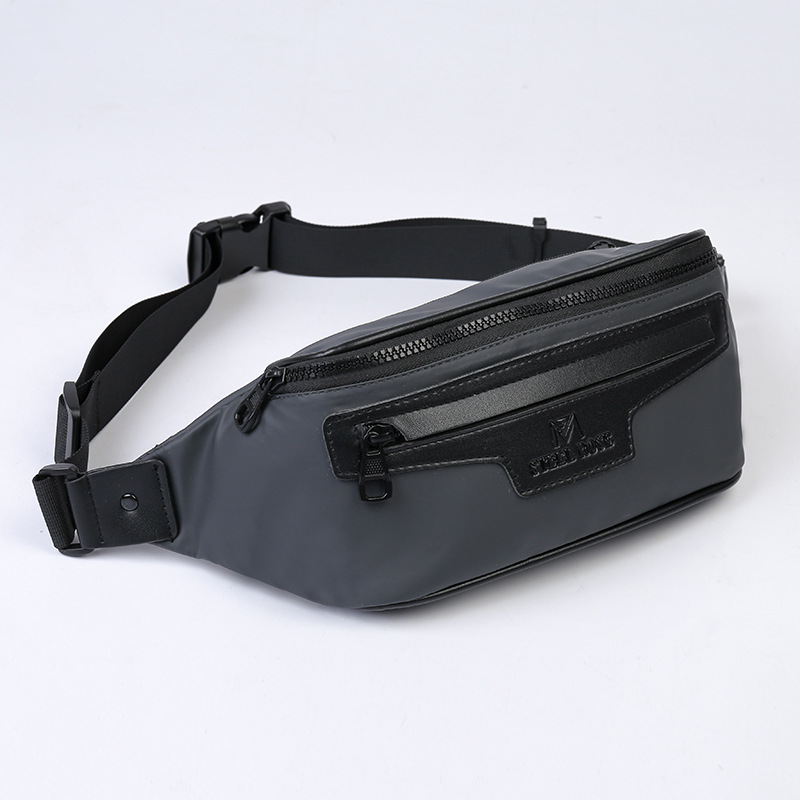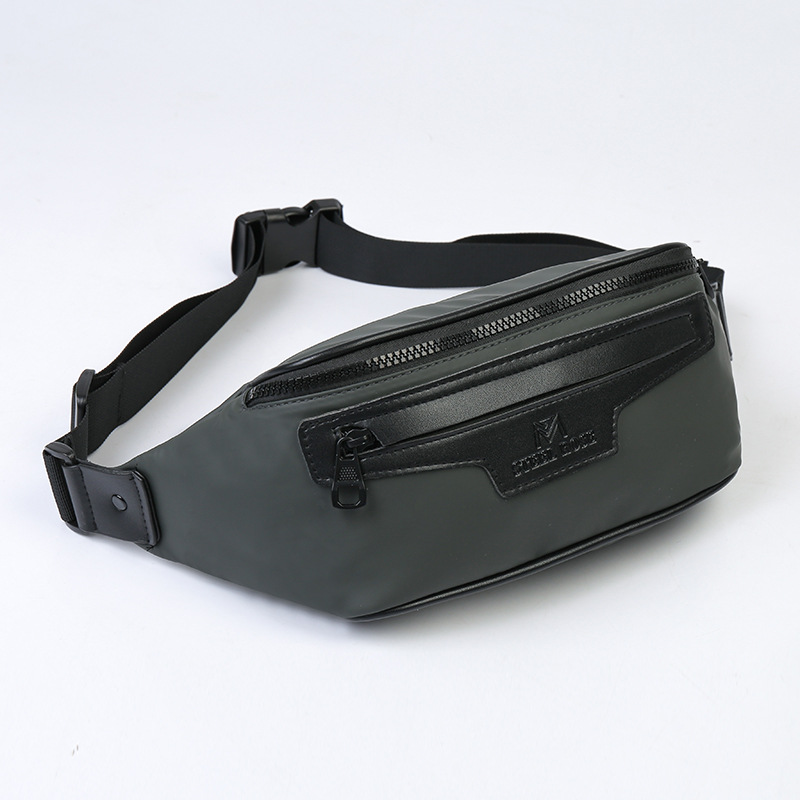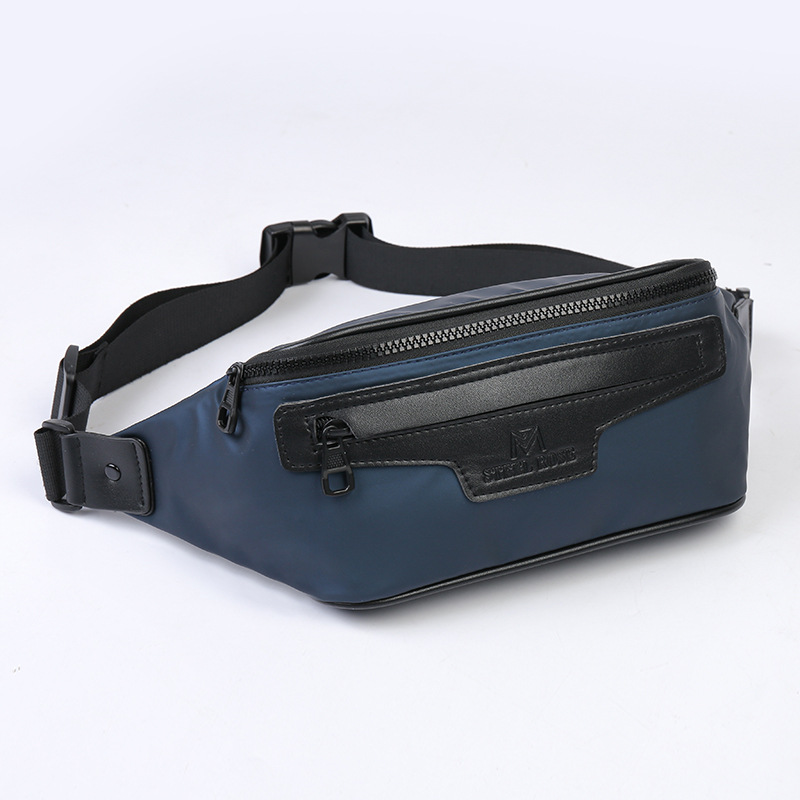 ---