Vaydeer Vertical Laptop Stand Holder Thickness Adjustable Tablet Phone Desktop Notebook Dock Space Saving Bracket PVC
- Ready Stock in Malaysia
- Light But Stable: This laptop stand is made of high-quality ABS plastic material, lighter weight but has strong stability, which can effectively prevent your laptop from falling down.
- Exquisite Workmanship: The surface has been polished repeatedly with a smooth feel, with soft silicone mats covered around the groove to effectively protect your laptop from scratches.
- Buy With Confidence: More Vision is committed to providing our customers with high quality products, we are dedicated to ensuring your fully satisfaction.
Single Slot
- 3 In 1 Design: Cradle up one laptop and phone or iPad vertically at the same time. The laptop holder is great for space-saving and building up a neat and organized space for the desk.
- Adjustable Width: Adjustable for laptop width with thickness from 0.55 inch to 1.69 inches. Included Allen wrench for free adjustment to the most suitable width, suitable for all kinds of laptops.
- Wide Compatibility: Compatible with iPad/iPhone, MacBook Pro/Air, Microsoft Surface, Laptops, Notebooks, Dell Samsung Lenovo Acer Sony Asus XPS HP ENVY Series, and even books.
Double Slot
- 4 in 1 Dual Slot Design: Support 2 laptop and iPad at the same time vertically This vertical laptop holder is perfect for saving space and creating a neat and organized space for your desk
- Adjustable Width: Adjustable width for laptop thickness from 0.63in / 16mm to 2.36in / 60mm Free to adjust to the optimal width with the included hex wrench. You can adjust the screw on the bottom of the laptop to tighten it
- Wide Compatibility: 4 in 1 design makes it convenient to place your device. Compatible with iPad / iPhone, MacBook Pro / Air, Microsoft Surface, Gaming Laptops, Notebooks, Dell Samsung Lenovo Acer Sony Asus XPS, HP ENVY Series and even books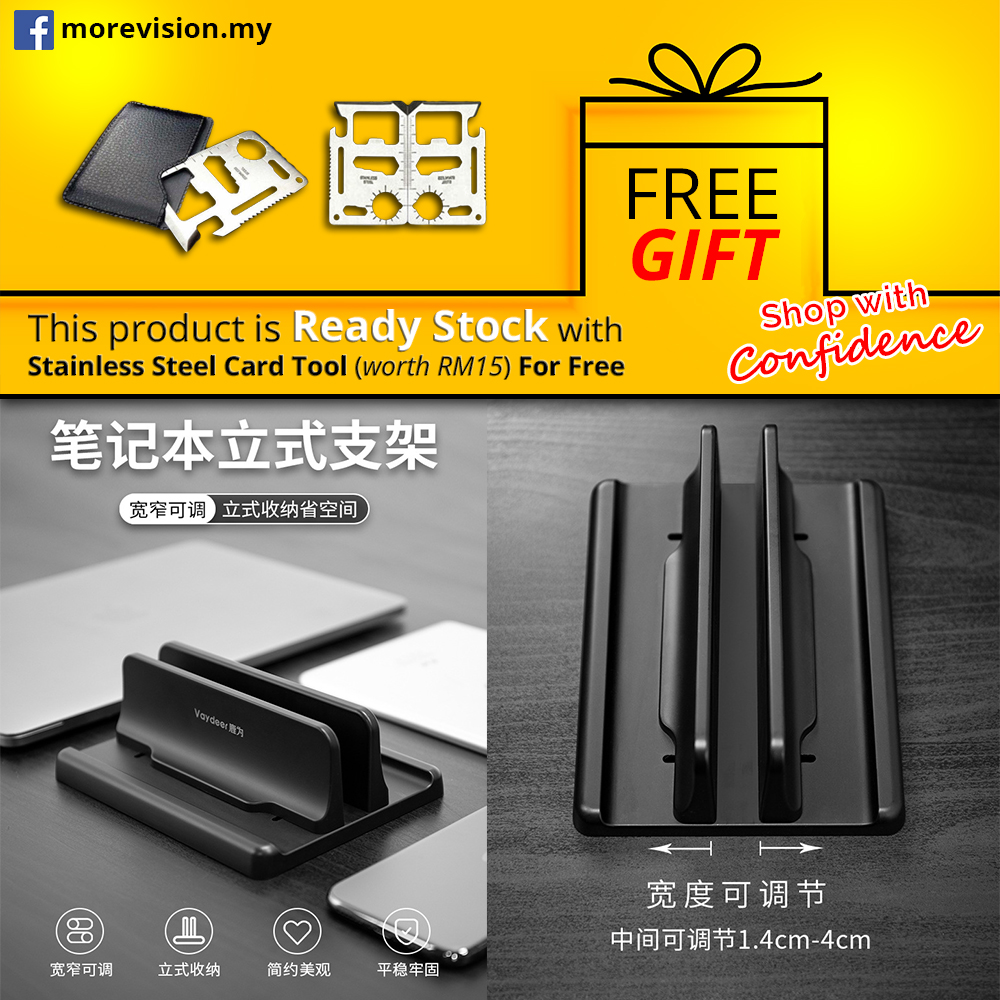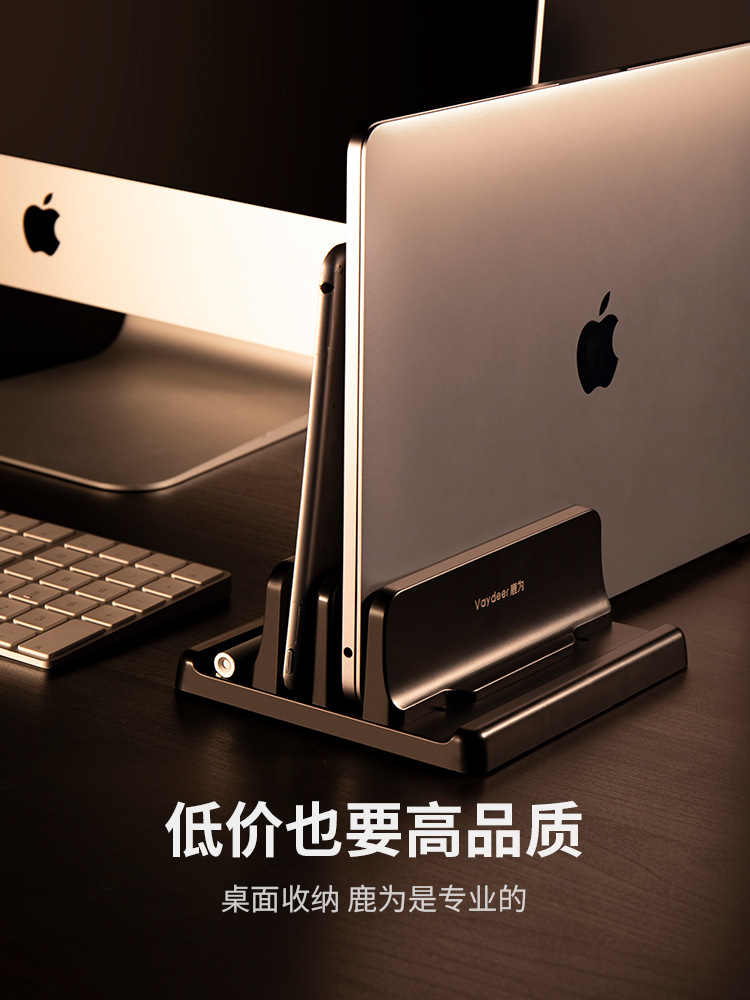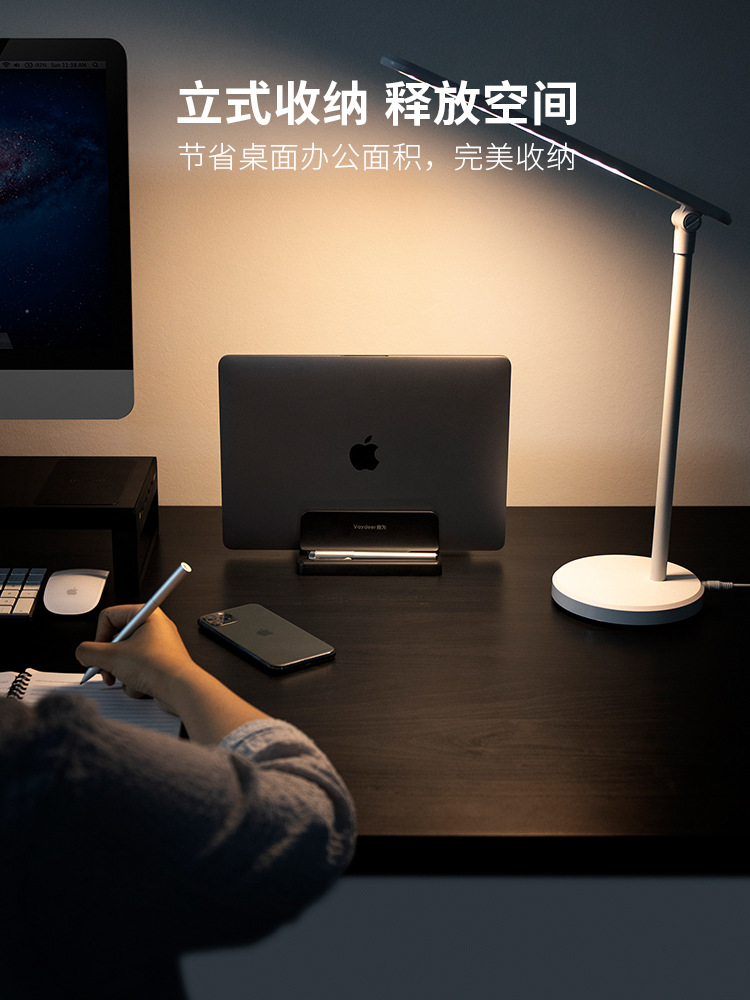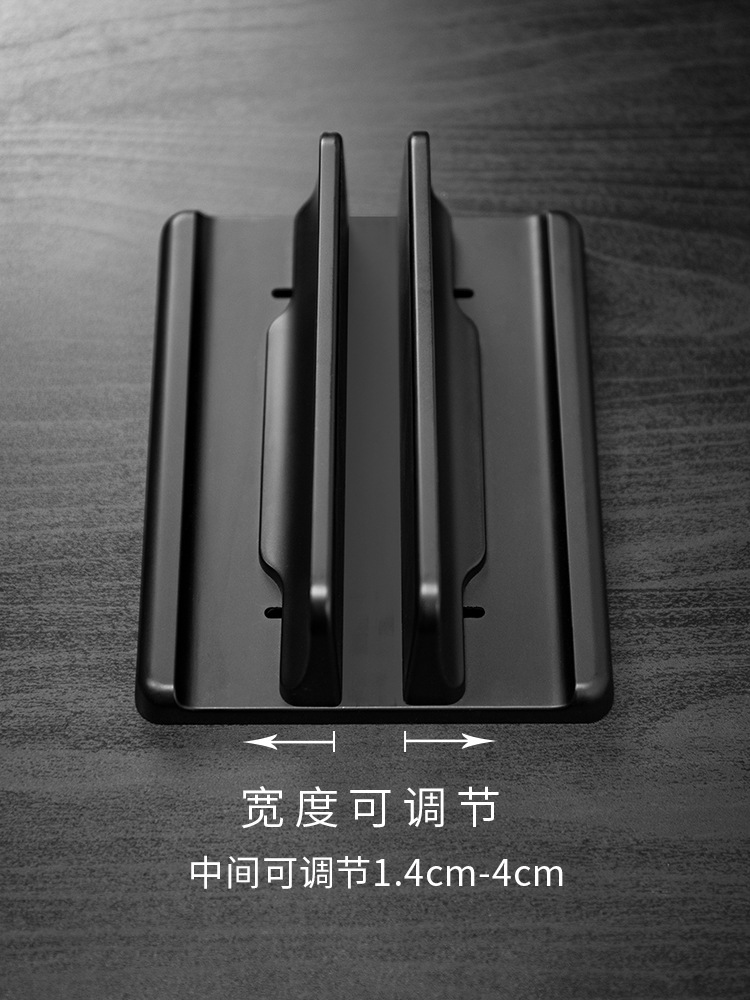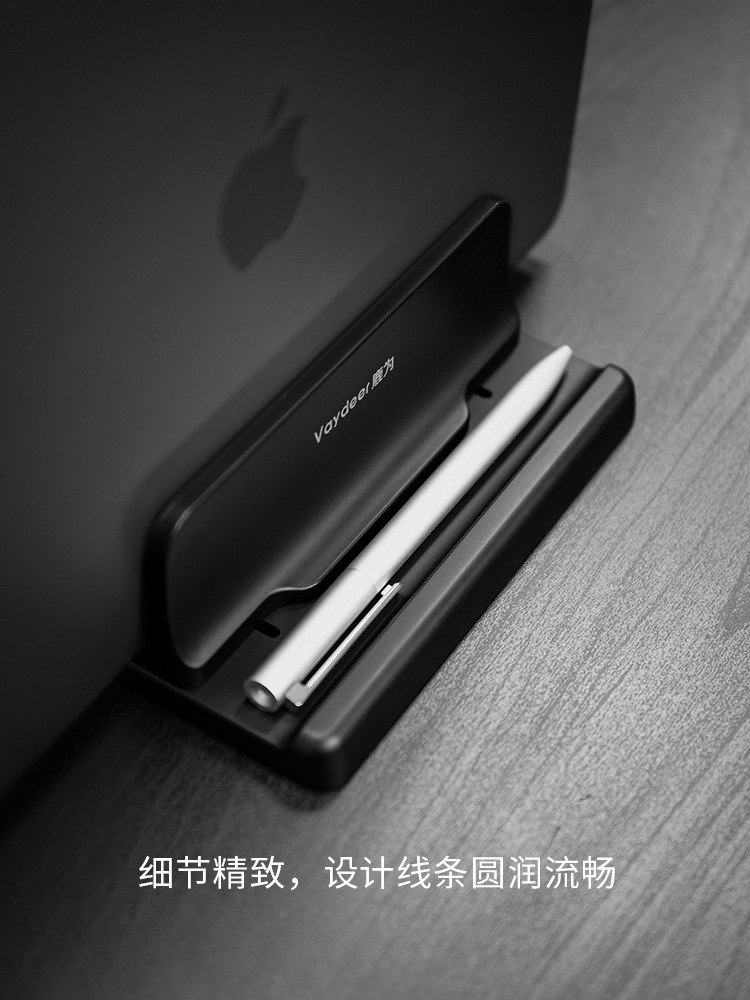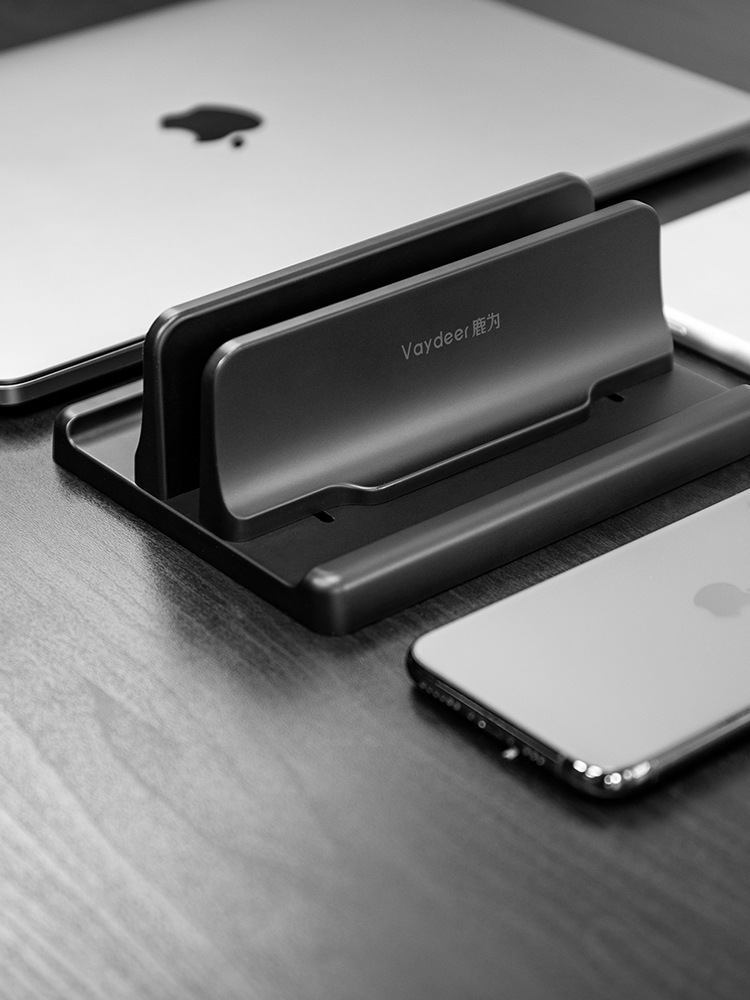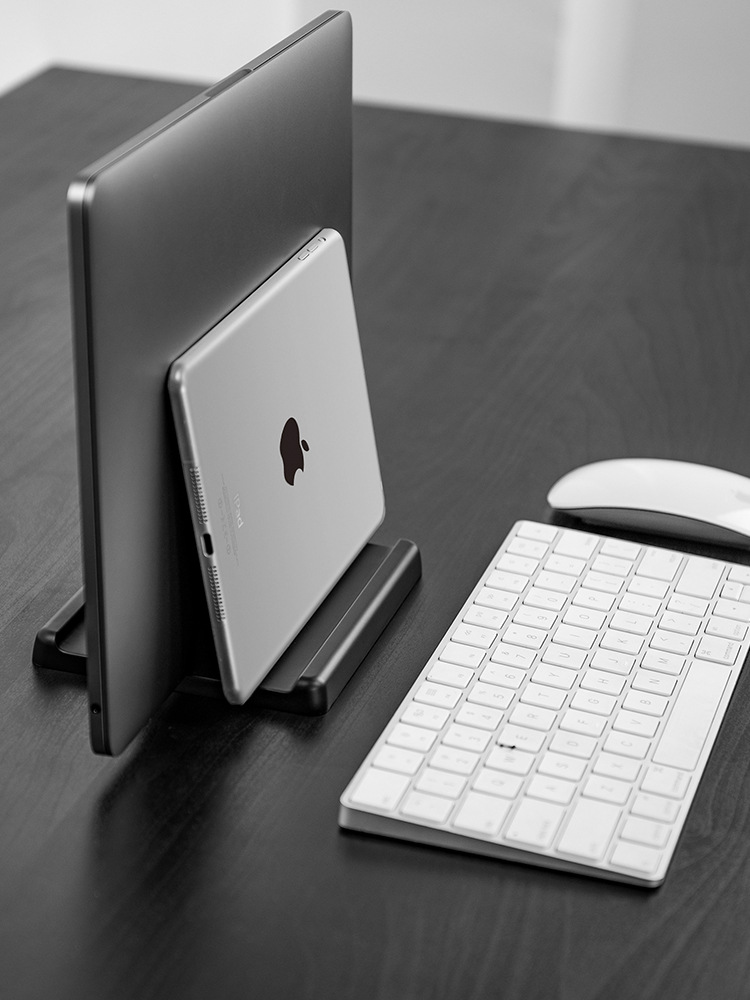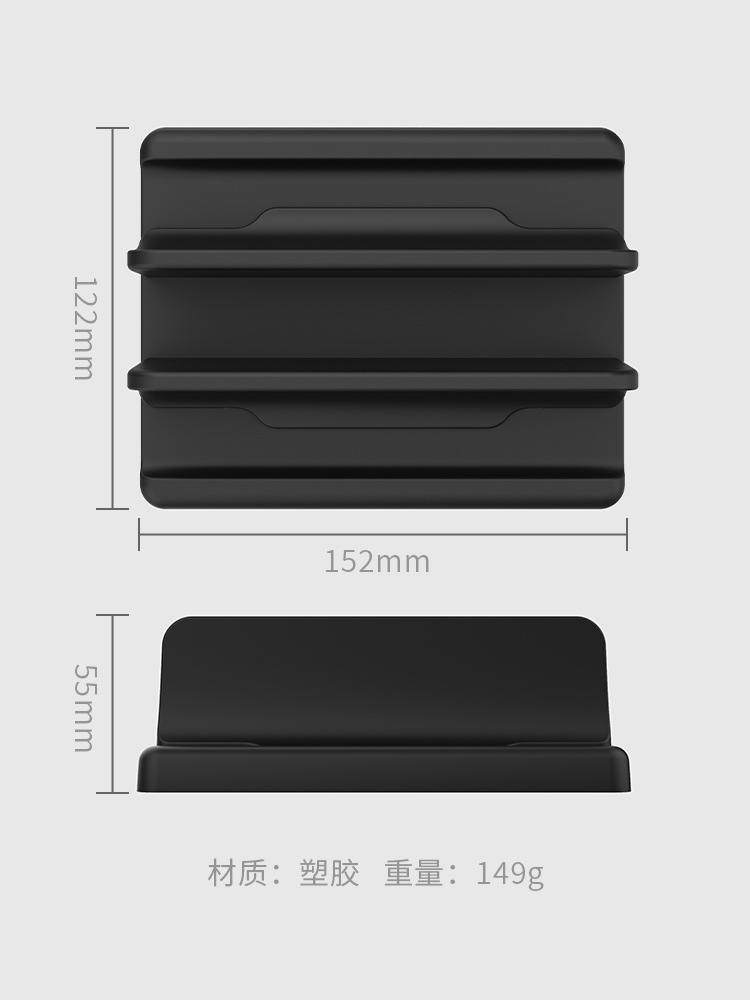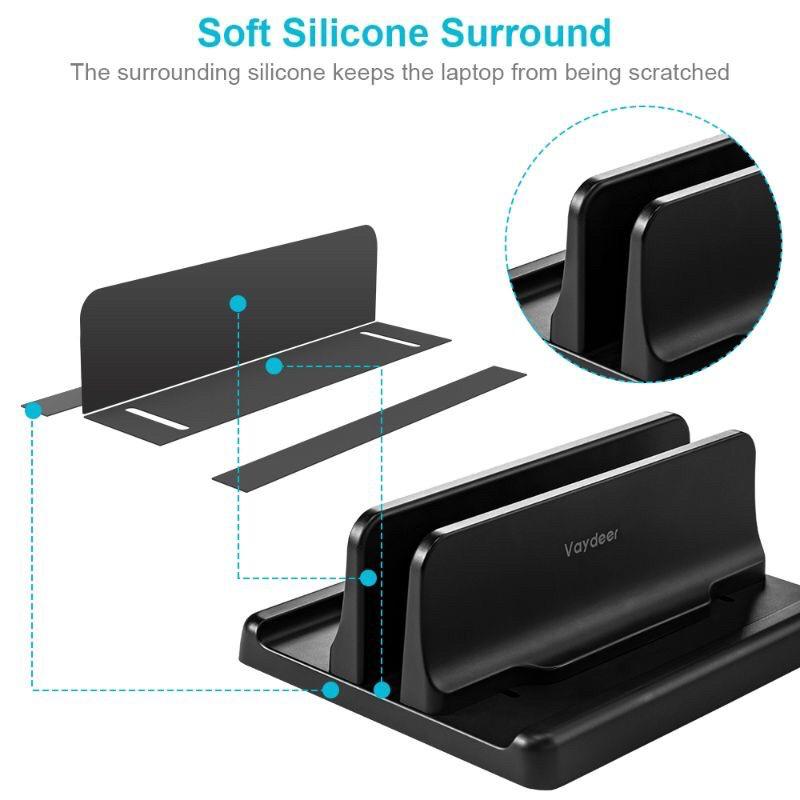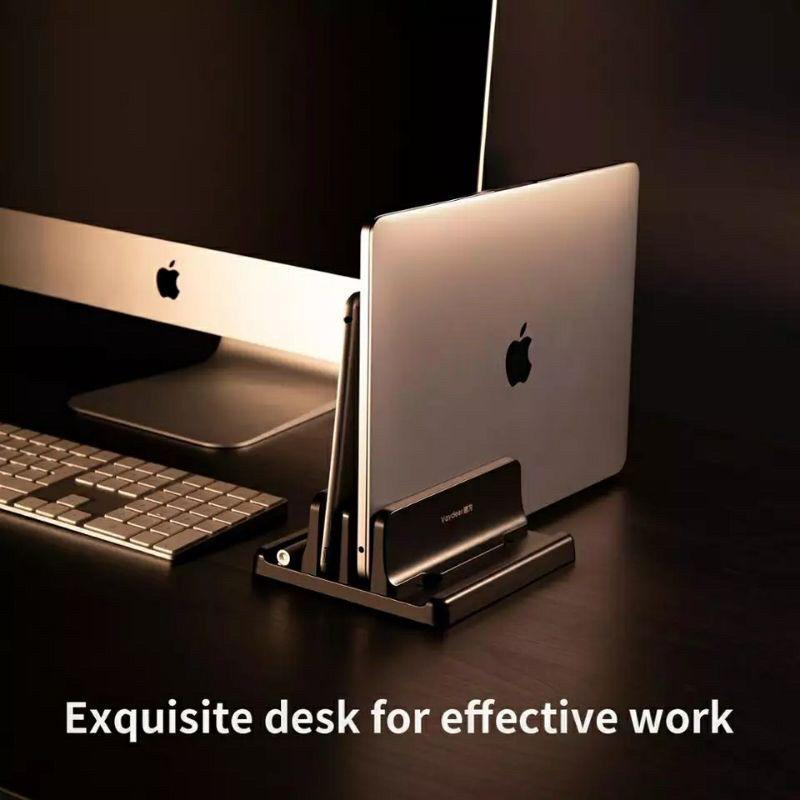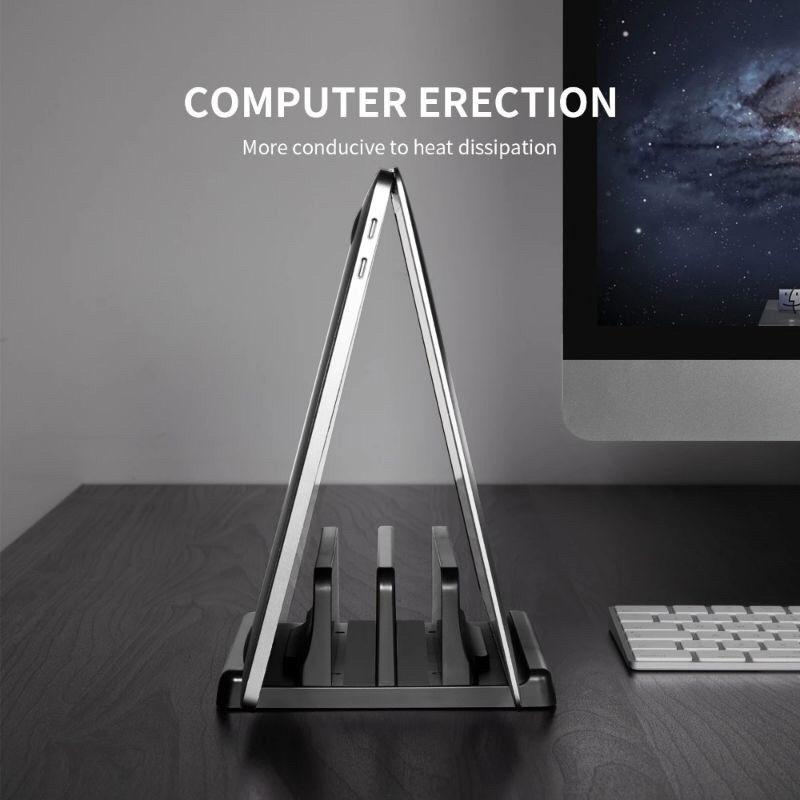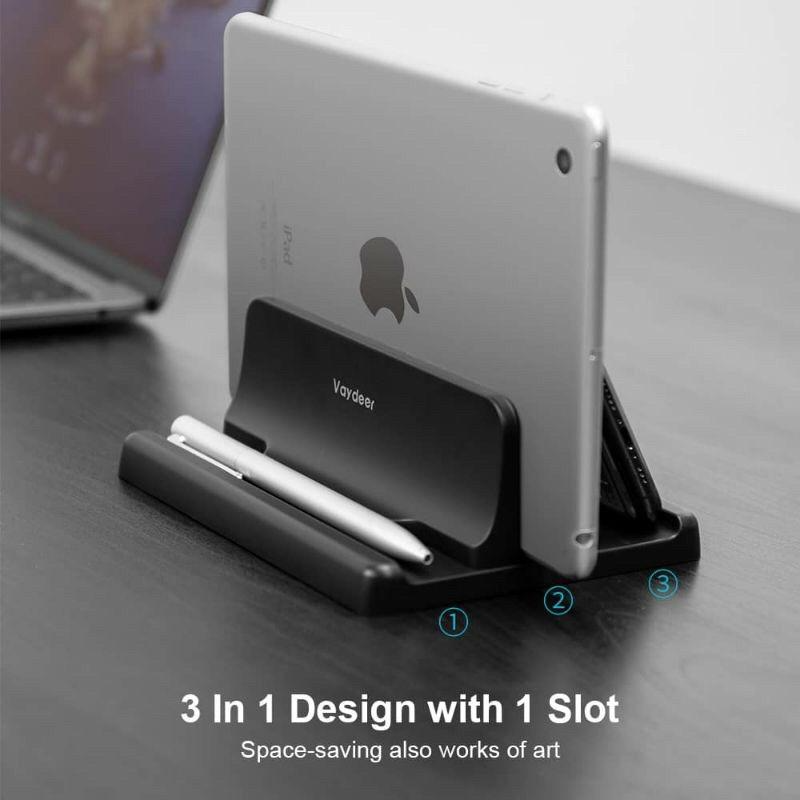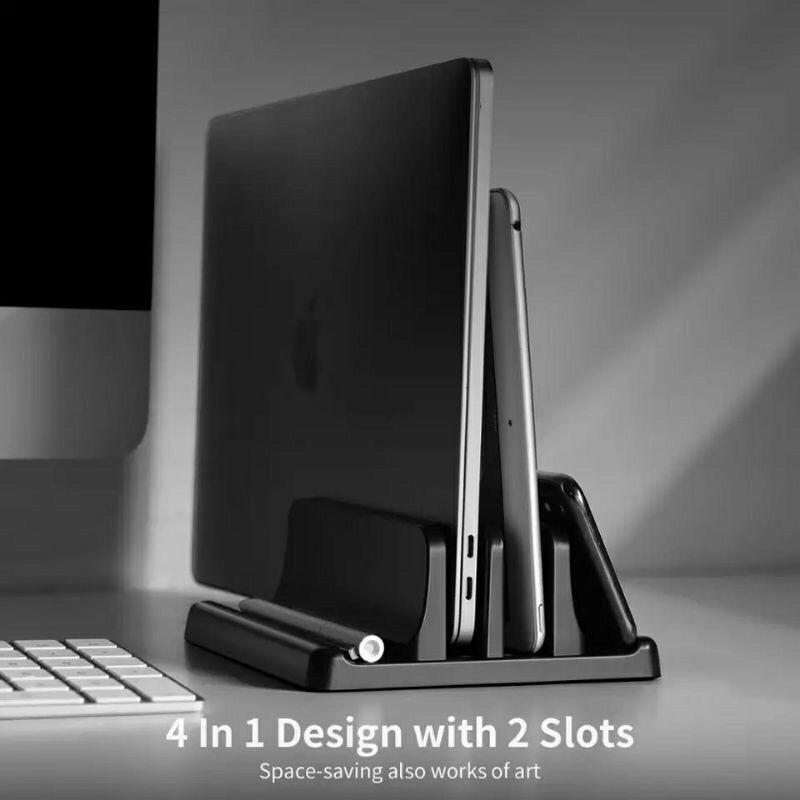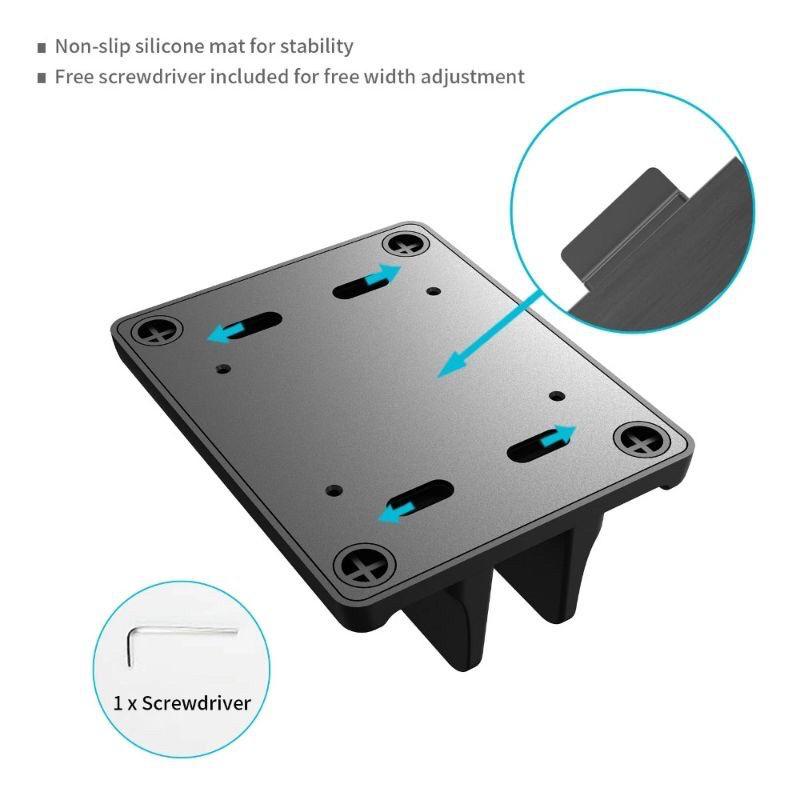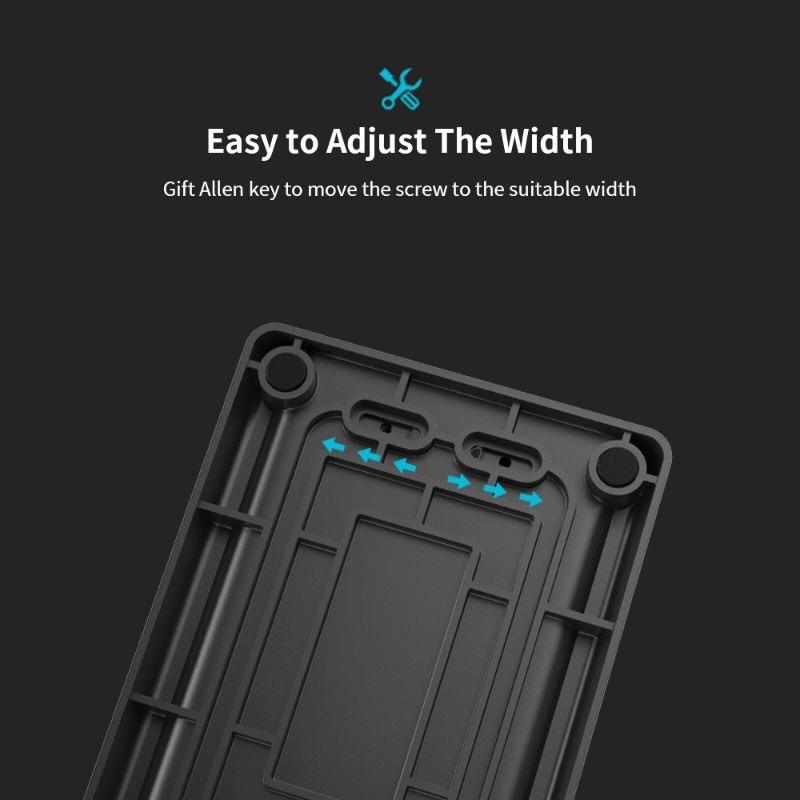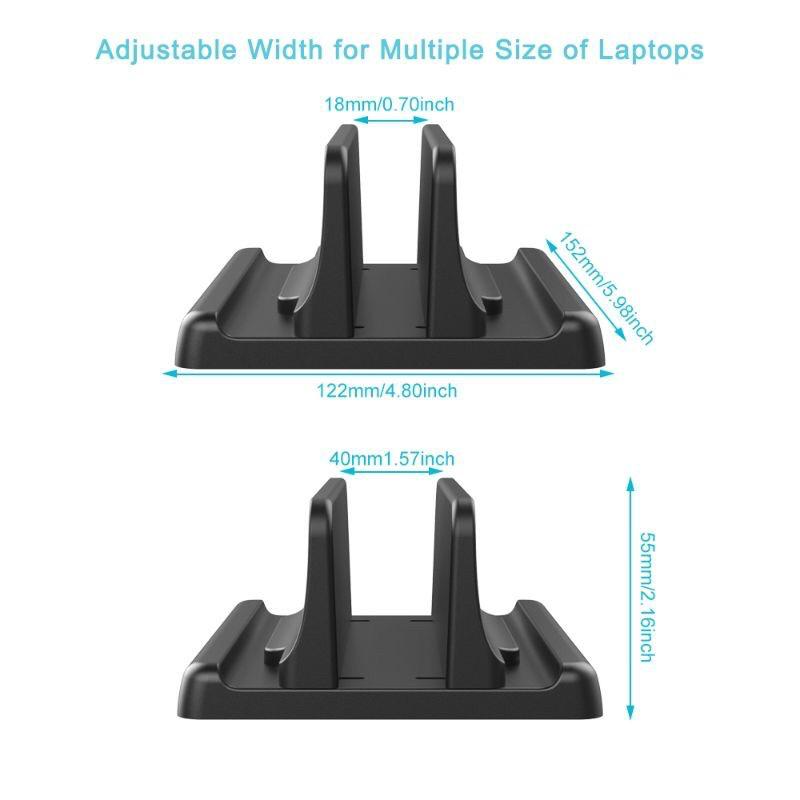 ---