Solid Wood 3/5 Tier Book Rack Rak Buku Murah Bookshelf Document Storage Books Organizer Shelf Kids Office Table Stand
- Ready Stocks In Malaysia
- [HIGH-QUALITY MATERIAL]: The bookshelf is made of Oriented Strand Board (OSB), which is a high quality engineered wood. The shelf material is thick, sturdy, durable, not deformed, smooth and elegant, and can be placed in the office , living room and library. Display books, newspapers and magazines.
- [UNIQUE DESIGN]: The tree-shaped bookshelf can be well integrated into the home and office style. It is not only a place to store books, but also decorations that can make your house unique. At the same time, the annoying mess on the table is avoided, and you can store many items.
- [STABLE DESIGN]: This bookshelf is light and stable, and can be moved to any place easily and lightly. The tree-shaped bookshelf is used to store office supplies, documents, books, and organize office supplies. Its compact size makes it an ideal choice for any desk, table or countertop.
- [SIZE AND STORAGE]: Tree-shaped bookshelf decoration and spaciousness: without taking up too much space, size: 40.5 X 17X 31CM. Slight deviation from manual measurement is inevitable. Please allow slight deviation..
- [EASY TO ASSEMBIE]:When assembling the bookshelf, no complicated tools are required. We have prepared clear and understandable instructions and installation tools in the package. You can easily complete the assembly by referring to the installation manual; if you have any questions about assembling the bookshelf
- More Vision is committed to providing our customers with high quality products, we are dedicated to ensuring your fully satisfaction.
Modern style tree-shaped desktop bookshelf bookshelf storage shelf (H36 / 53cm)
Parameter:
Number: un003
Model: xx20200003
Color: White
Material: Density Fiberboard (MDF)
Gross weight: 3.5KG
Style: Branch splicing
Style: Nordic simplicity
SIZE:
3 layers-30 cm (width) x 17 cm (depth) x 36 cm (height)
5 layers-30 cm (width) x 17 cm (depth) x 53 cm (height)
- Multifunctional desktop bookshelf is the best way to manage a messy desk, so the desk is always clean and tidy;
- The design of the tree is the perfect way to help you maximize the table and decorate the table;
- Multifunctional can be used for study tables, home tables, desks, workstations, dressing tables;
- Multiple storage areas for organizing and placing books, magazines, folders, stationery, mobile phones, alarm clocks, potted plants, photo albums and other items that are easy to store;
- Tie this shelf to the table to provide more space for the table;
- You can put some green plants and other decorations on the bottom to make the table clean and beautiful.
- Different types of books can be organized in different levels and are easy to take out from the shelf;
- Immediately increase the storage space of the table and the maximum capacity of the table;
- StrongerMDF board supports higher weight. The reinforced back and bottom plate provide better load bearing and stability.
- Durable and convenient design, simple and durable style.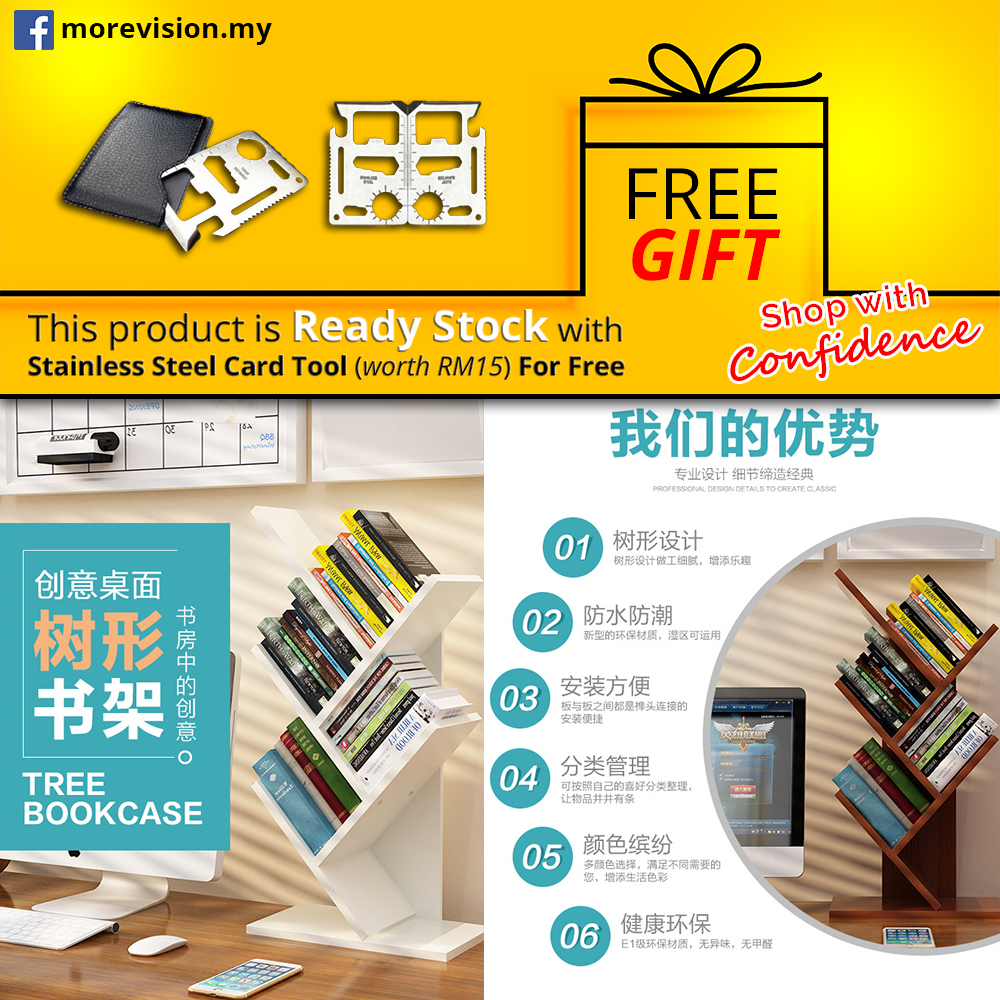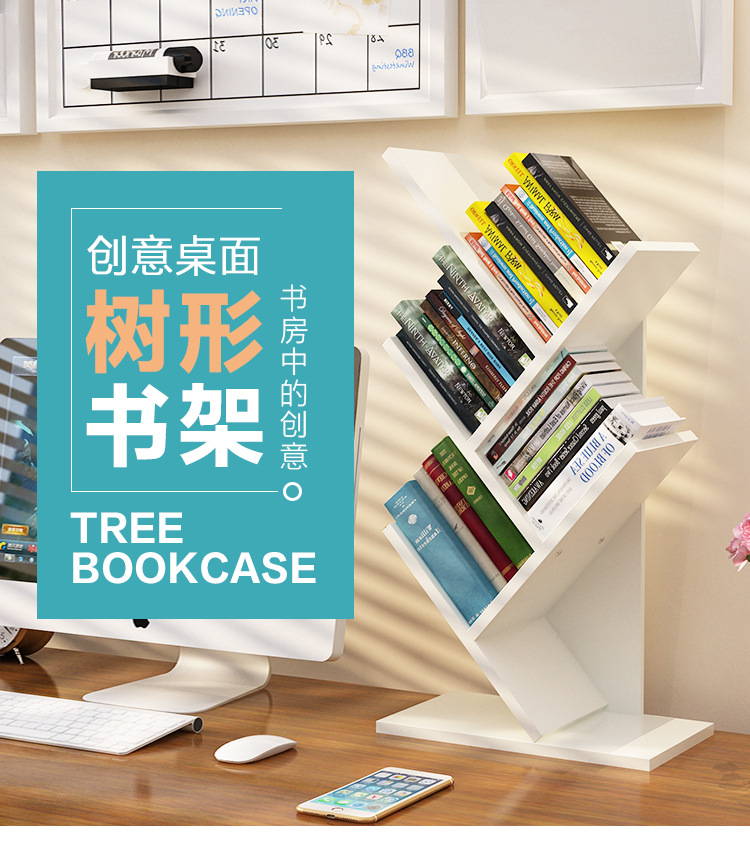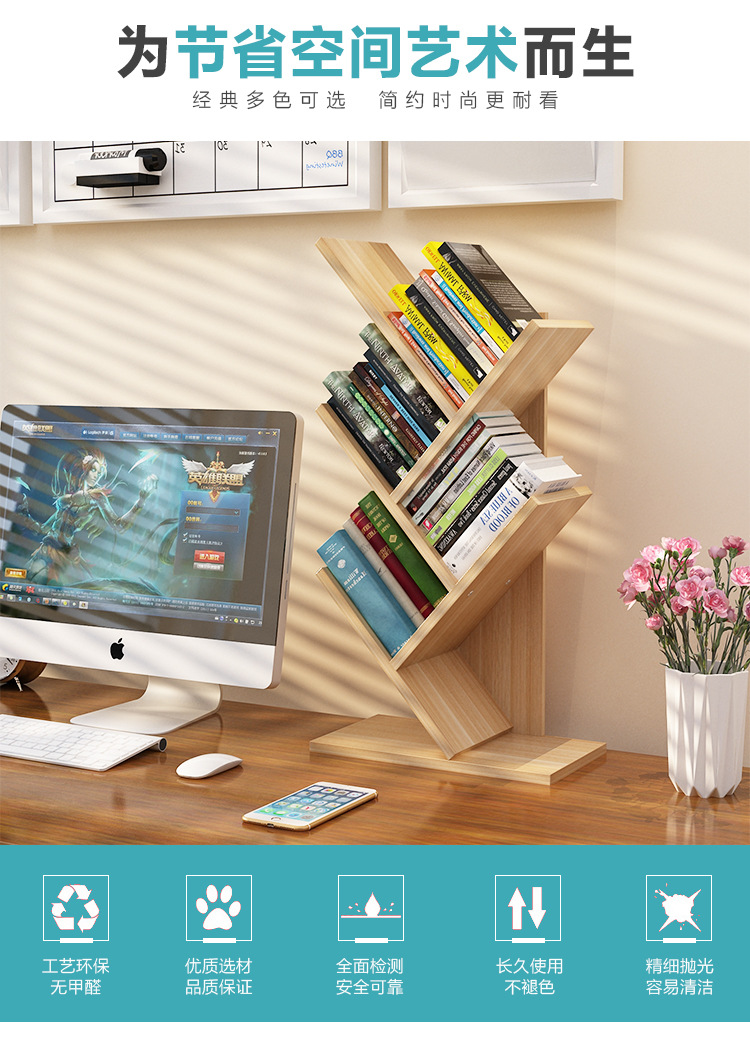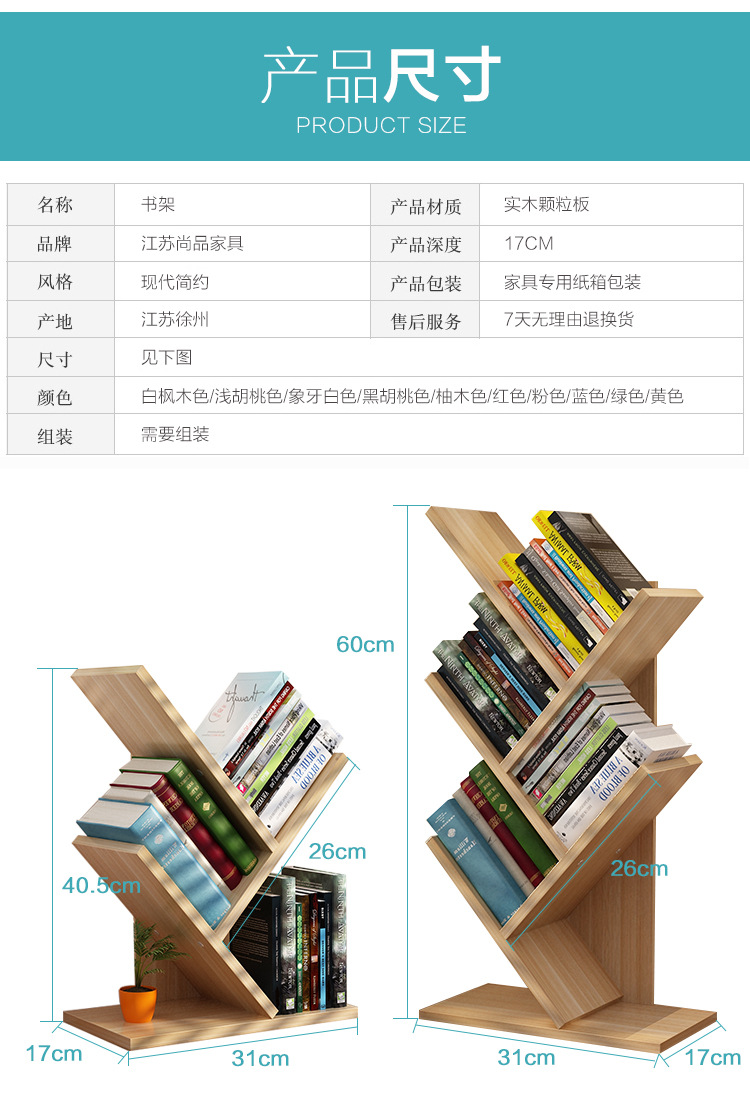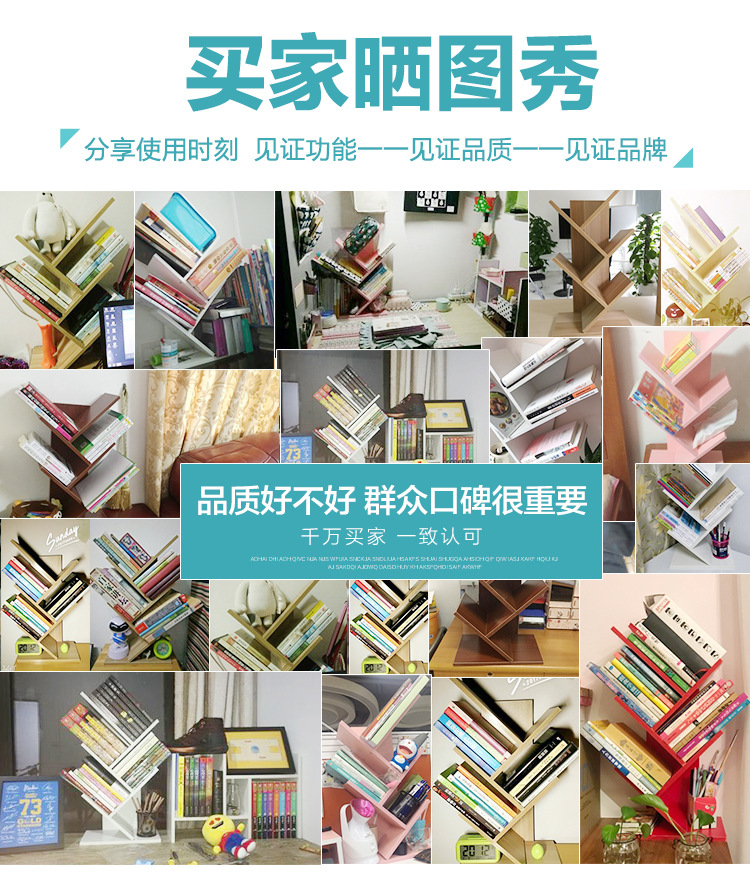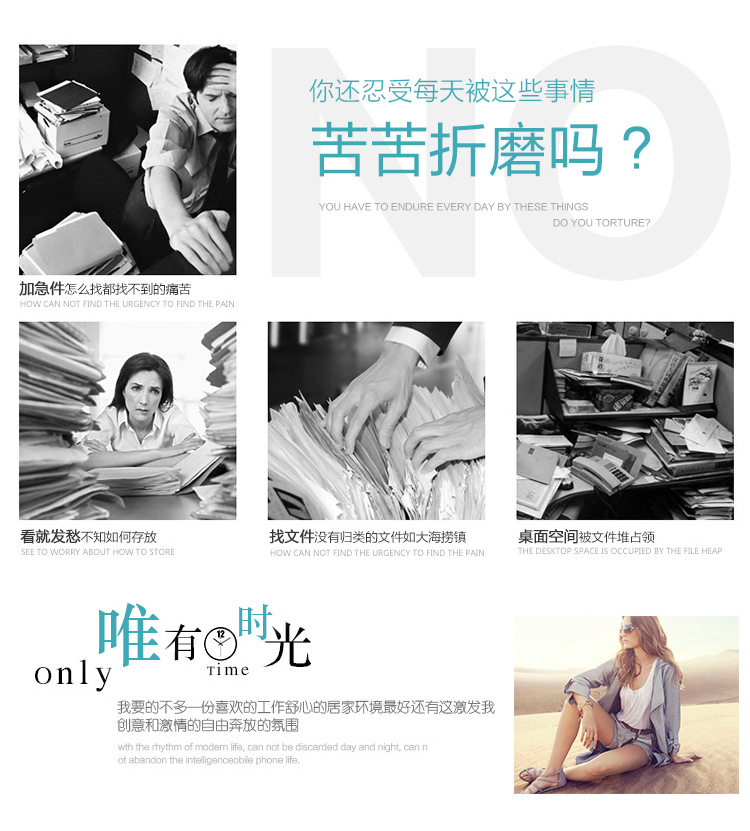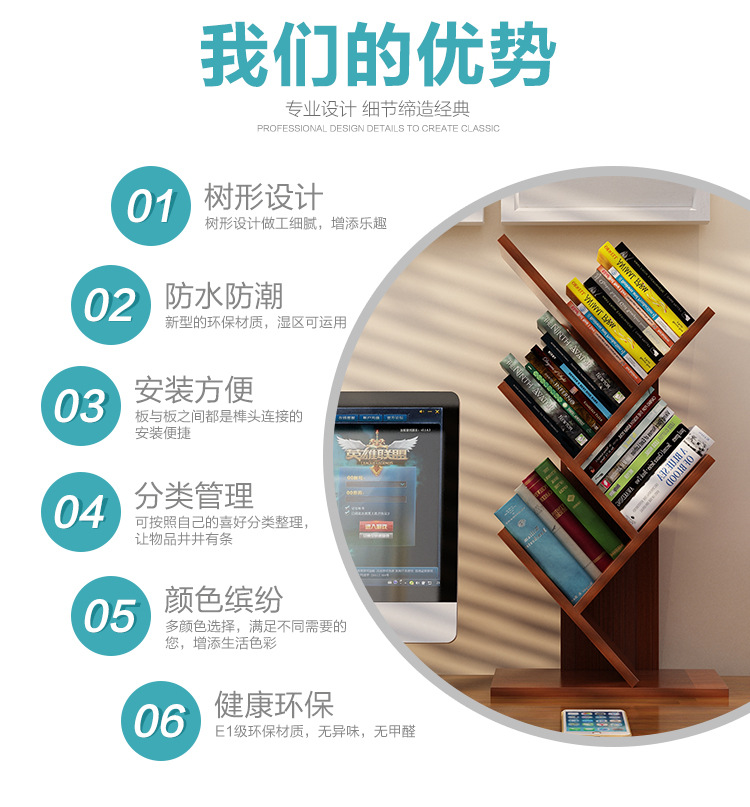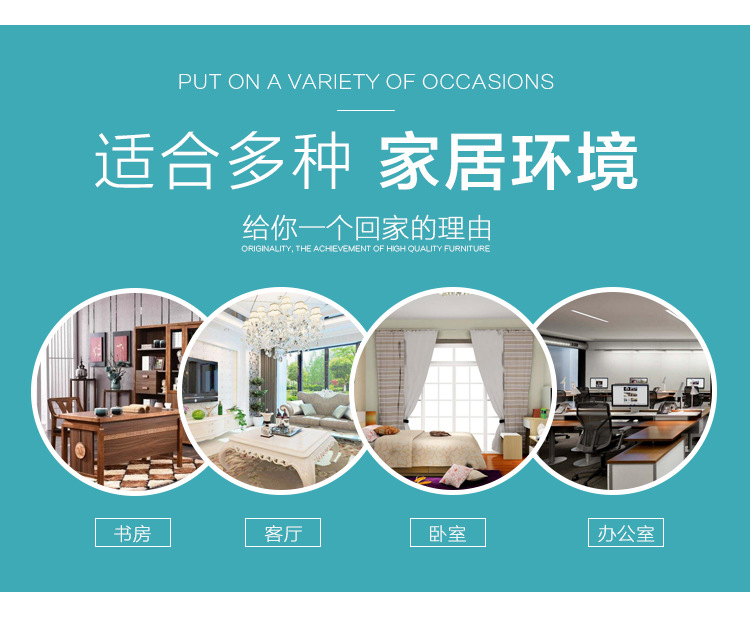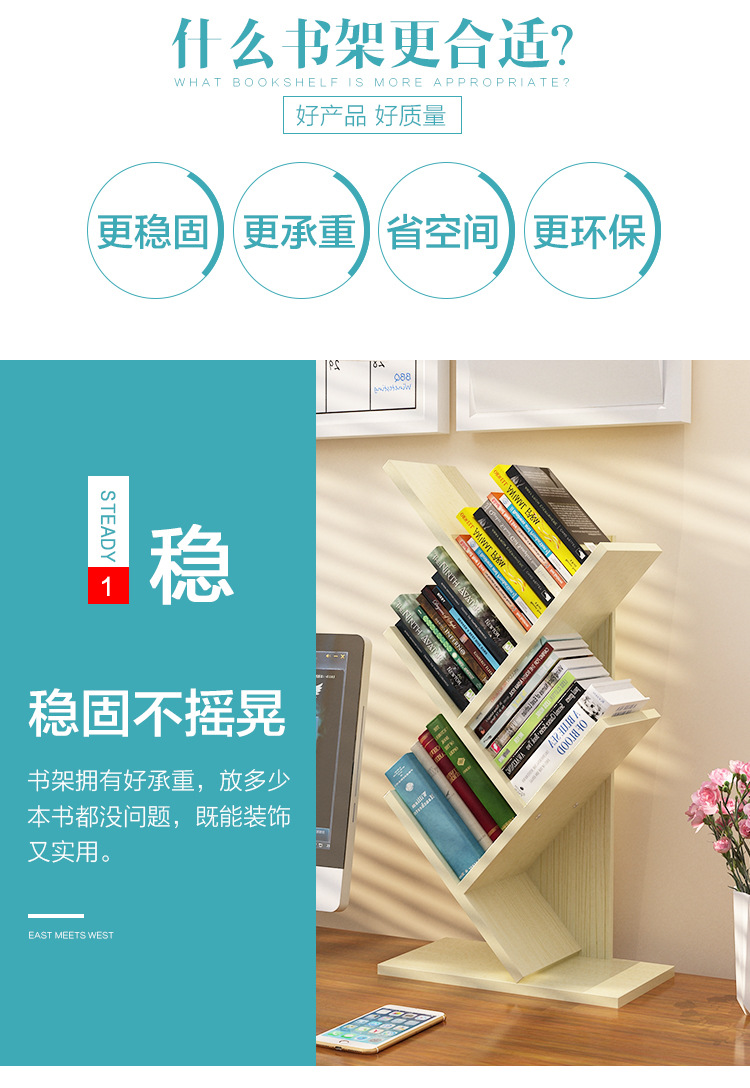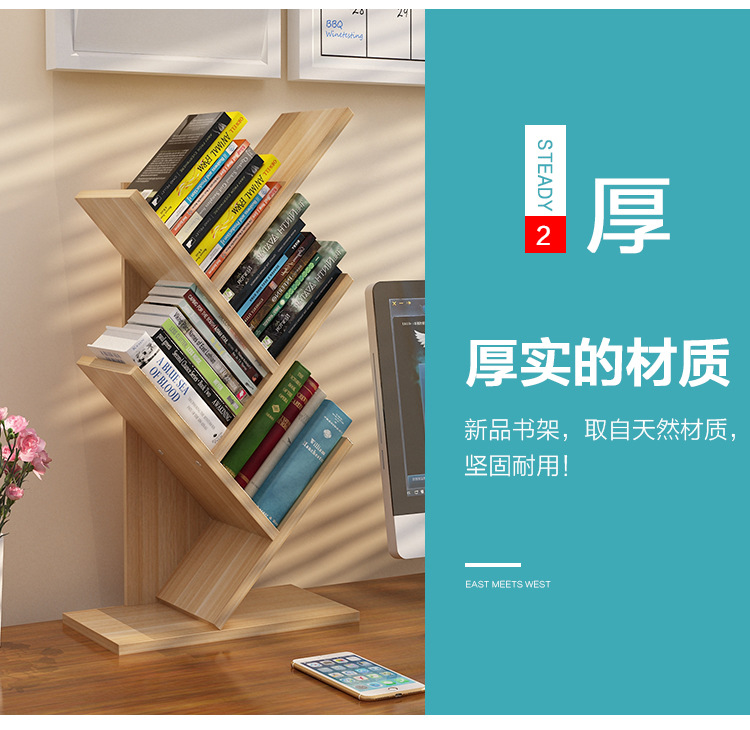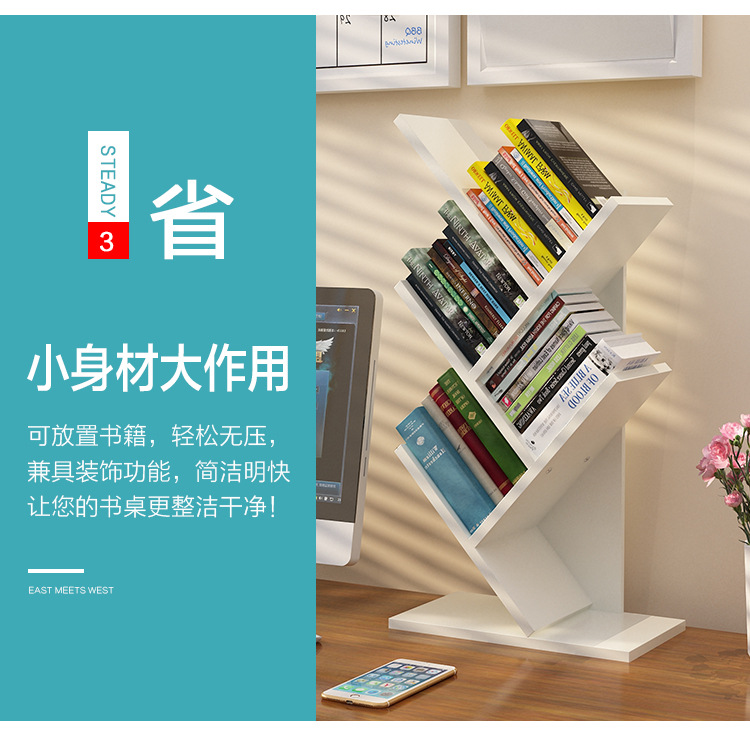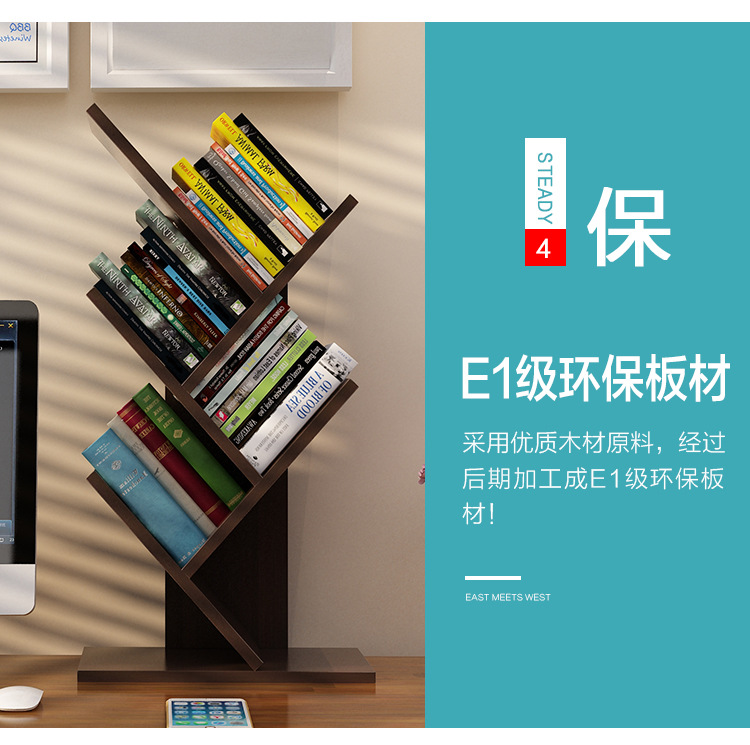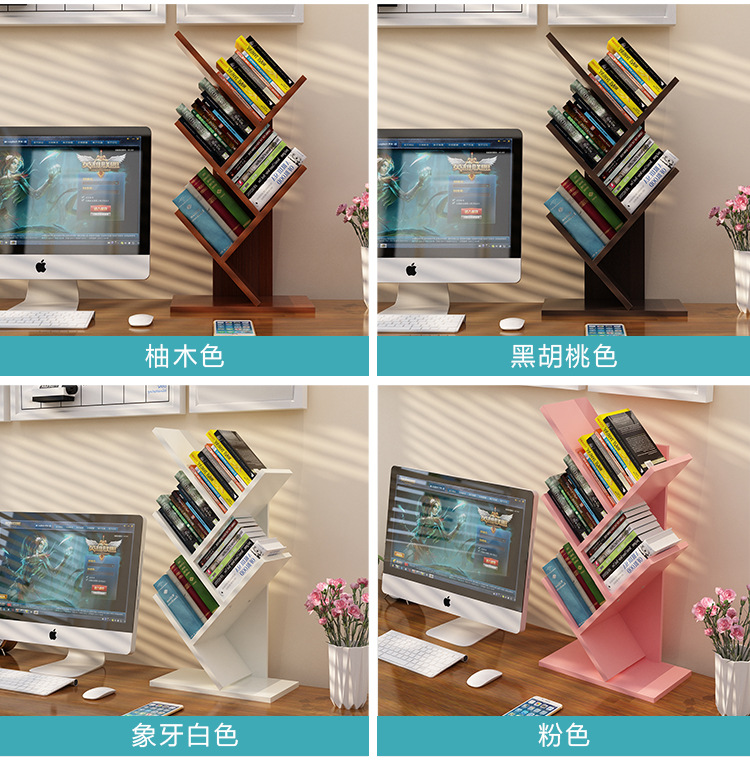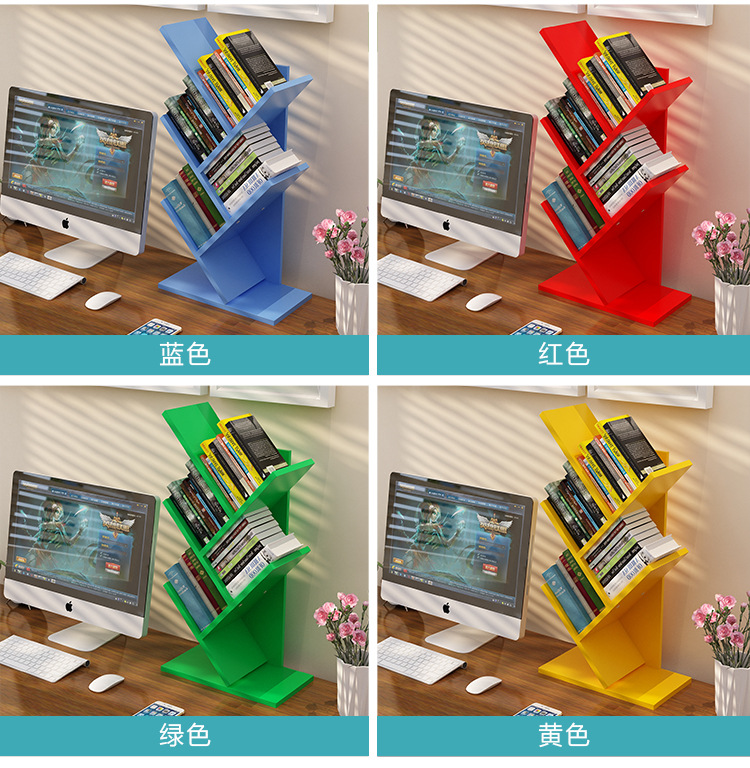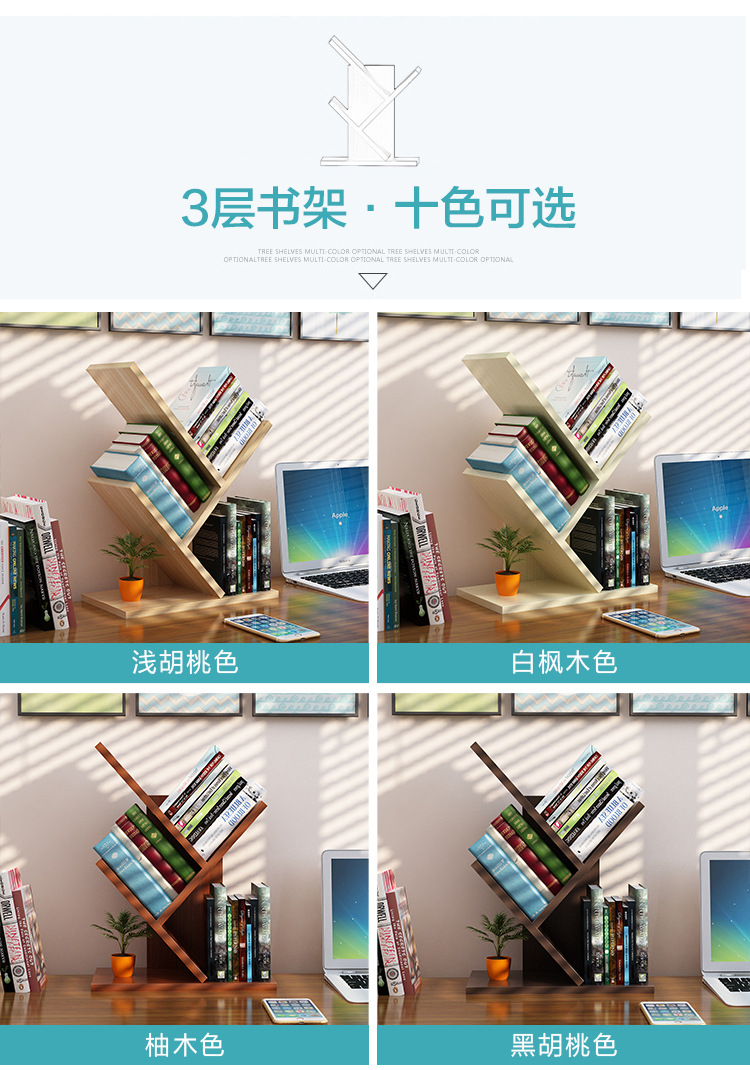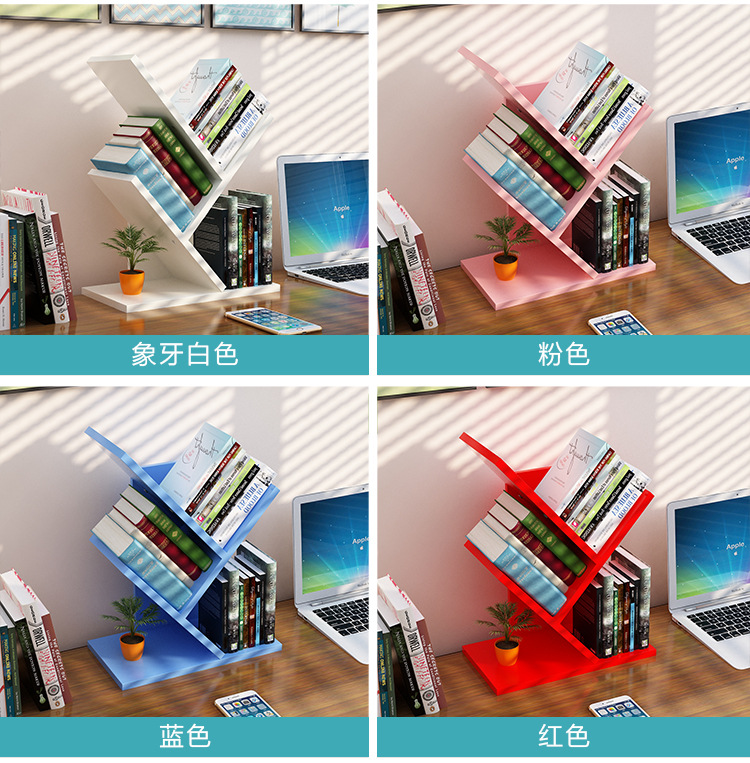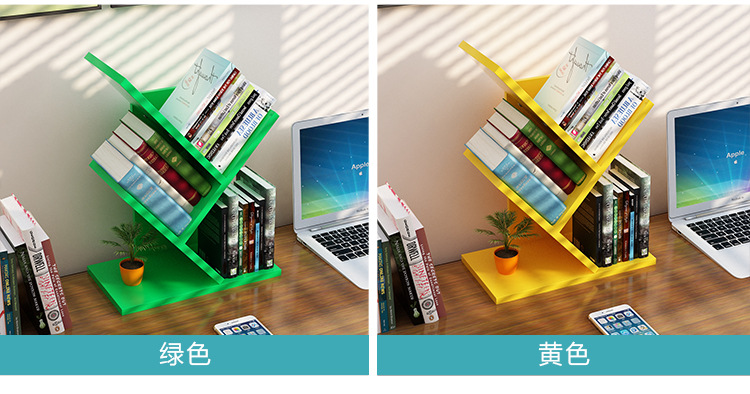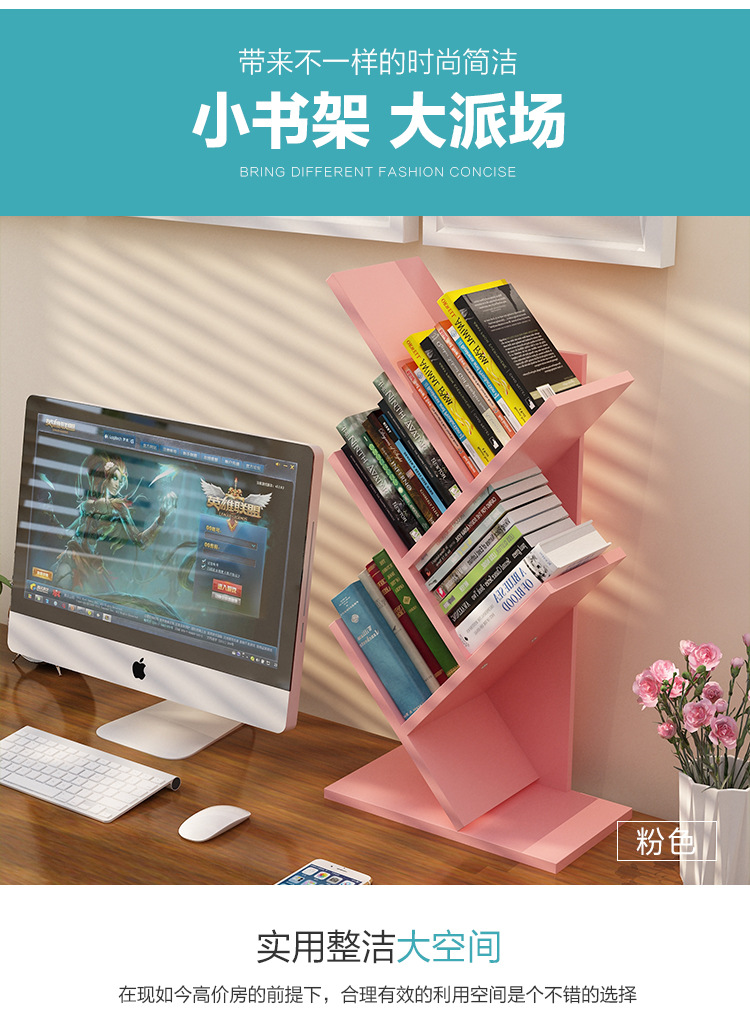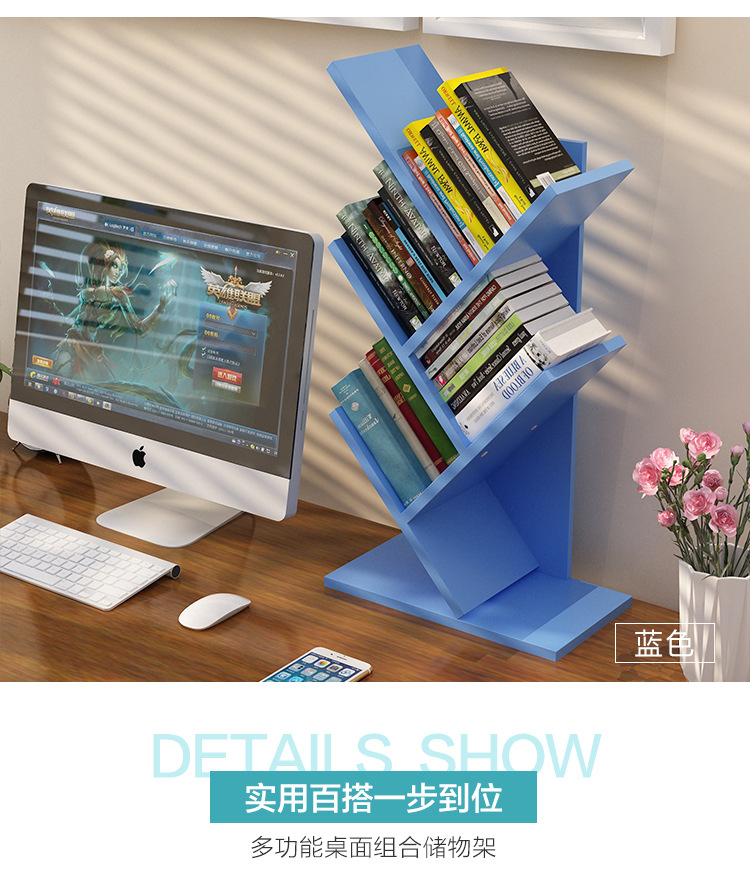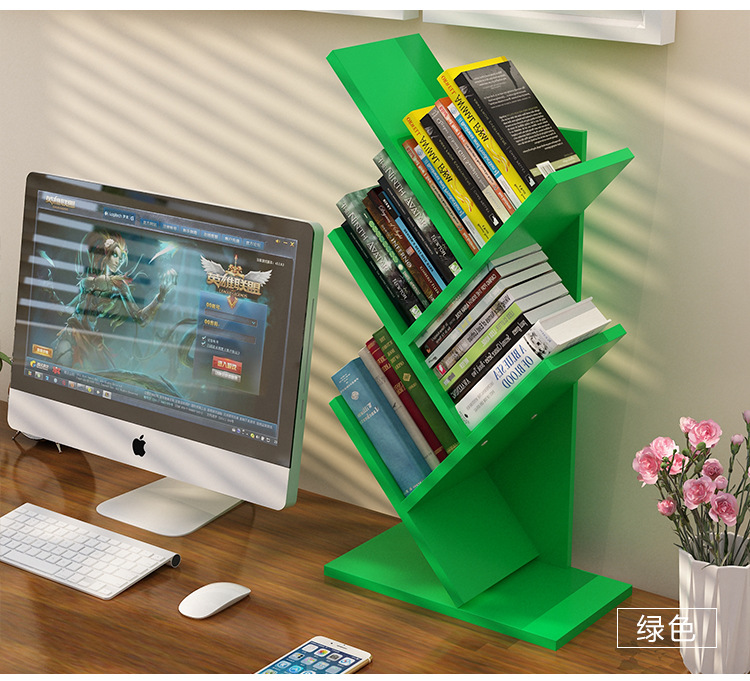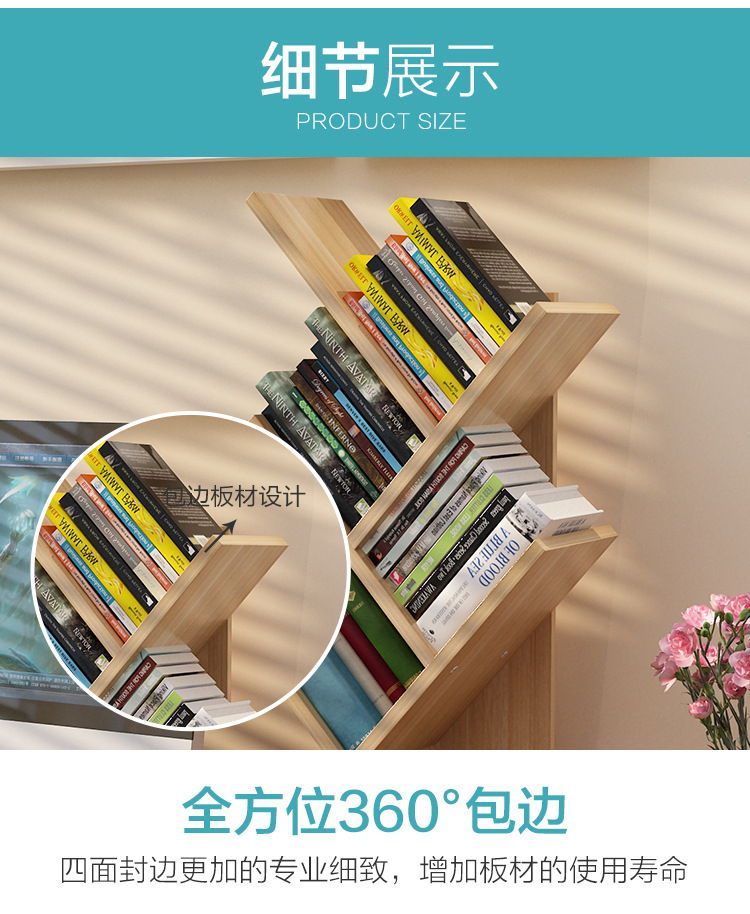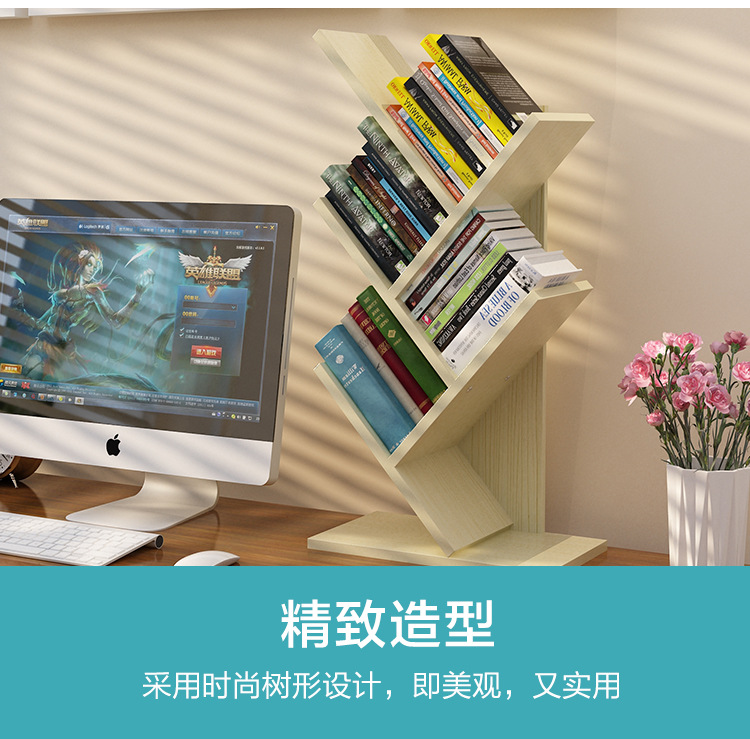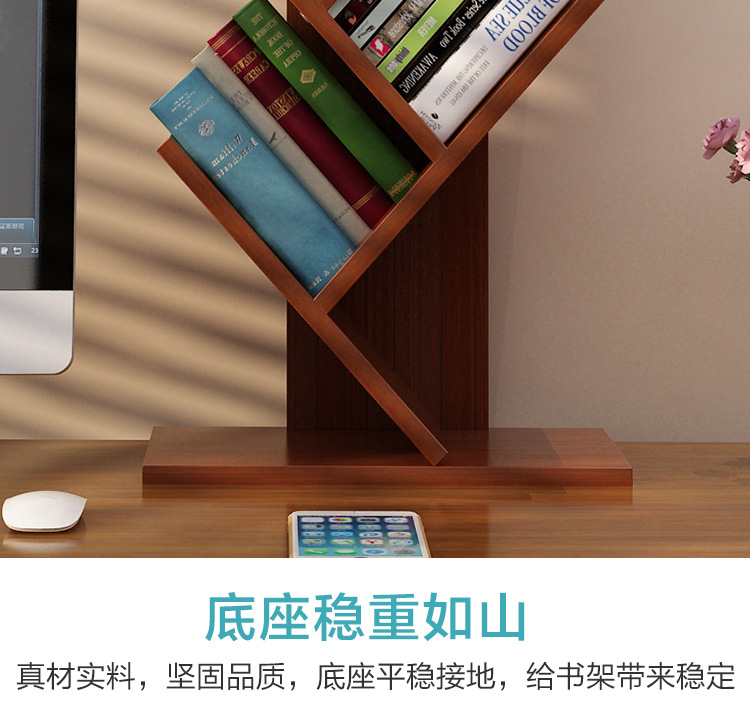 ---