MV Bag Messenger Bag Black for Gym Travel Casual Sports Trendy Outfit Canvas Shoulder Beg Sandang Lelaki
- Design with ergonomic cutting
- Mega storage space with smart organizing system, from keys, wallet, everything find its own space
- SIZES: Approximately 40cm(L) x 26cm(H) x 15cm(W)
- MATERIAL: The PU leather fabric material feels nice to the touch. Can be cleaned easy with wet cloth if needed. Color is dirt resistant won't show dirty easily.
- DESIGN: Very minimalistic and streamlined. This bag is perfect and stylish, especially the outstanding slim design of the product.
- FEATURES: Recommend this if you're always on the go and need an extra set of pockets.
- Waterproof PU leather fabric.
- COMFORT: Fit right out of the box. Very good quality, very comfortable shoulder.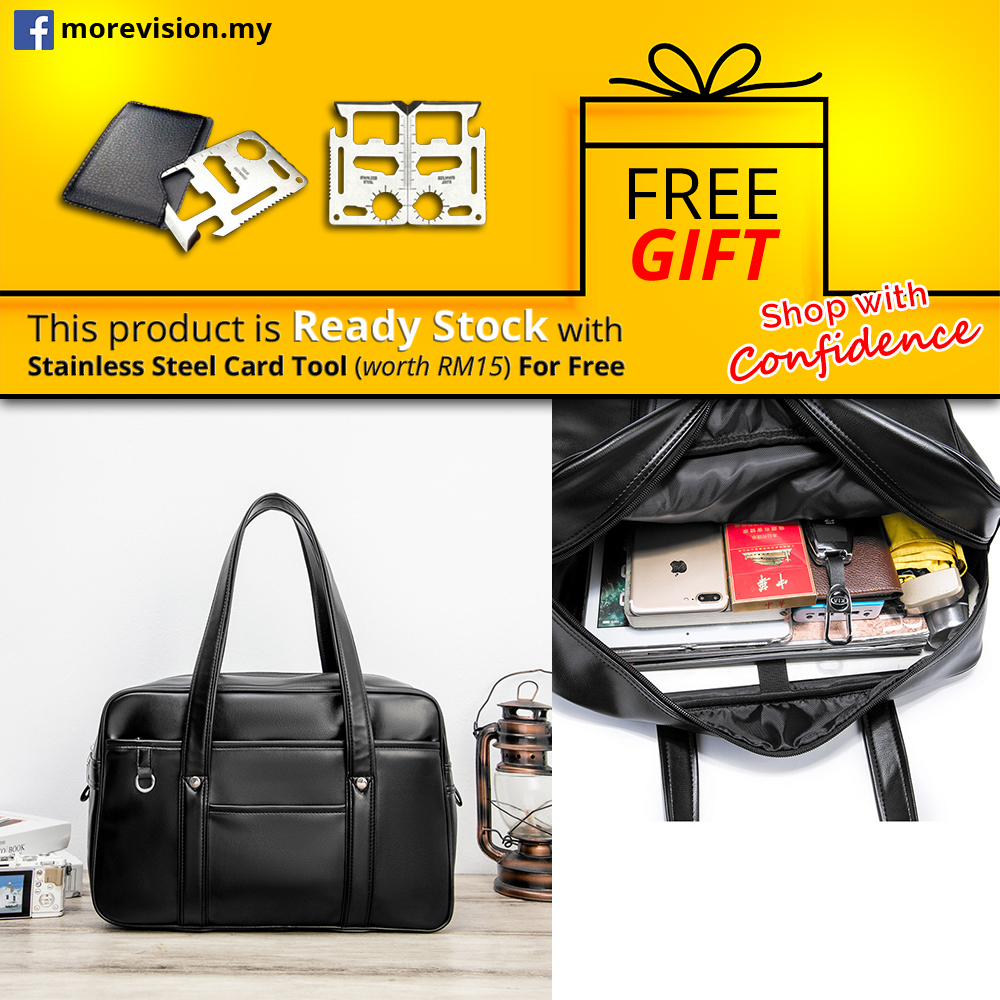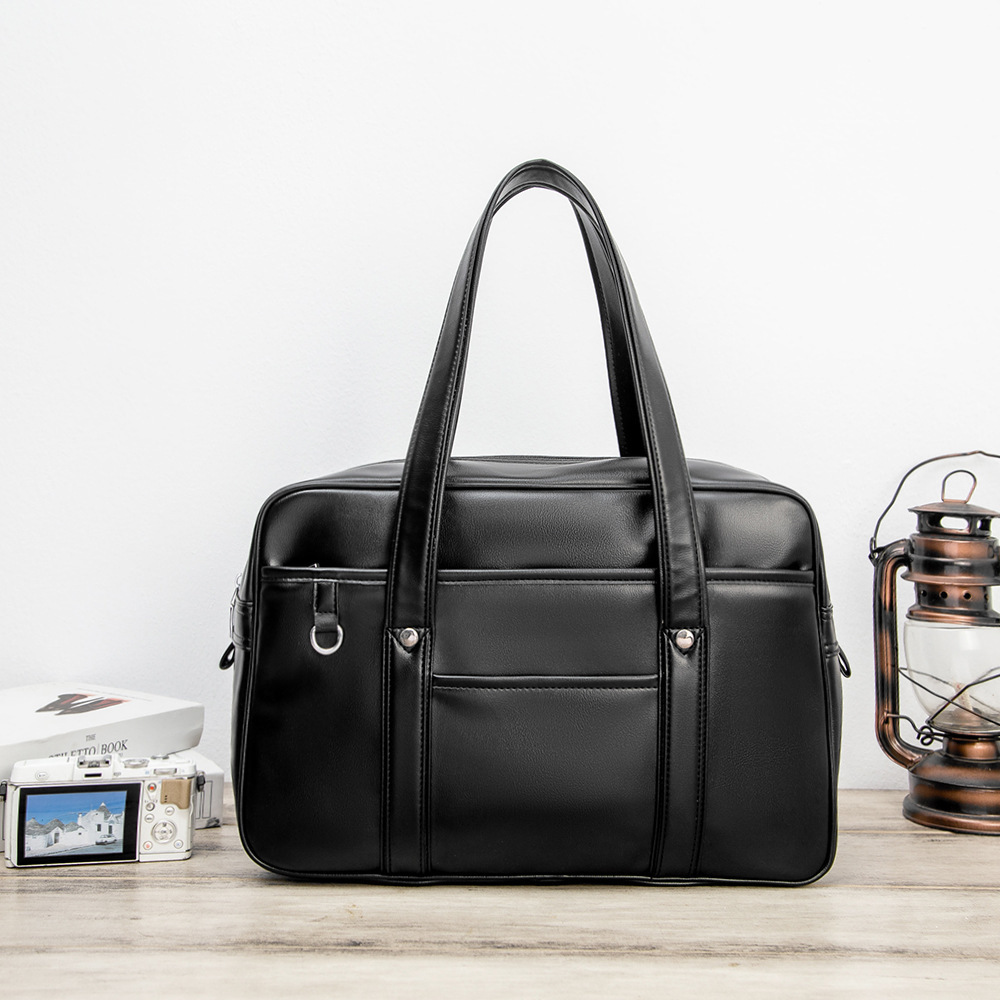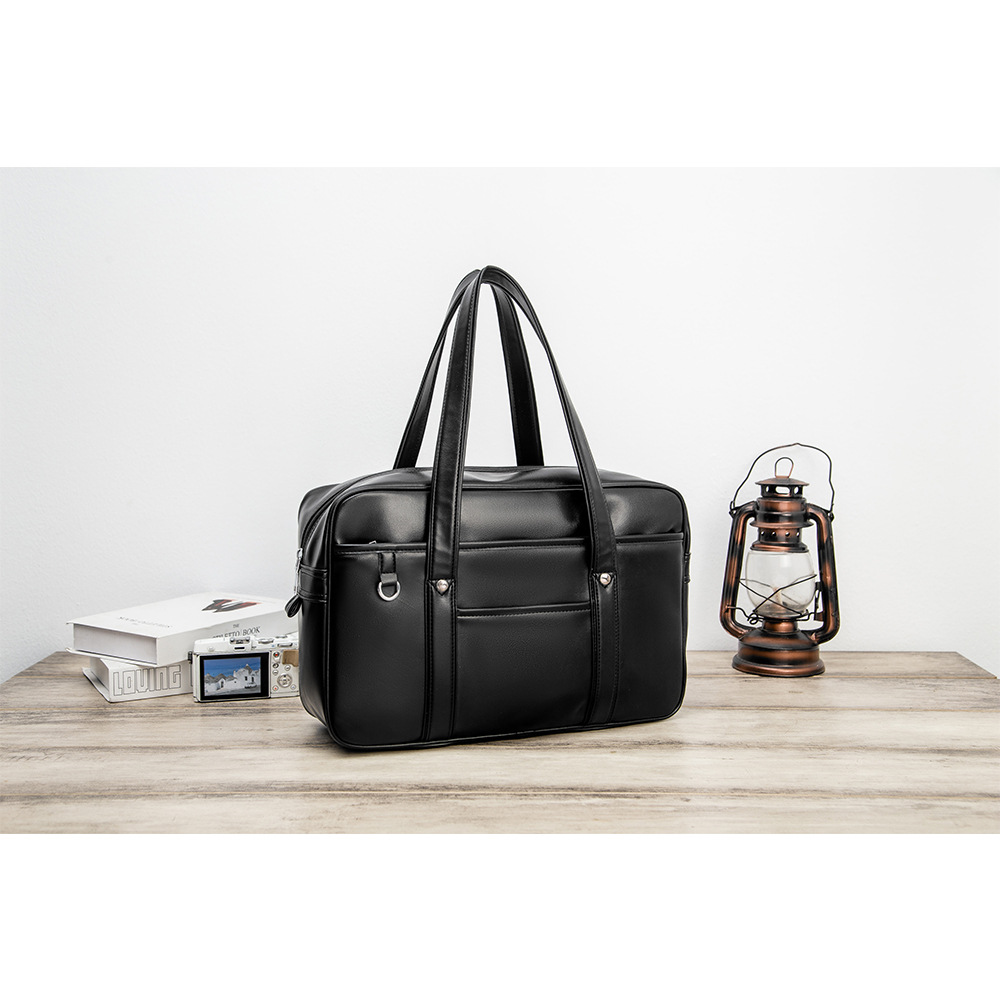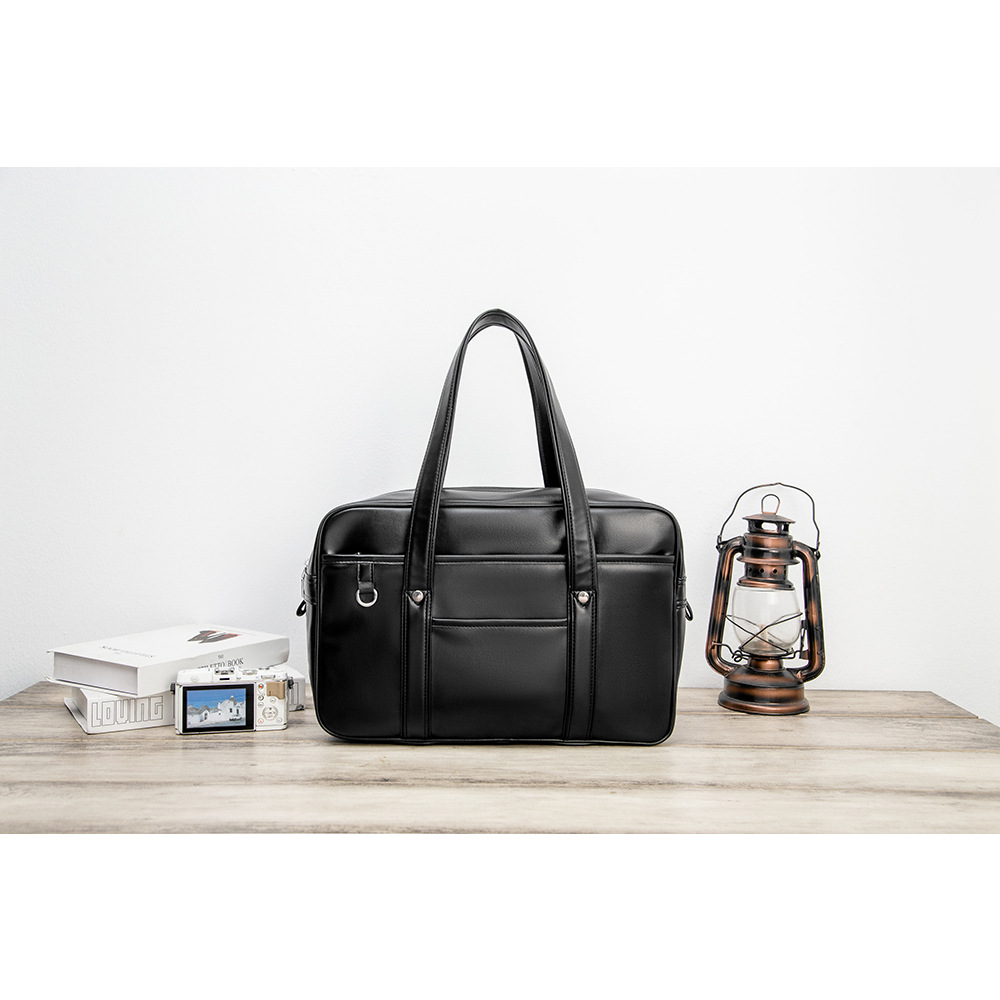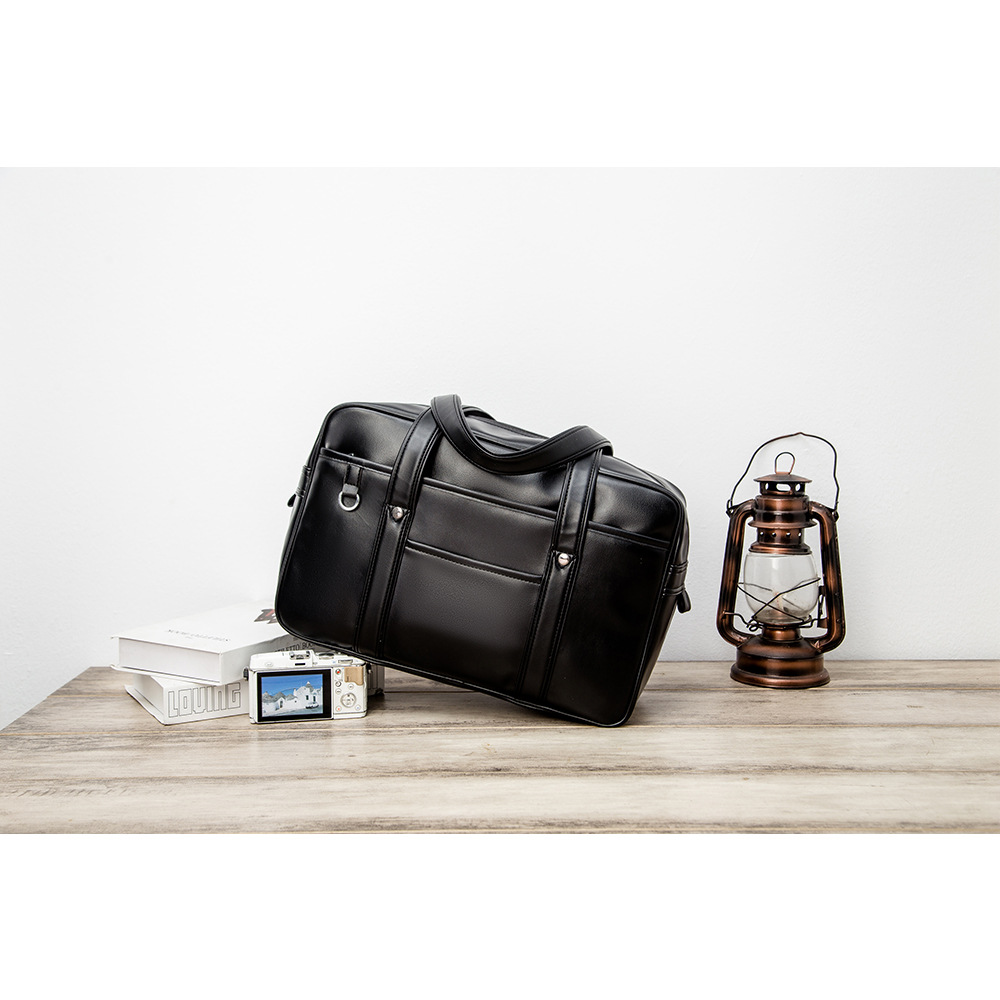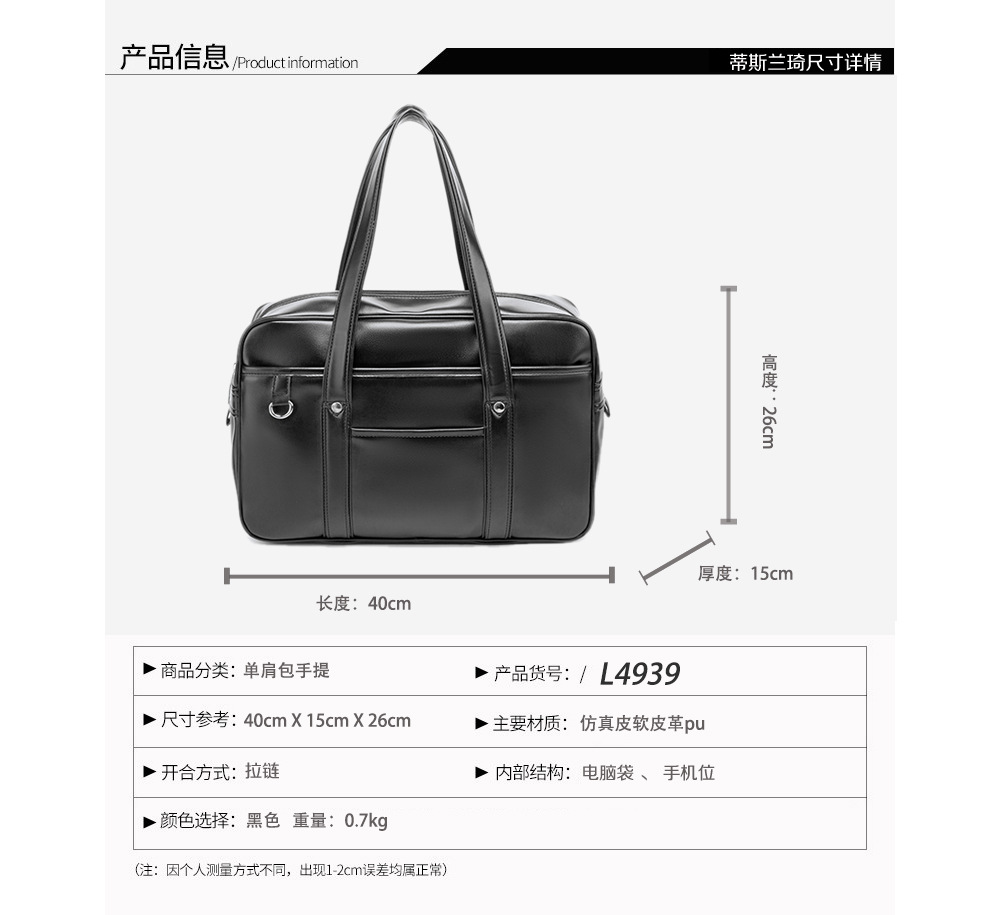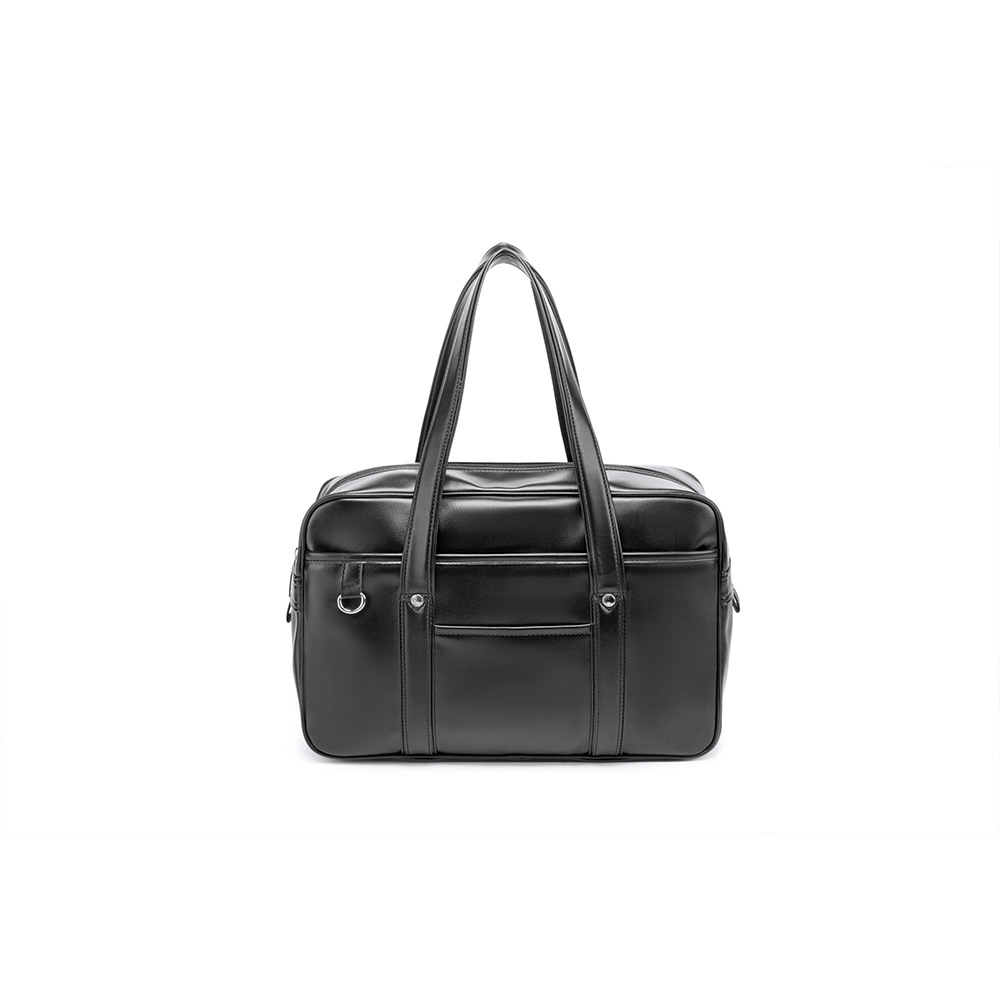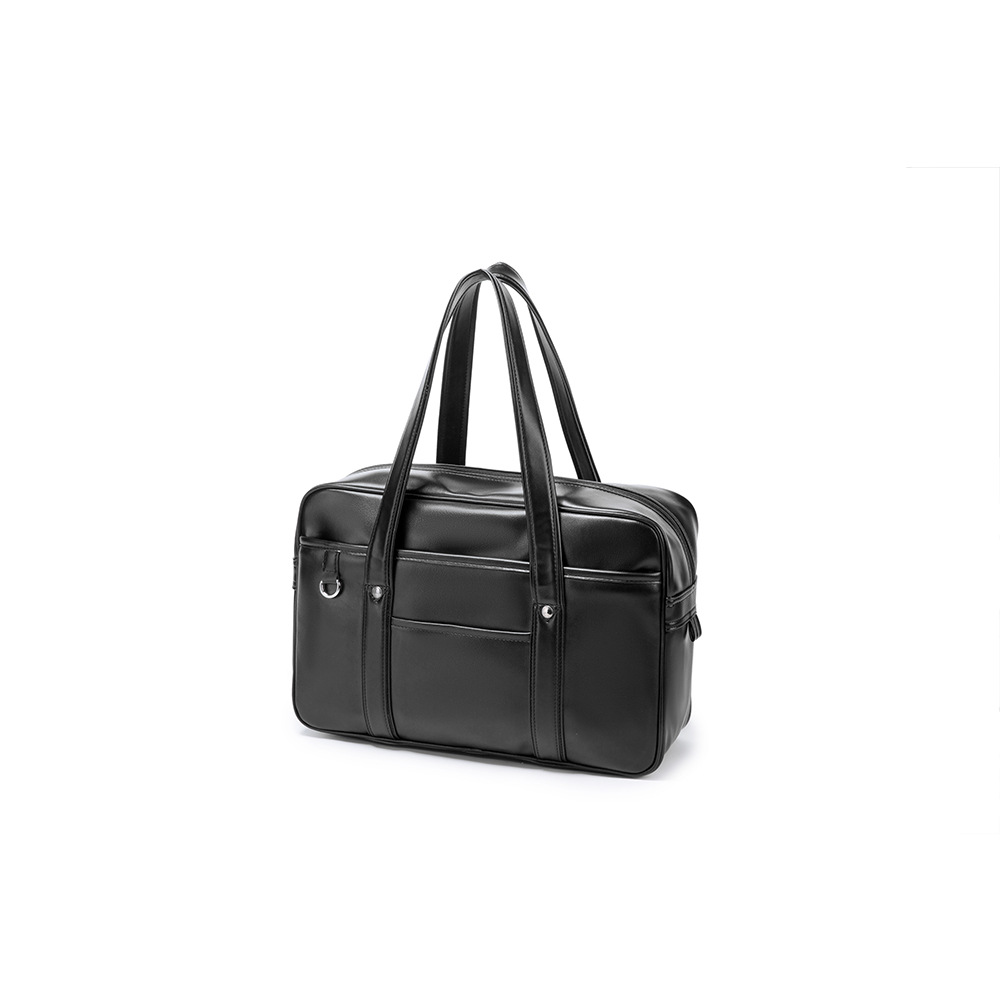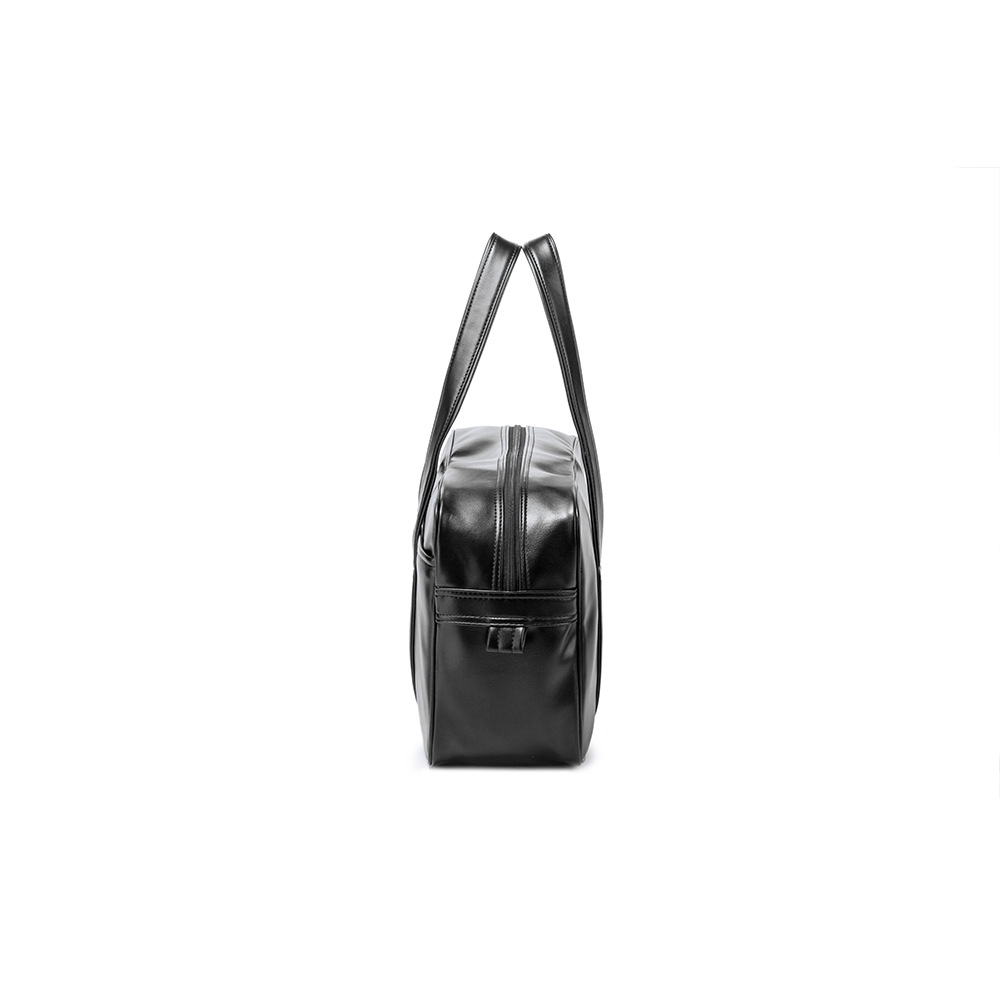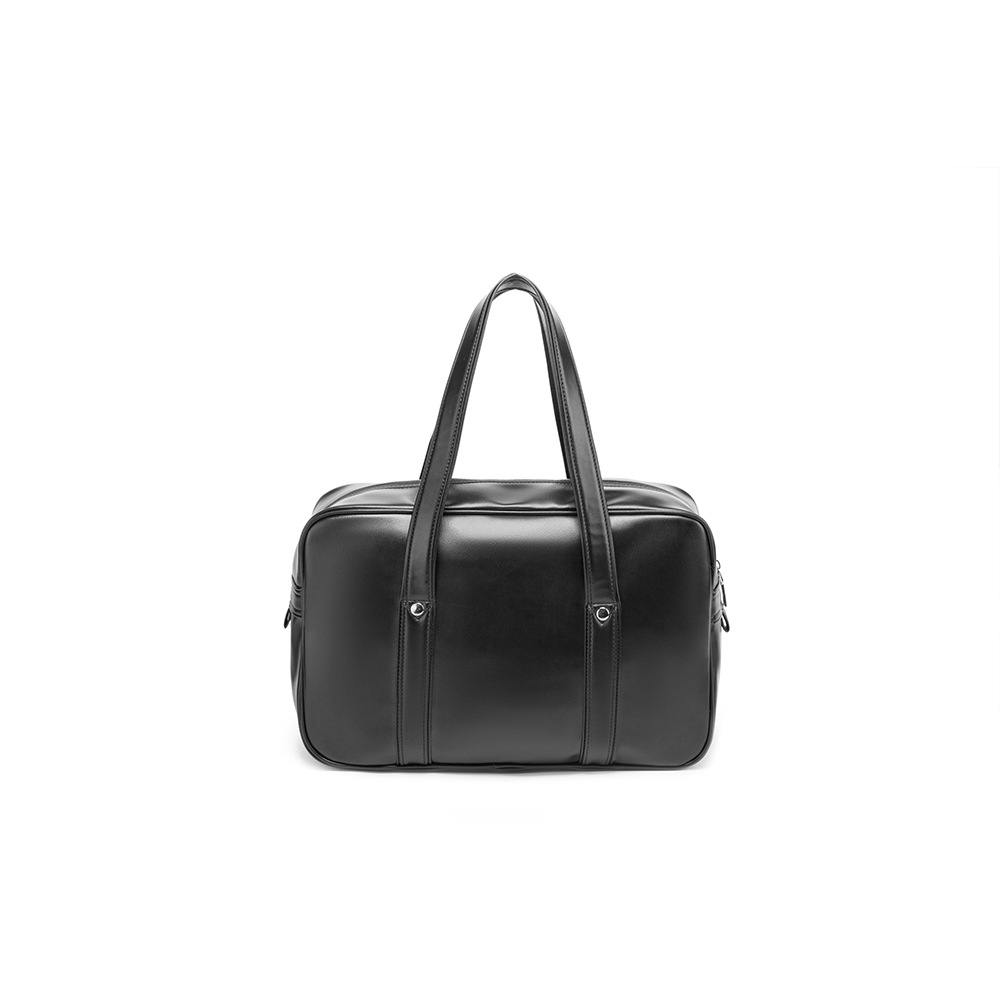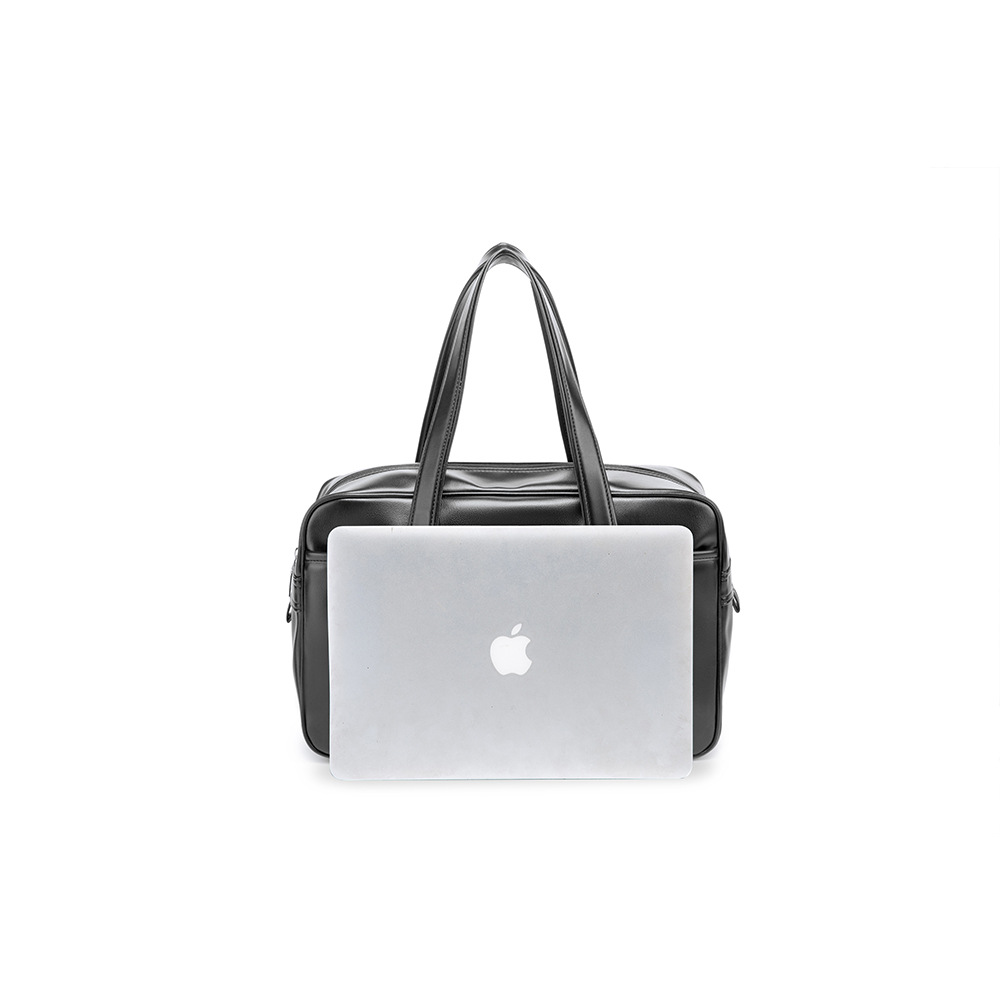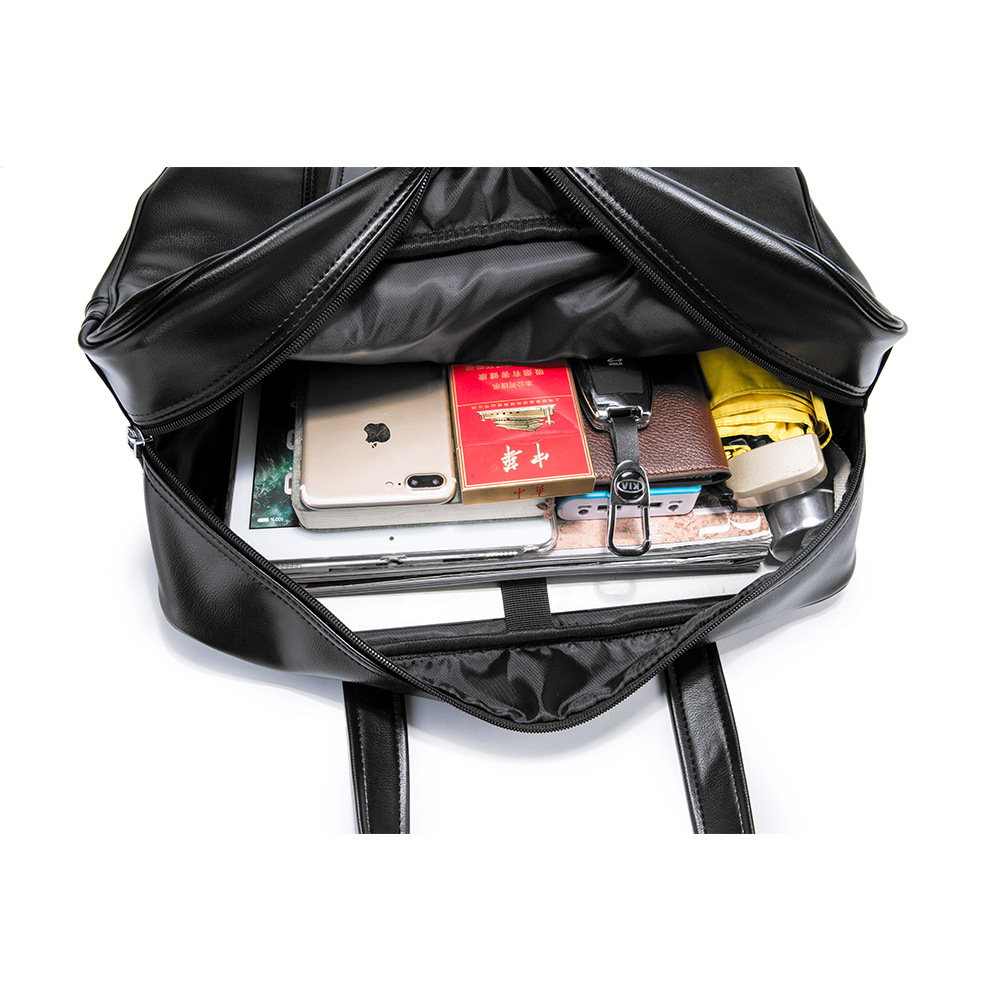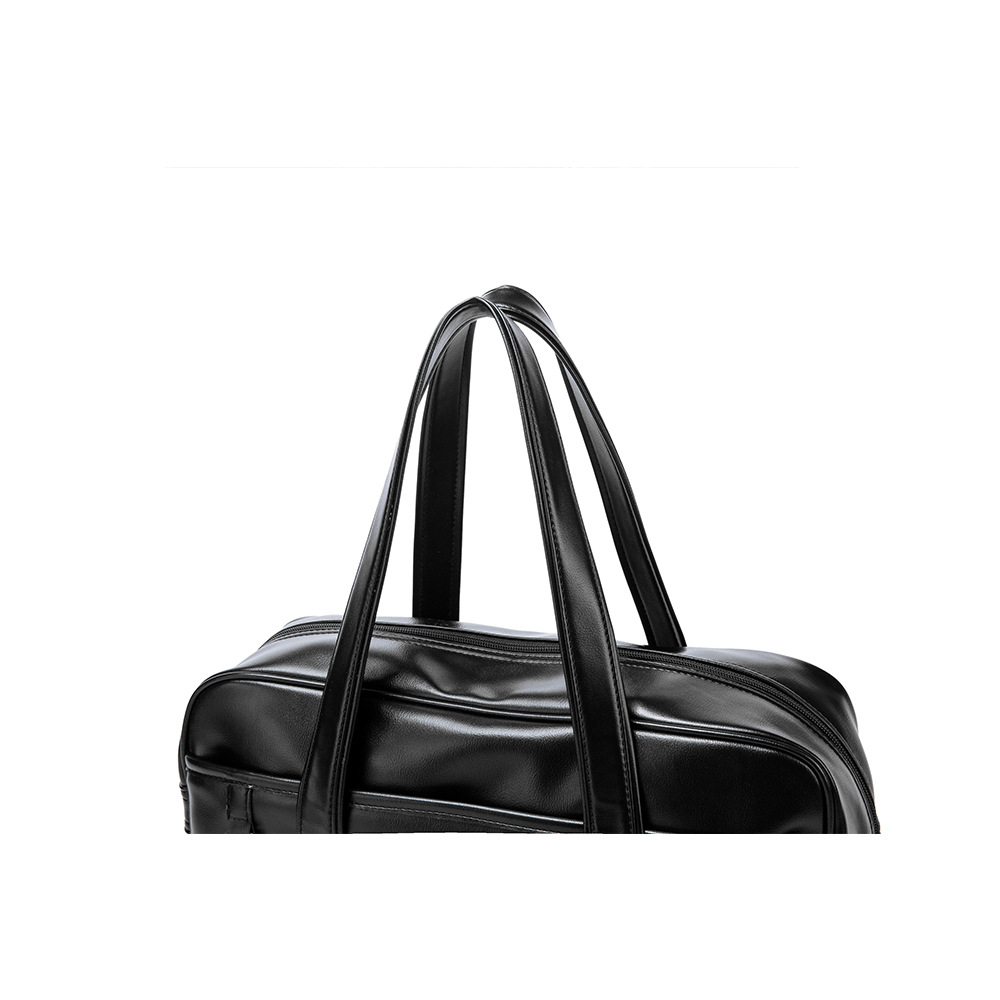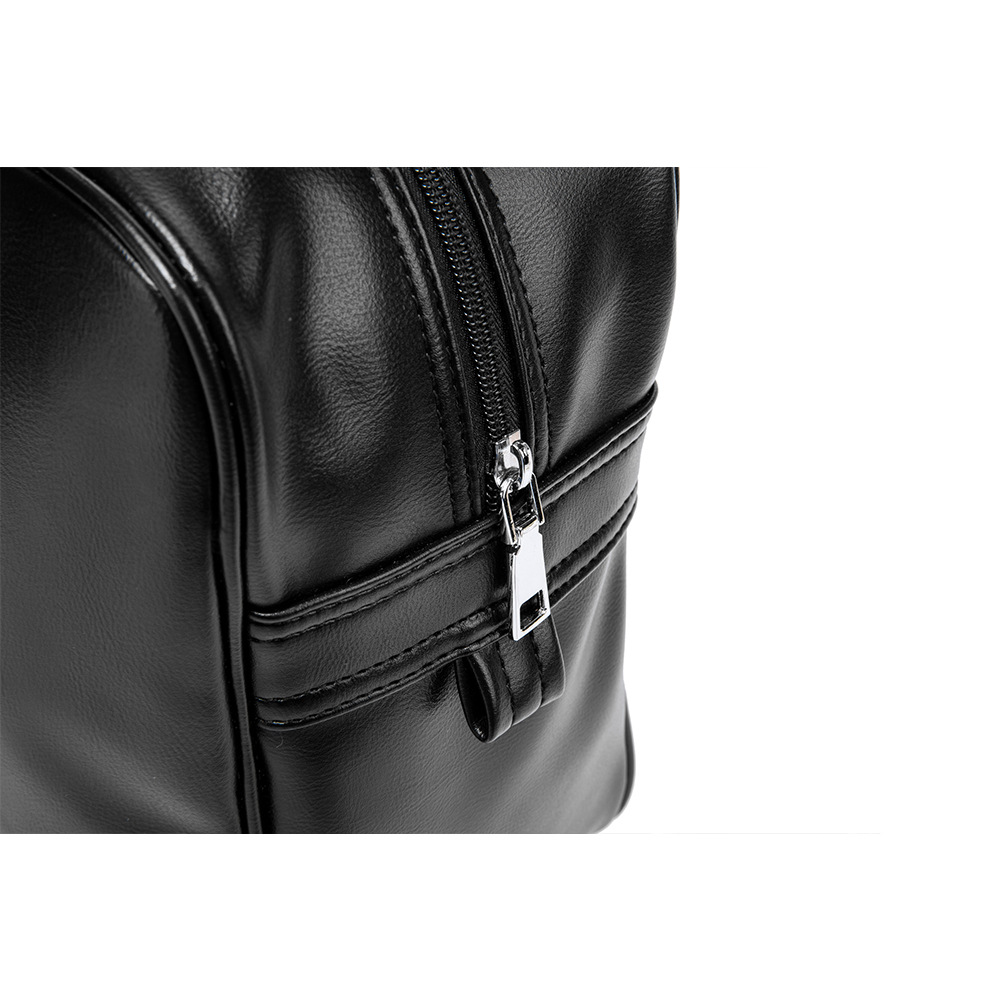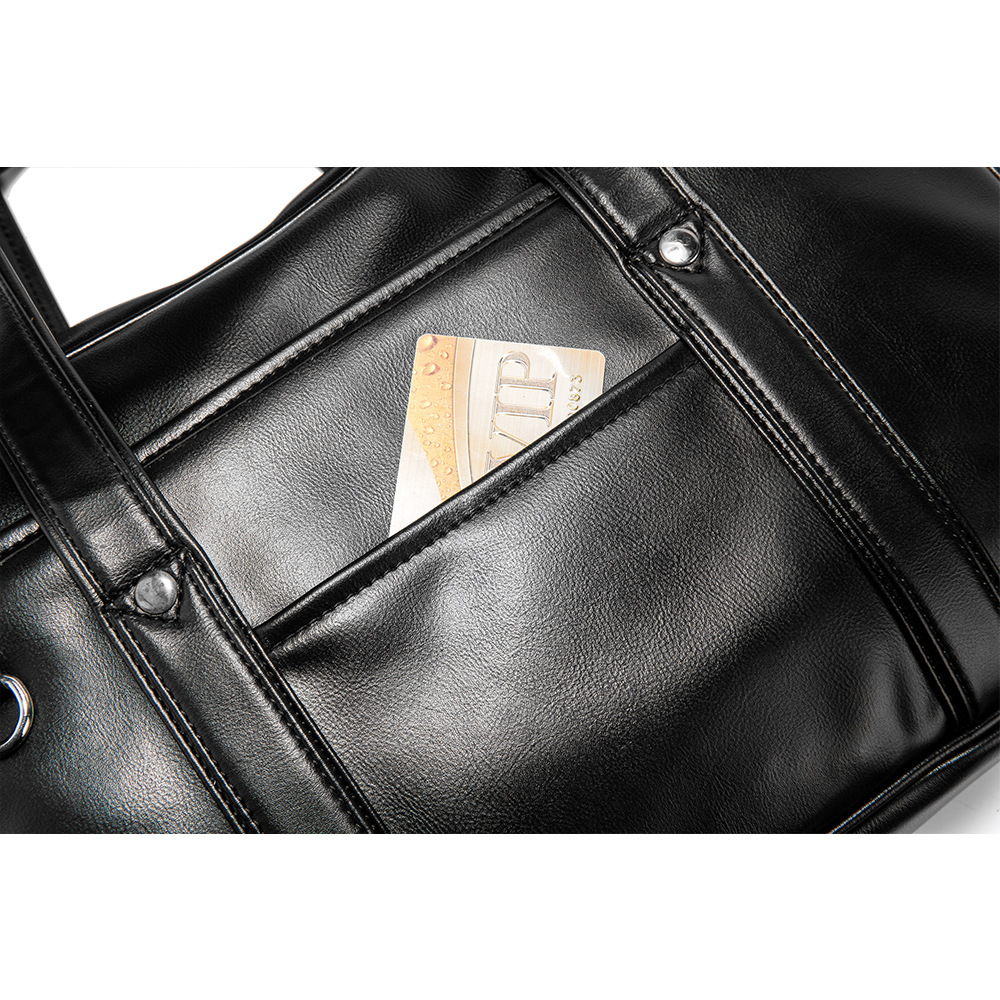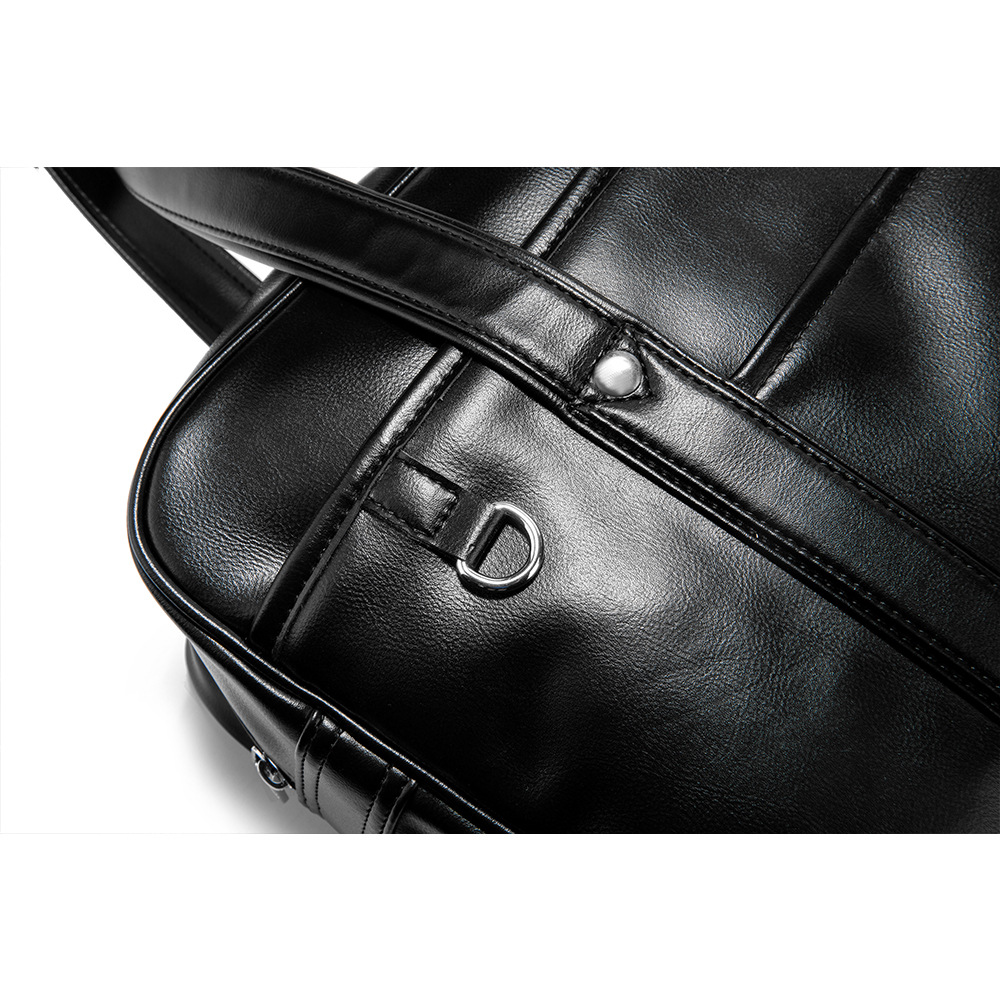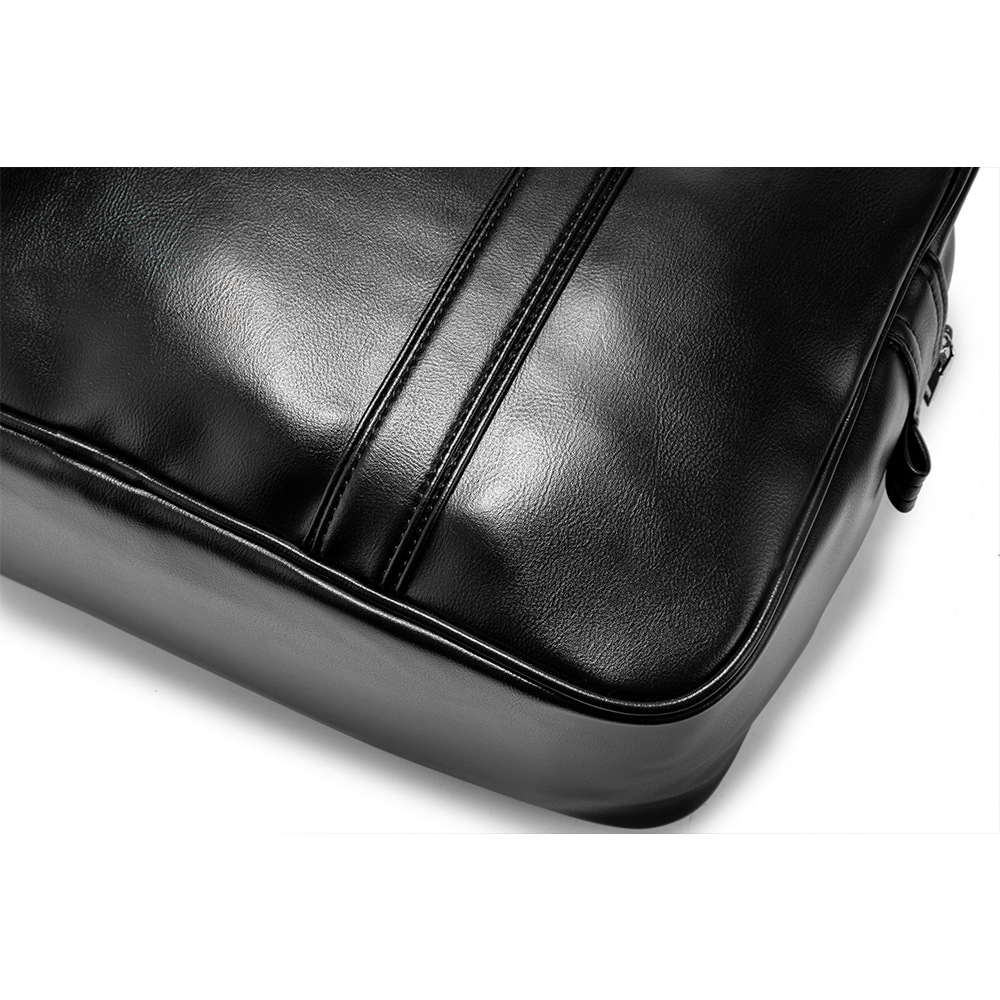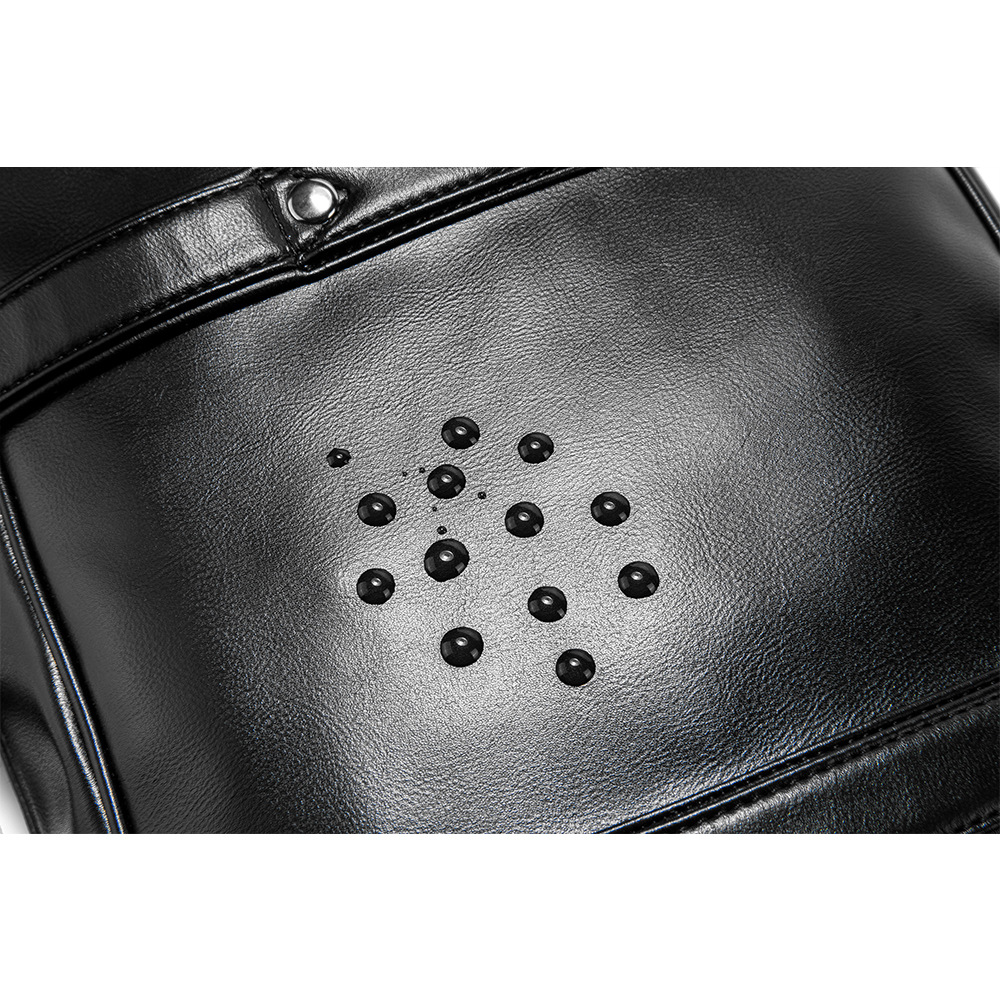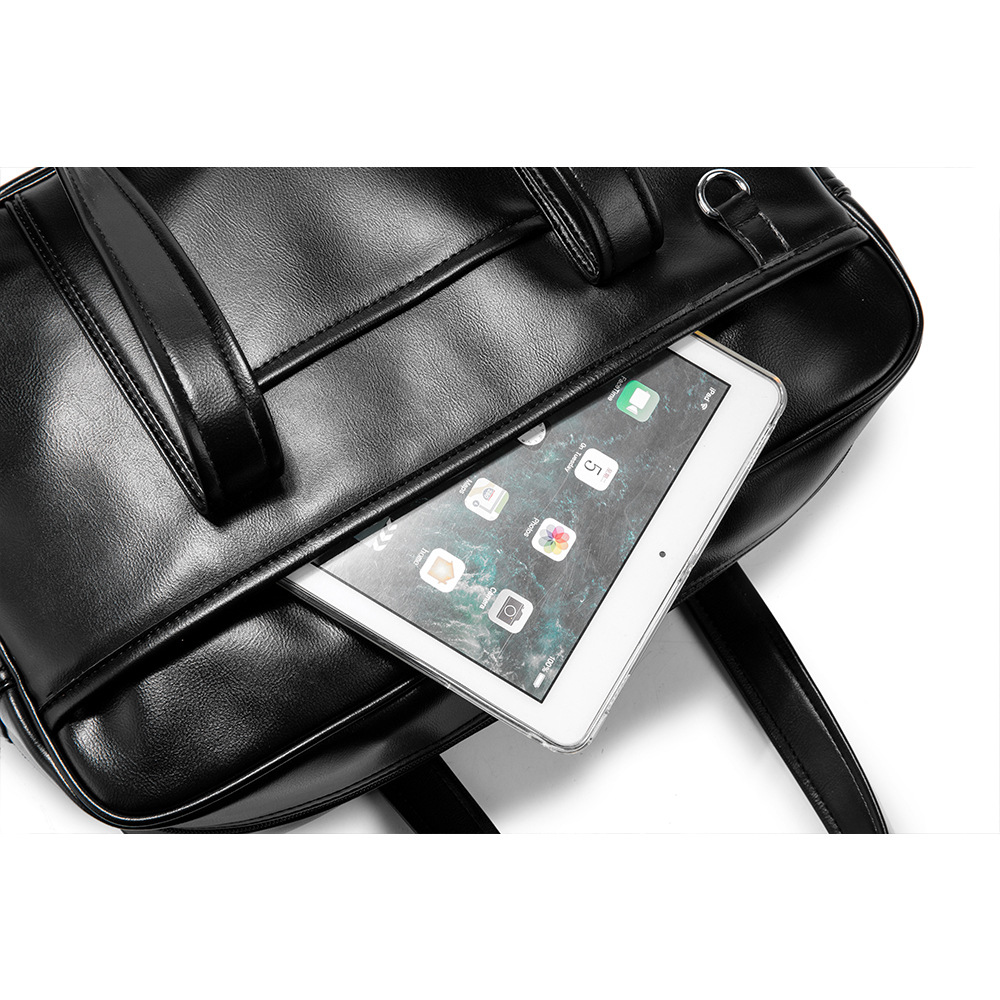 ---