MEMO Phone Cooler Mobile Cooling Fan DL05 DL07 Radiator Heat Sink Kipas Fon Handphone Gaming Smartphone Gadget Coolant
Features:
1. Totally new arrival, DL05 mobile phone cooler is new version with supreme shape and which looks more comfortable.
2. Upgraded semiconductor chip, DL05 built-in more reliable semiconductor chip, it could cool your mobile phone fast and more stable, the max cooling temperature could be below 10℃.
3. Led temperature showed function, this new DL05 have big led temperature showed screen, you will know the temperature of your smart phone while you playing mobile games.
4. Cool RGB led cooling fan which will make your feel great when you watch the cooling fan.
Specification
MEMO DL05 Phone Cooler/Radiator
Cooling model: Semi-conductor Chip
Color: Black
Product Size: 97*122*4.8mm
Net weight: 0.16kg
Phone Width: 65-85mm
MEMO DL07 Phone Cooler/Radiator
Cooling model: Semi-conductor Chip
Color: Black
Product Size: 97*122*4.8mm
Net weight: 0.14kg
Phone Width: 55-85mm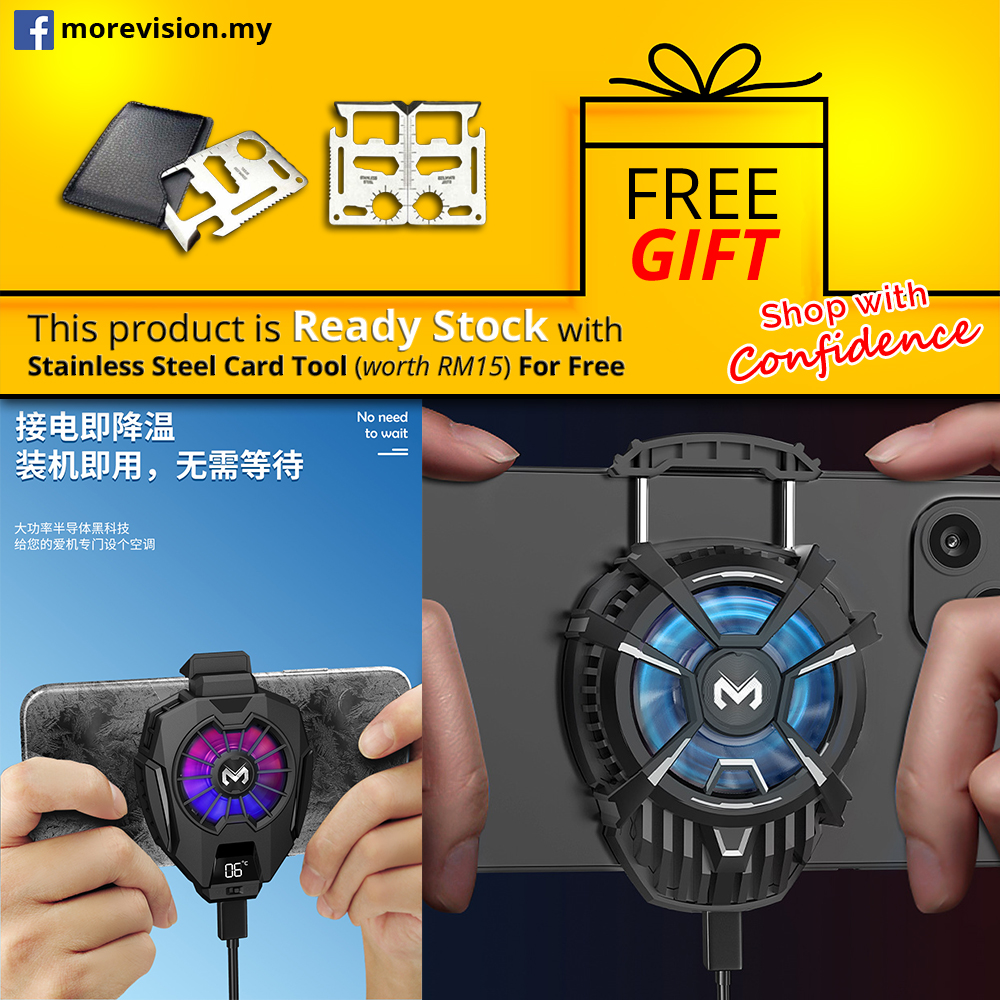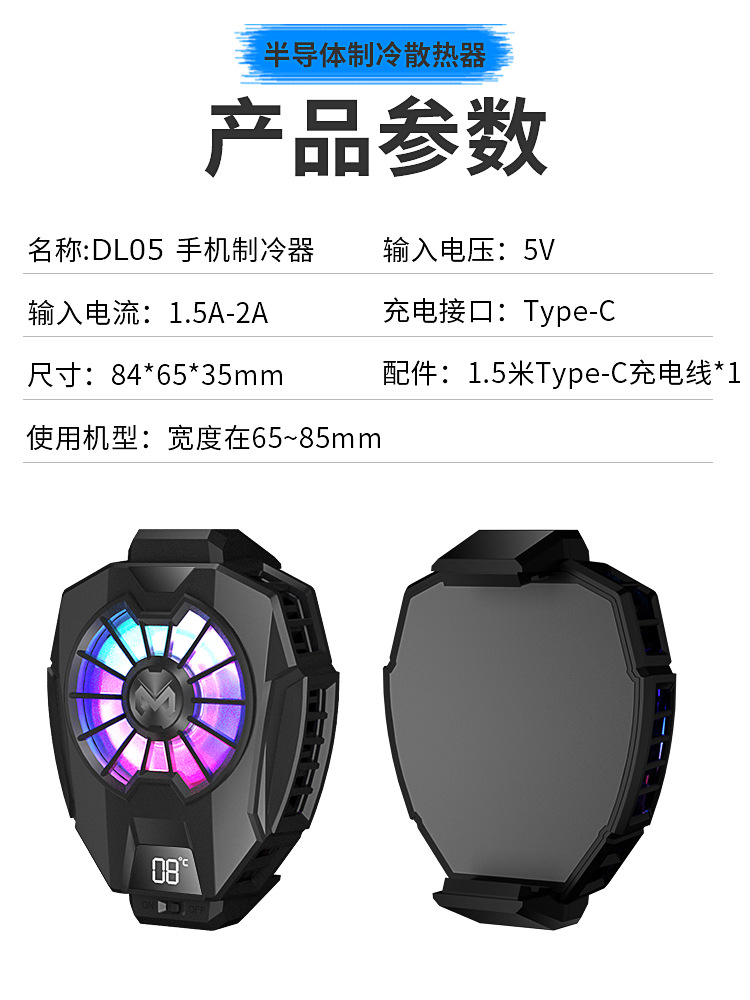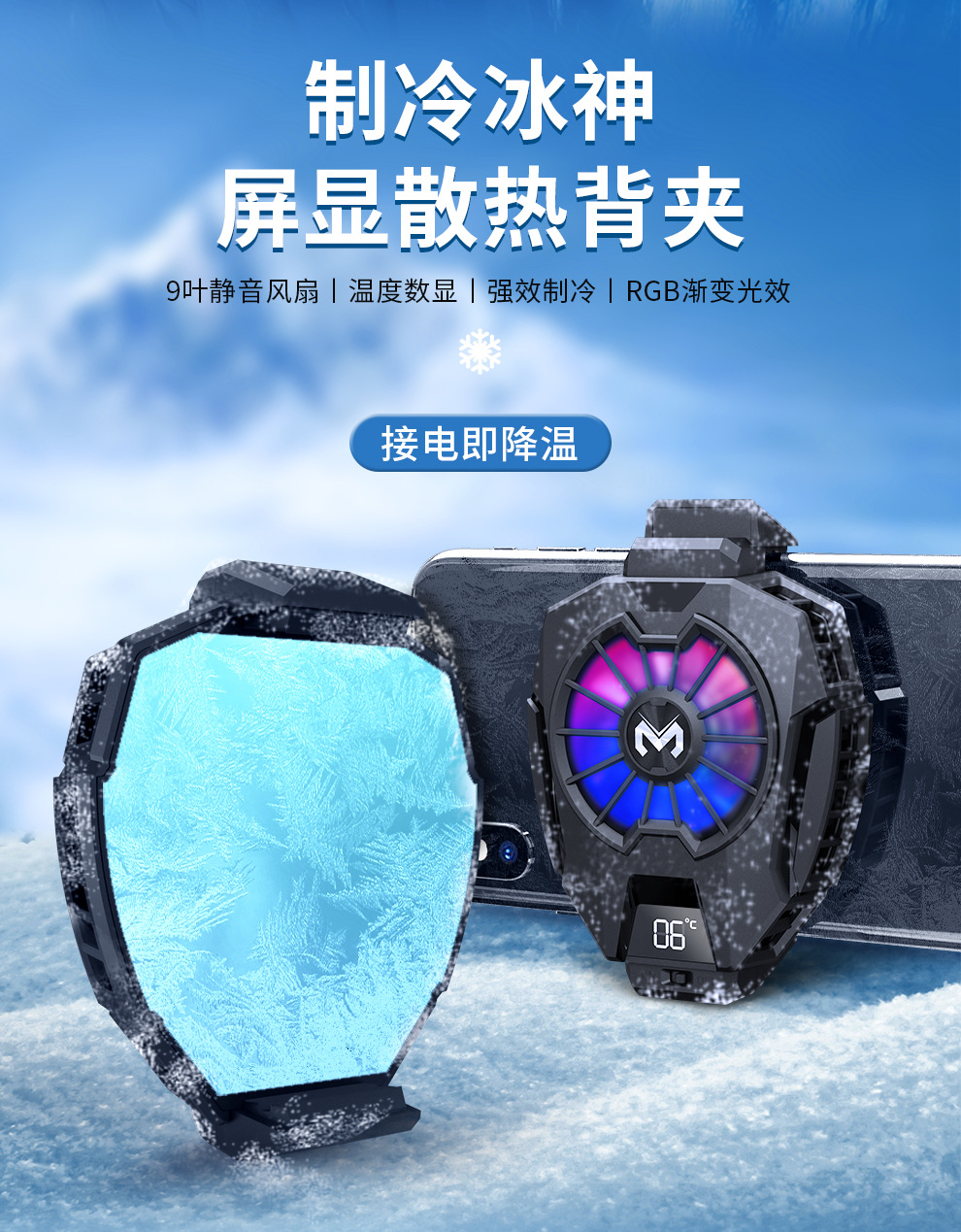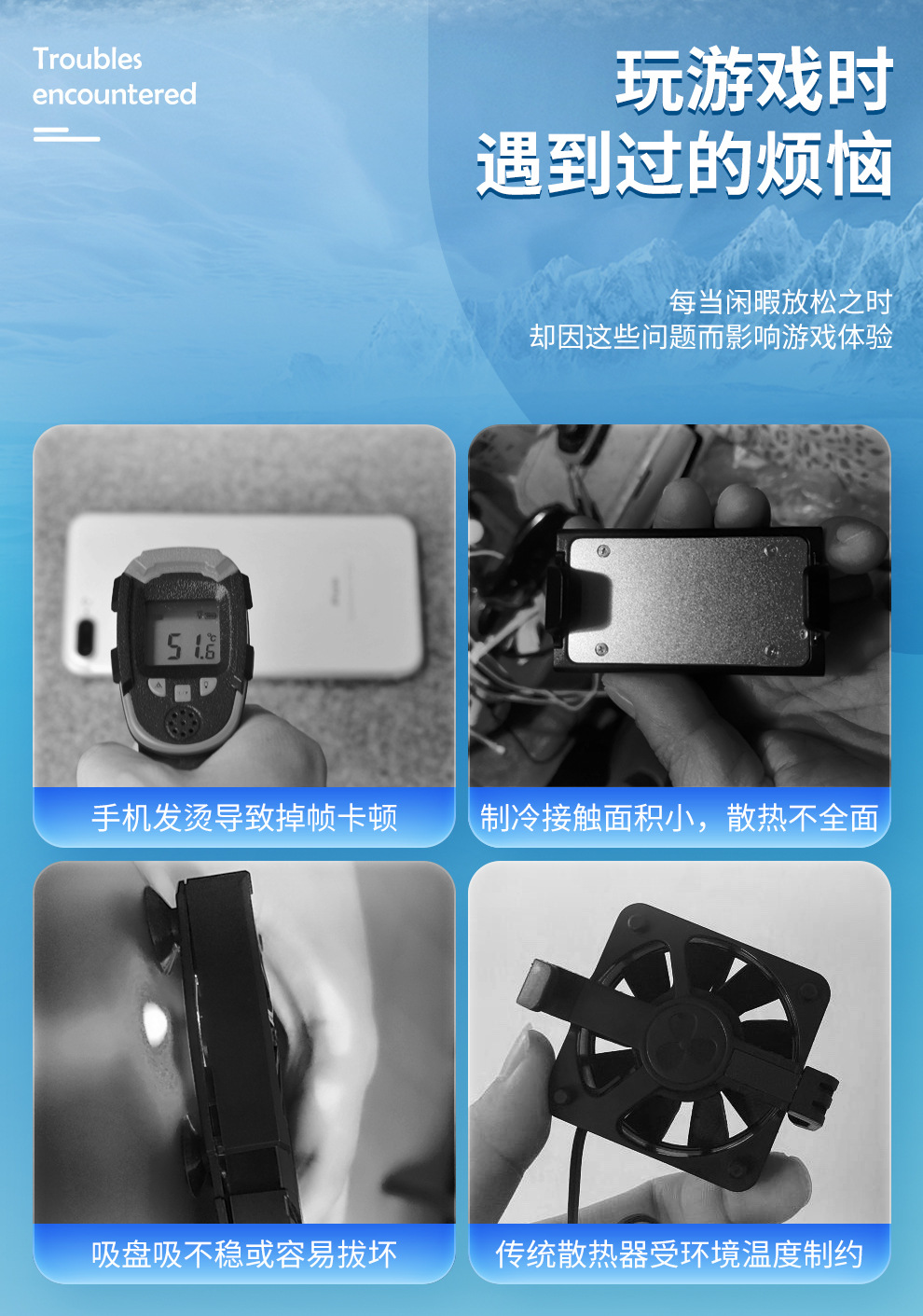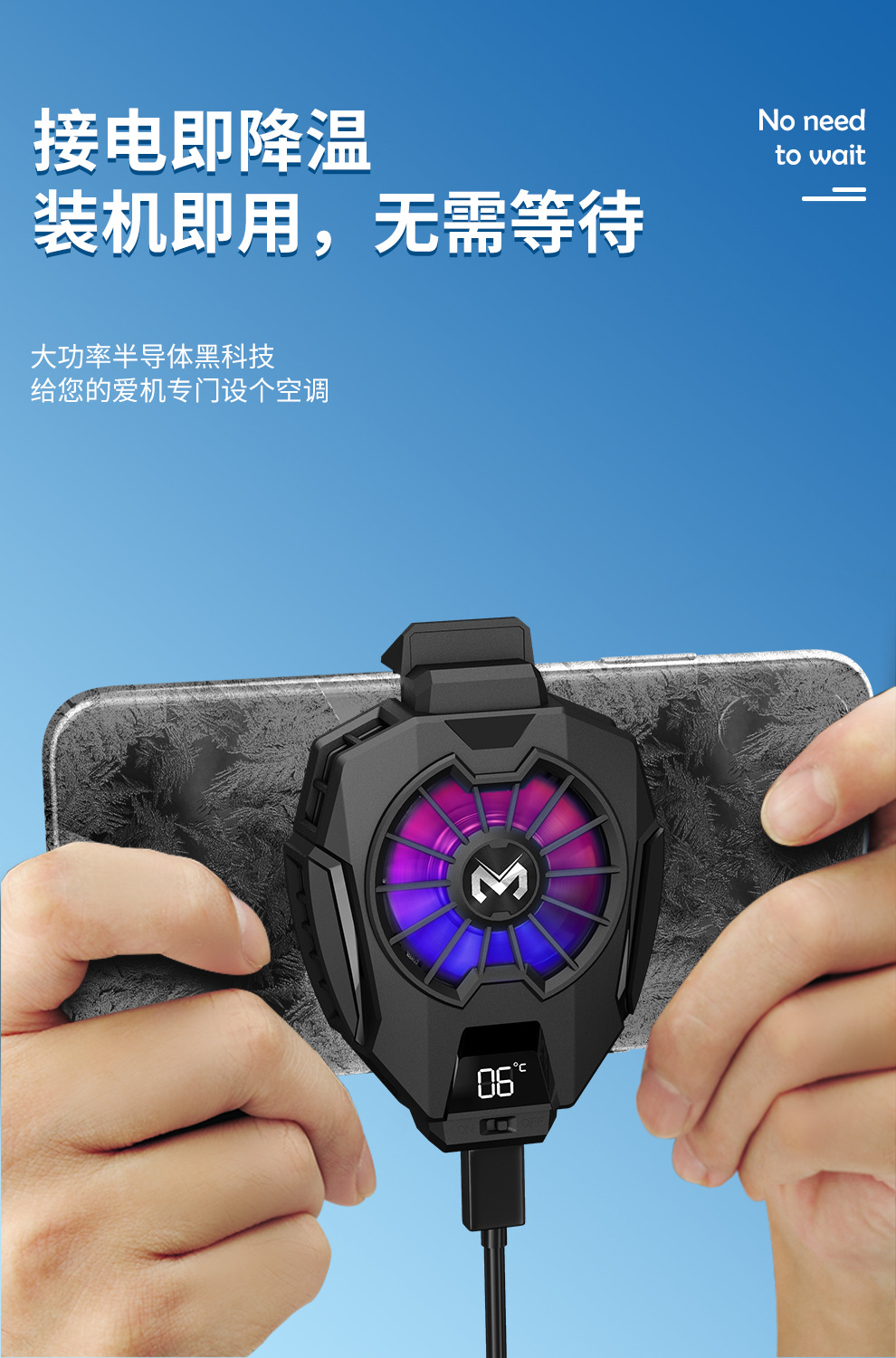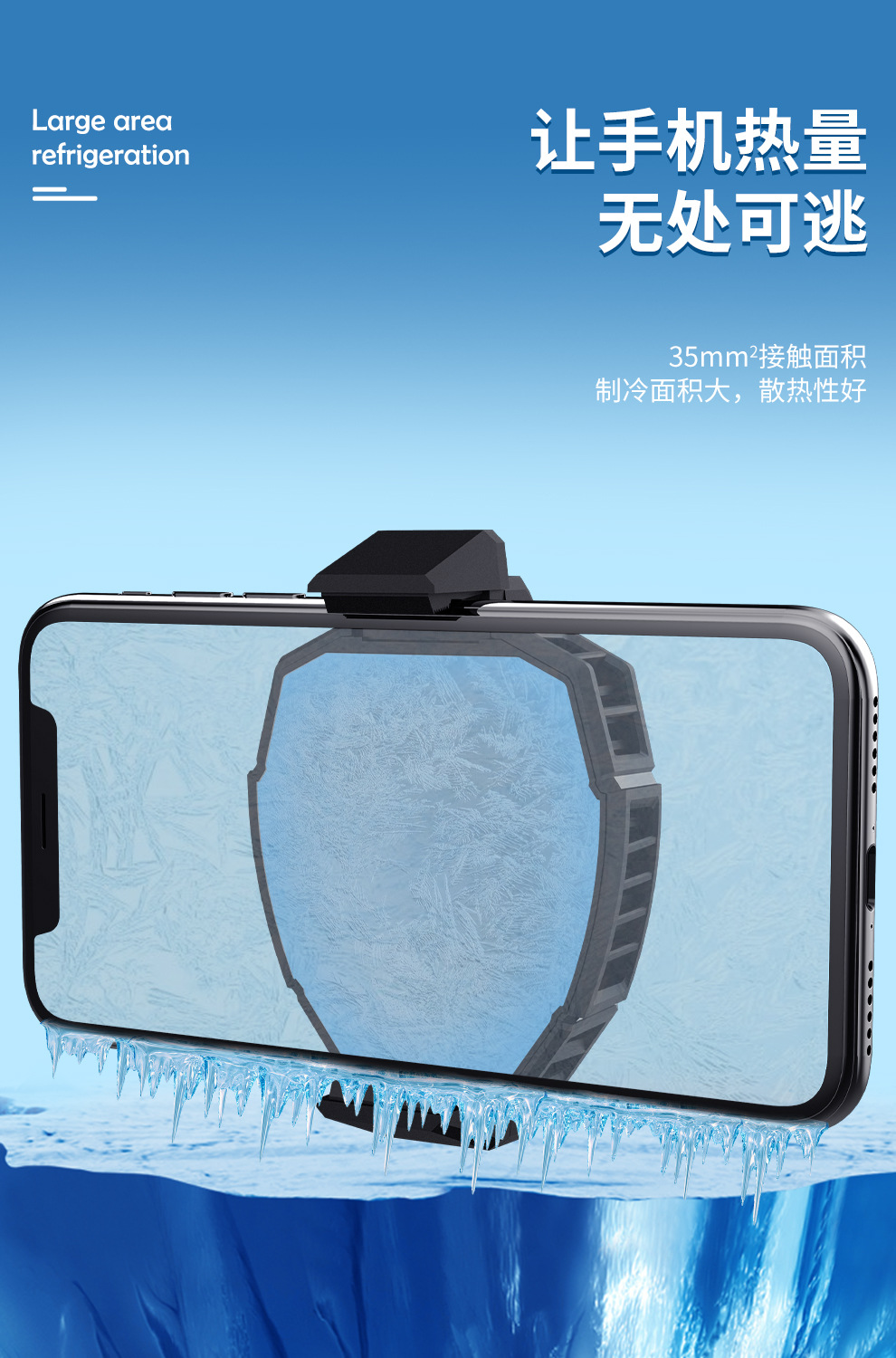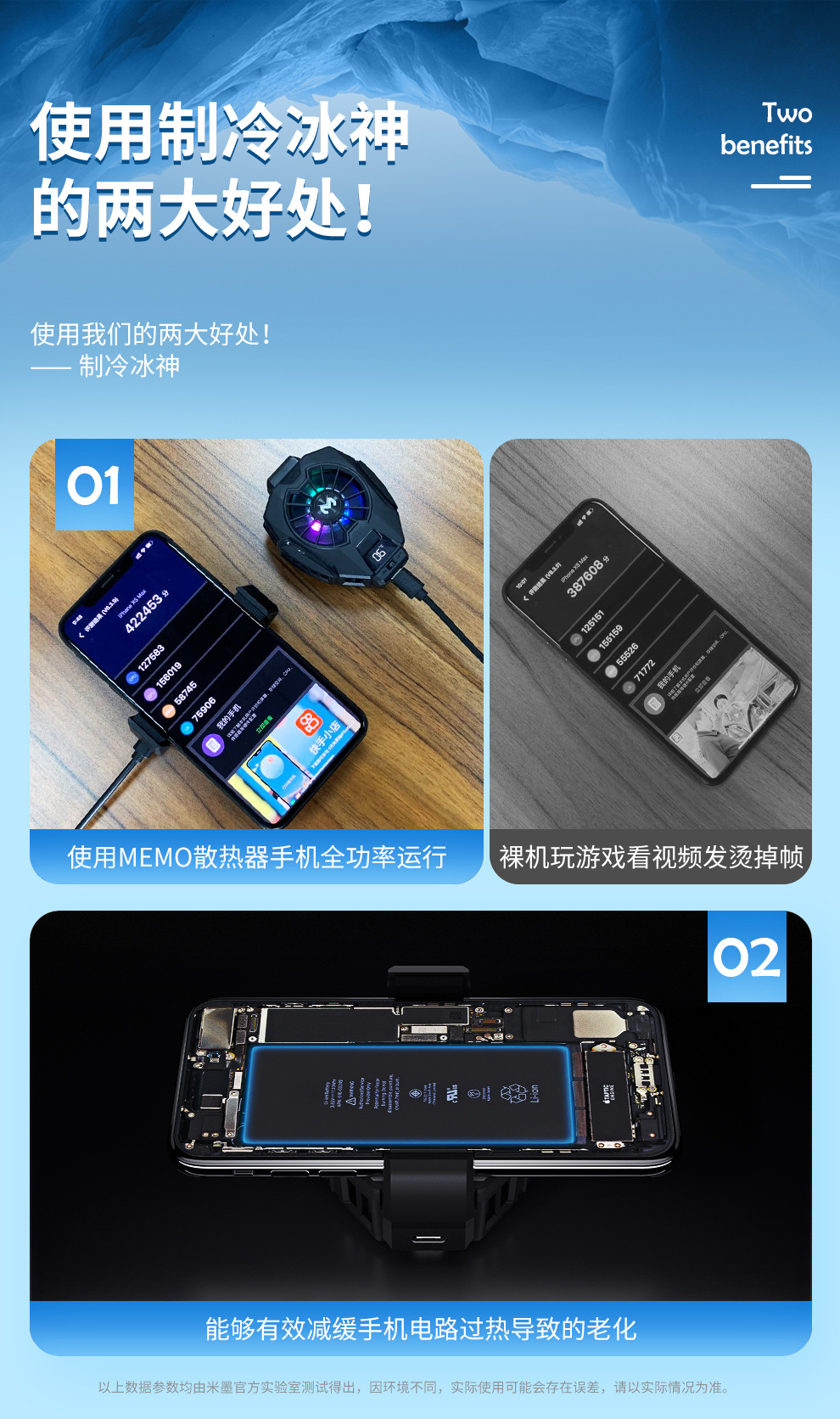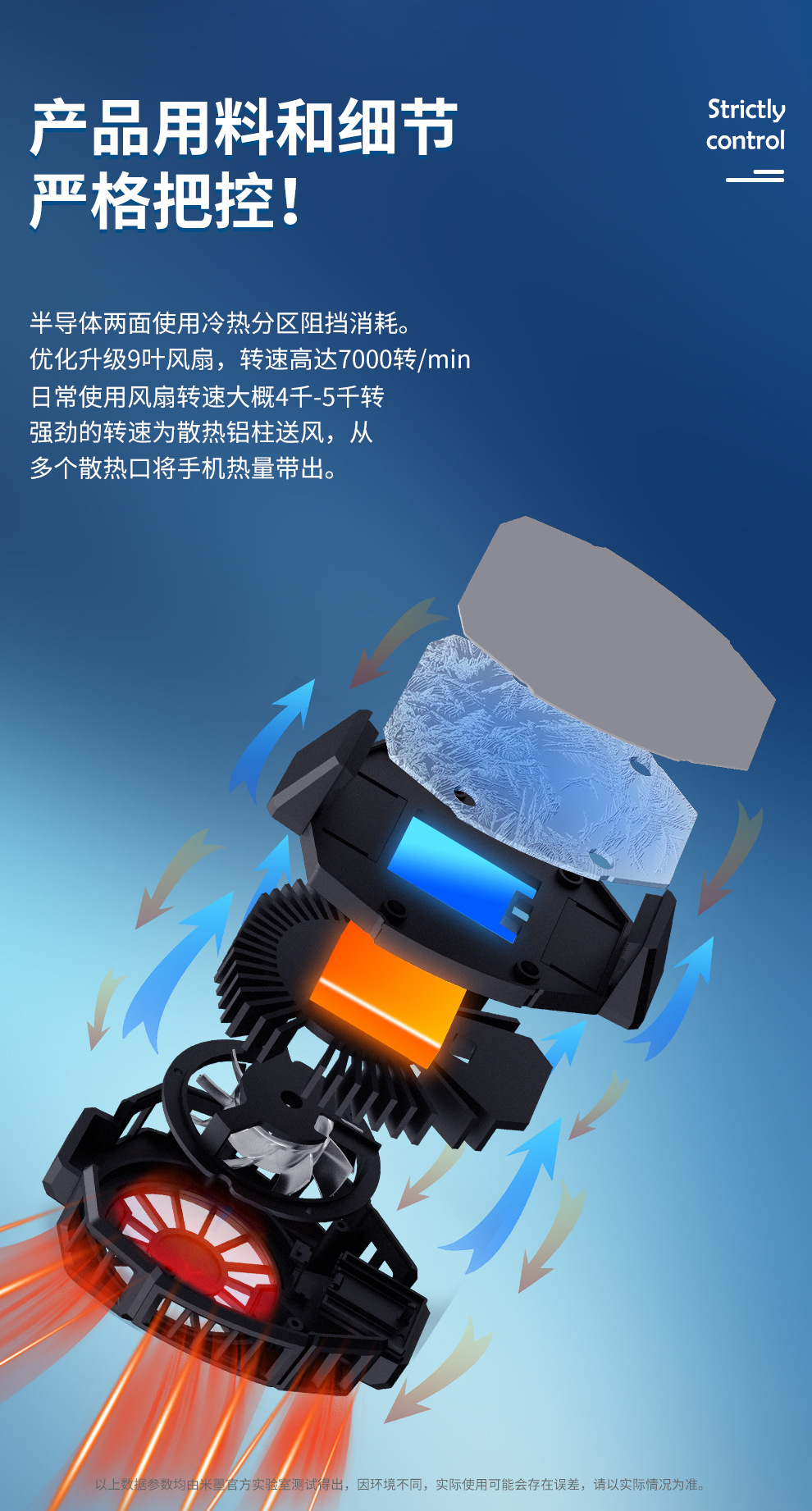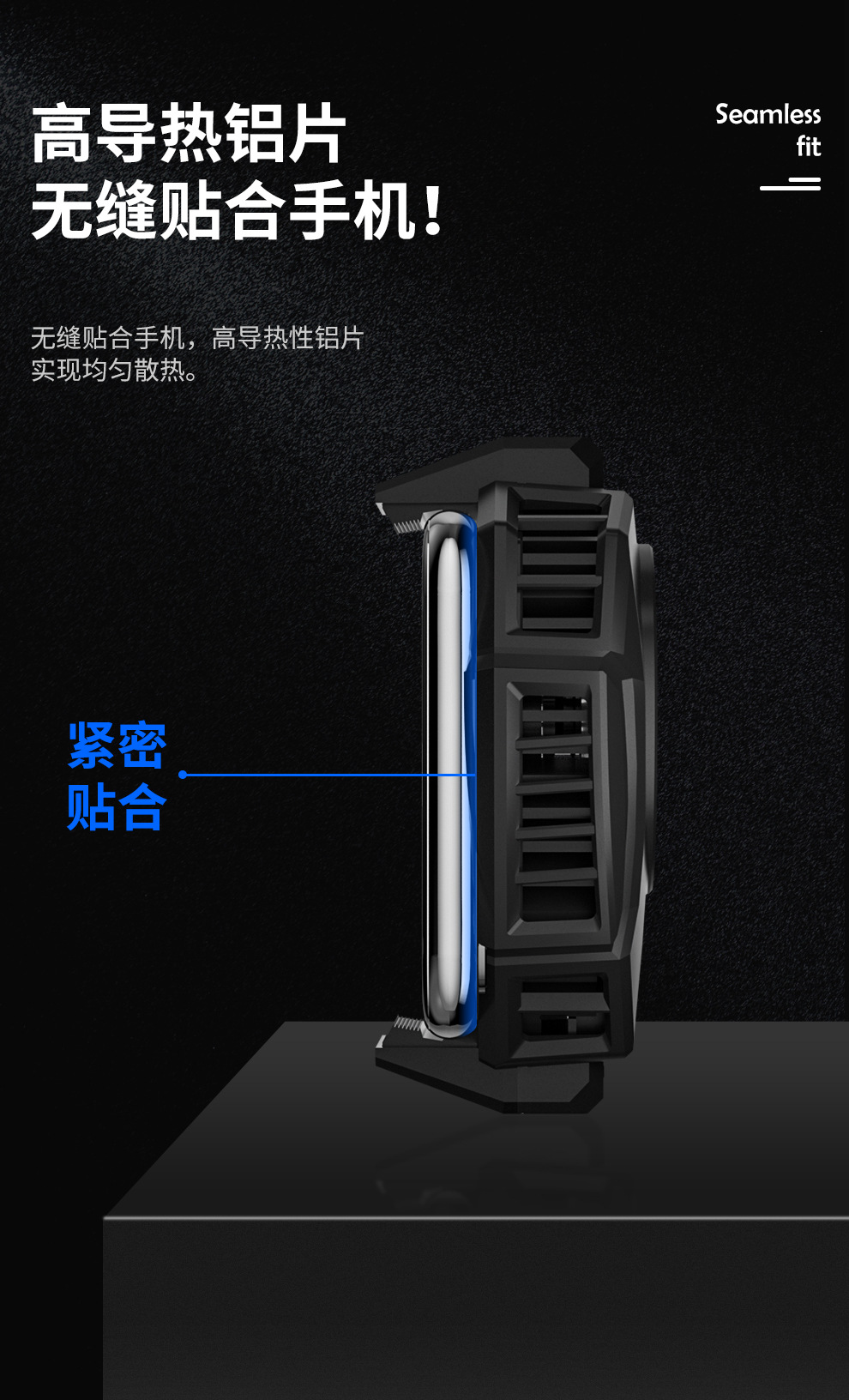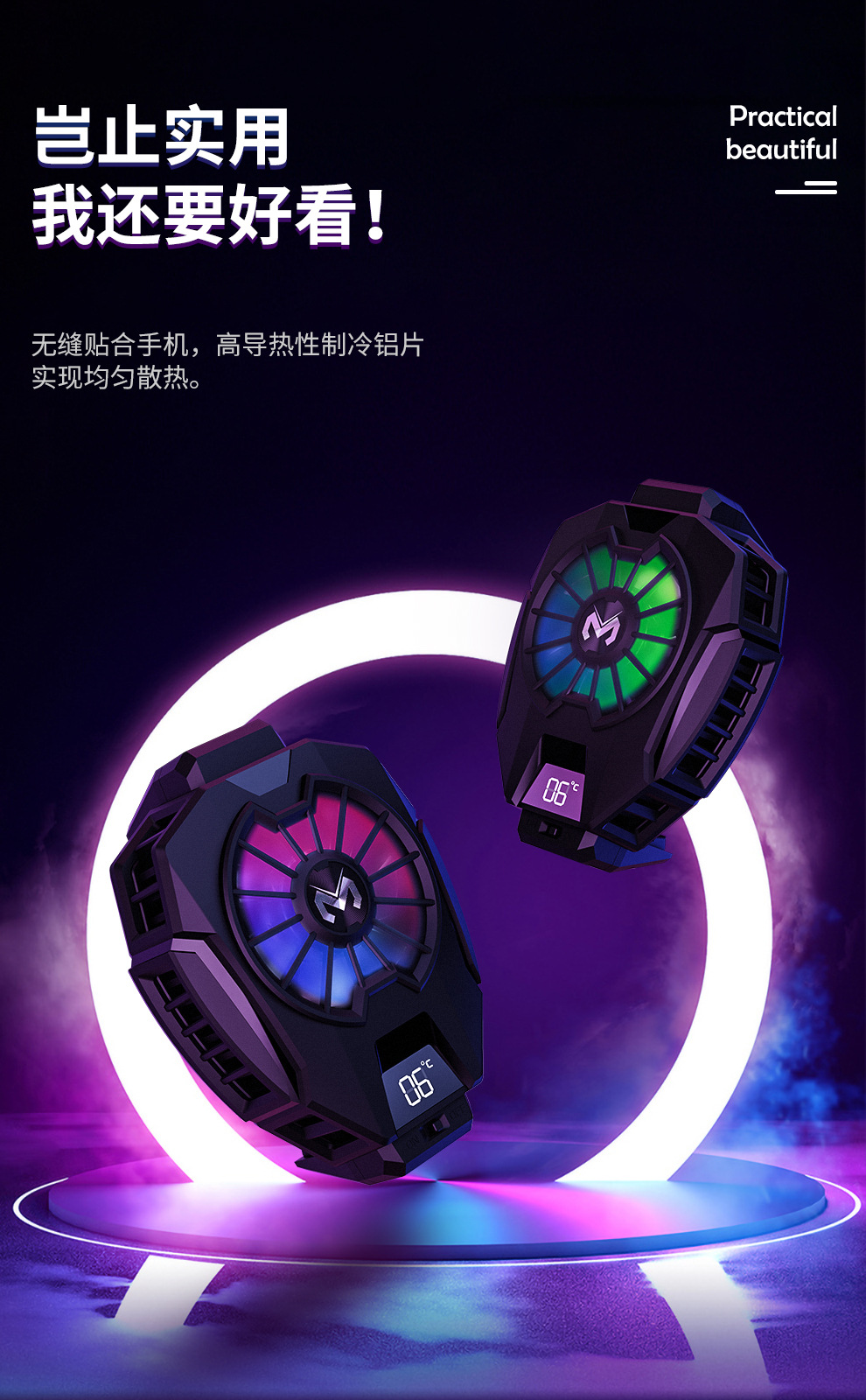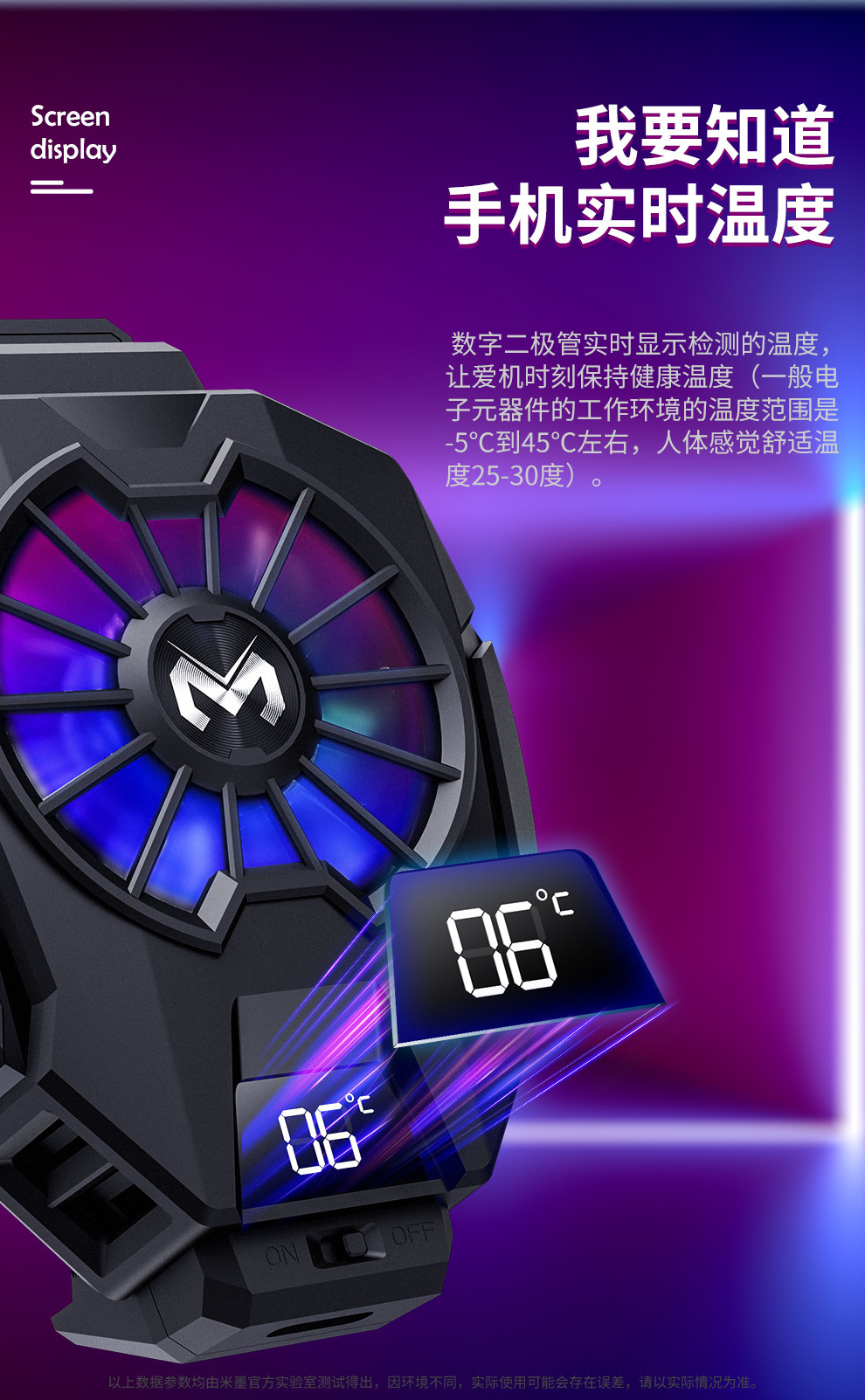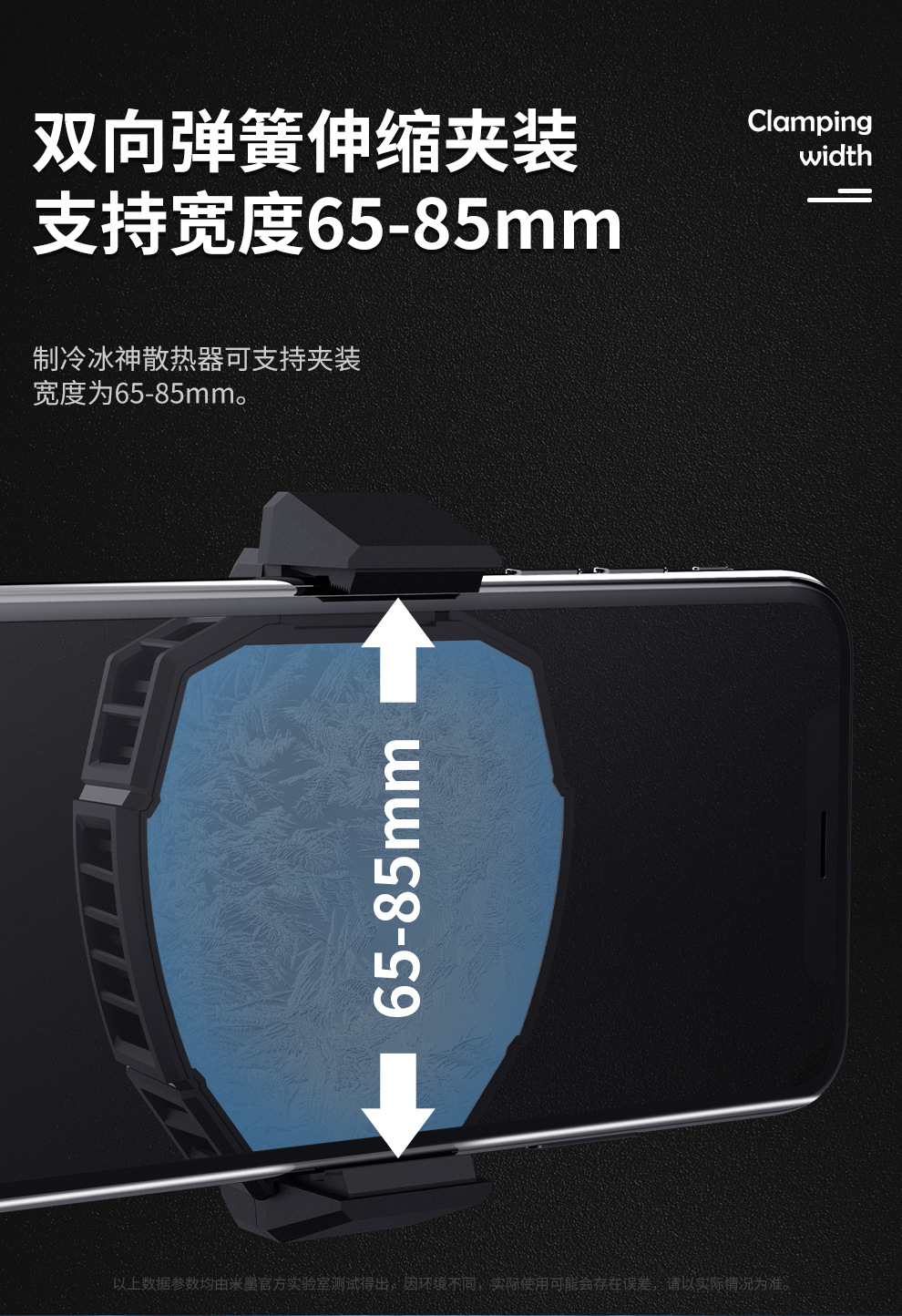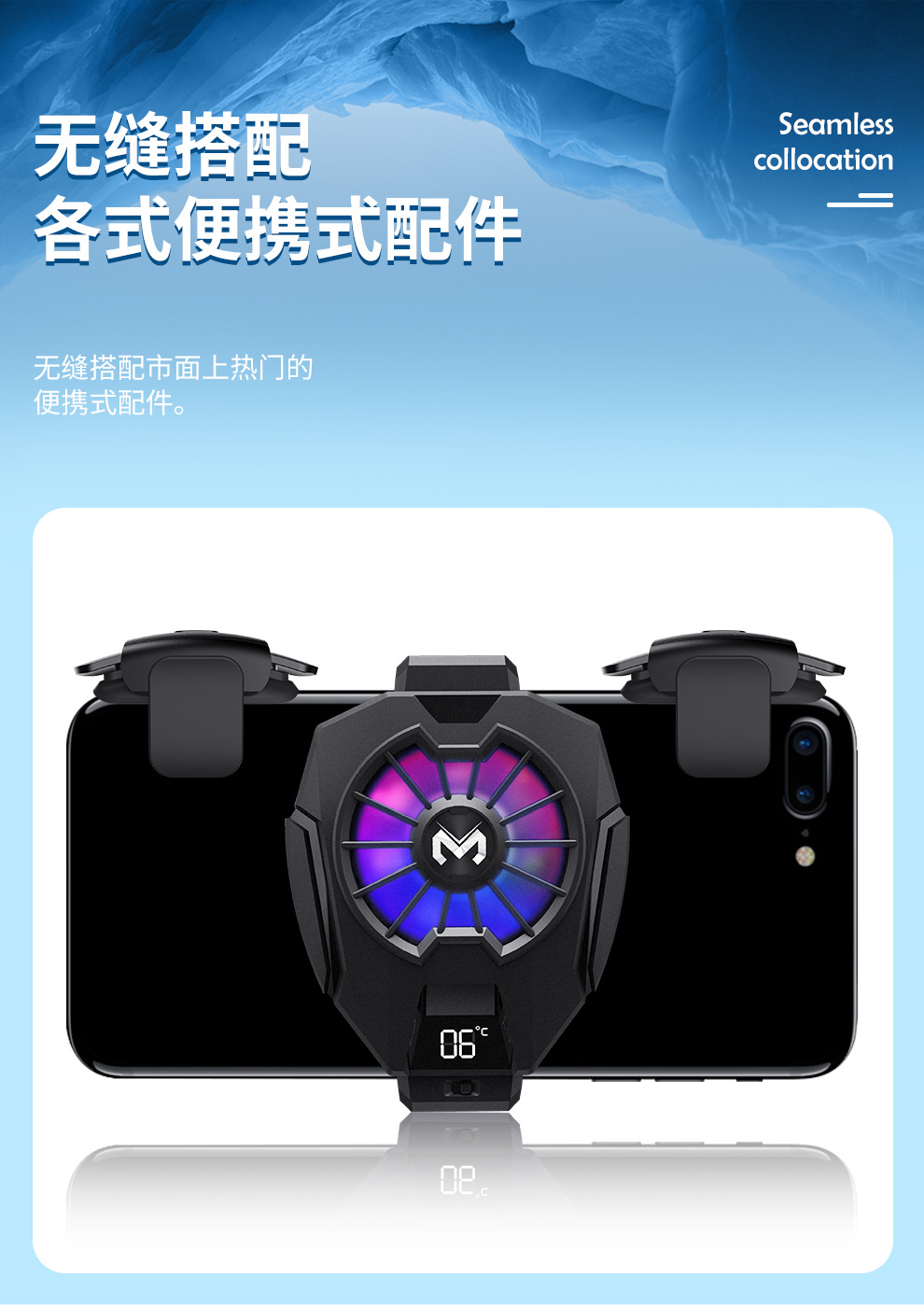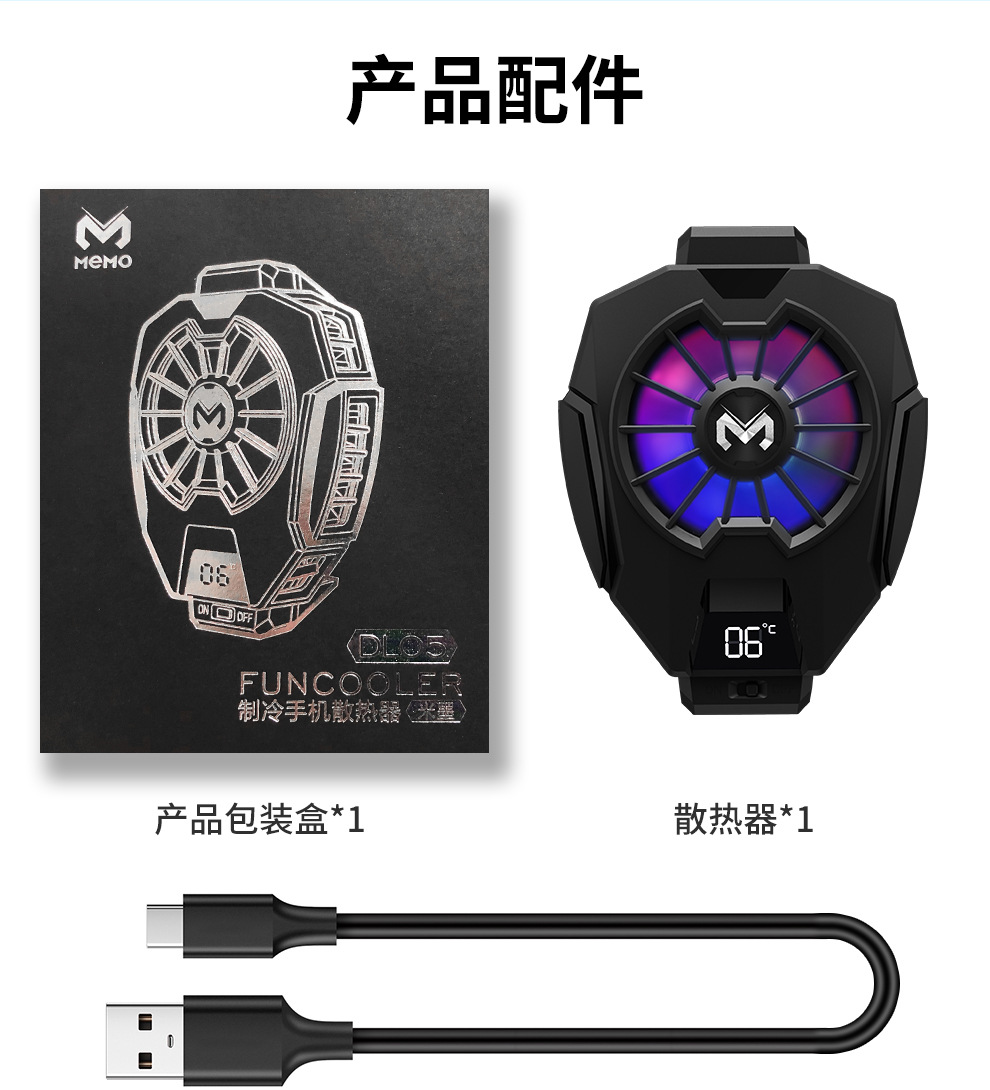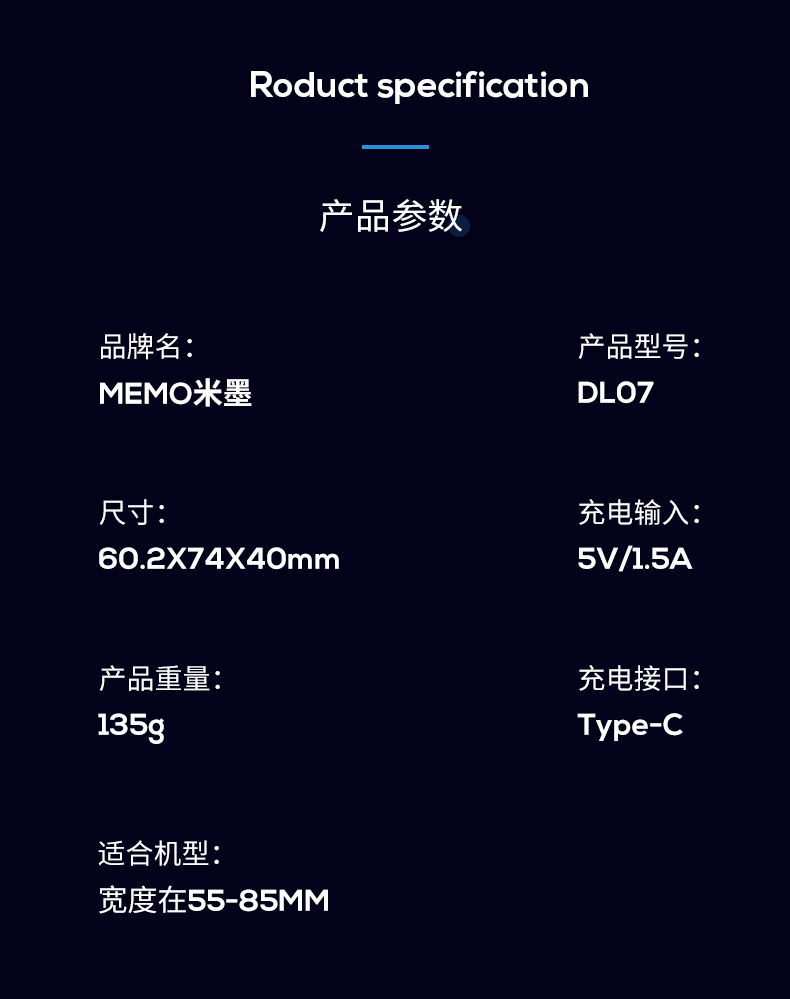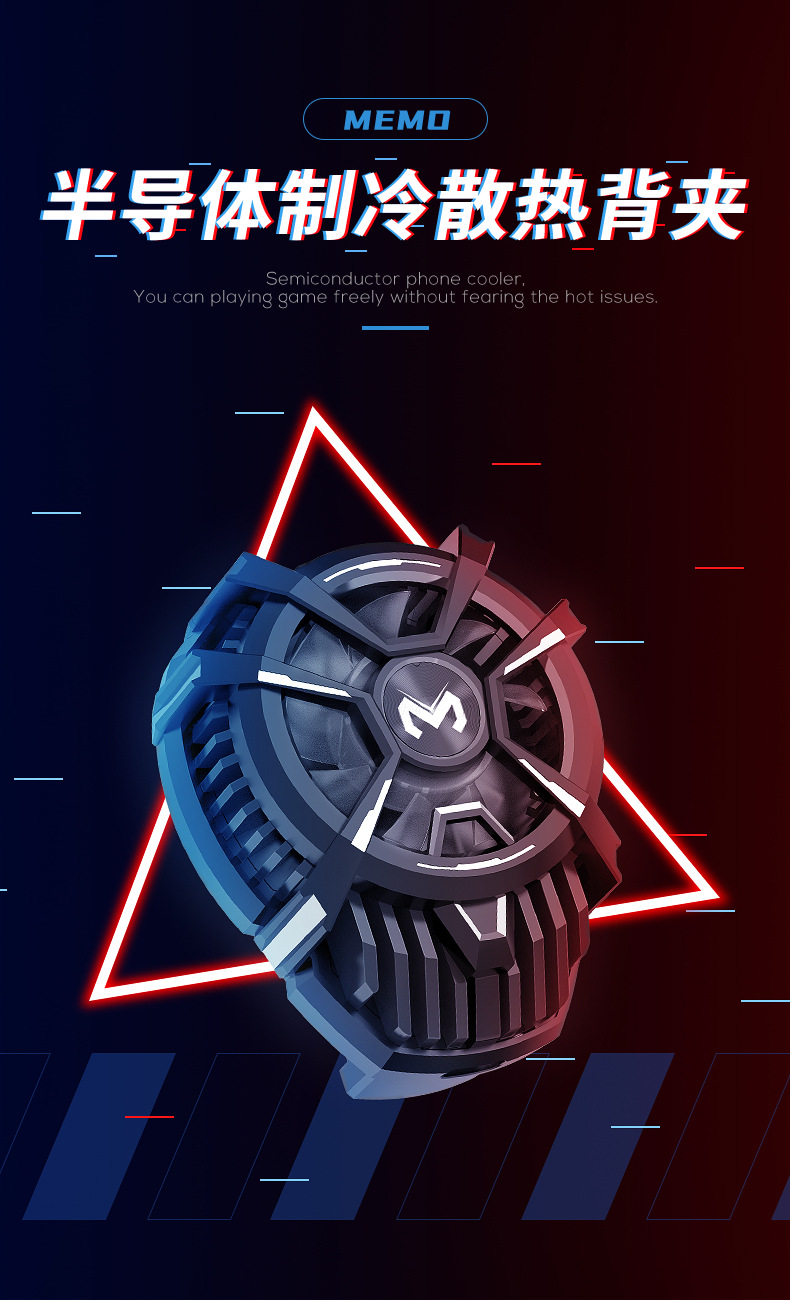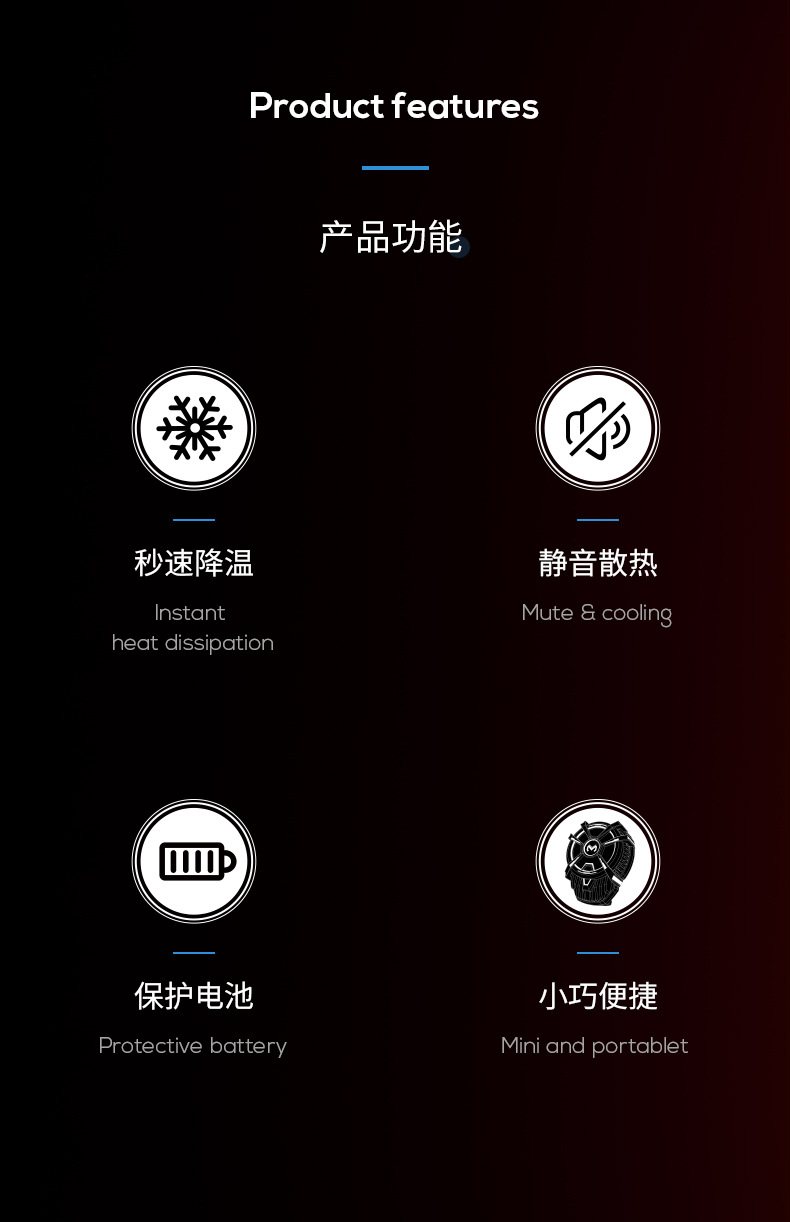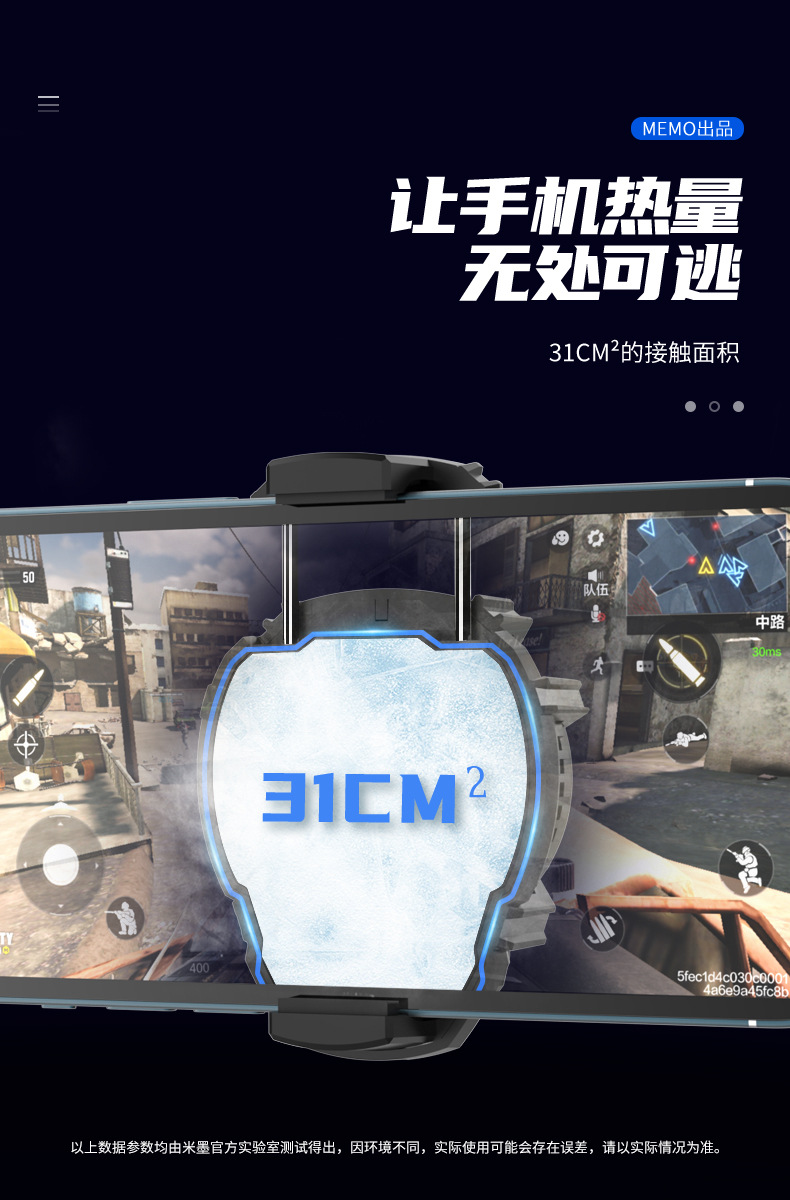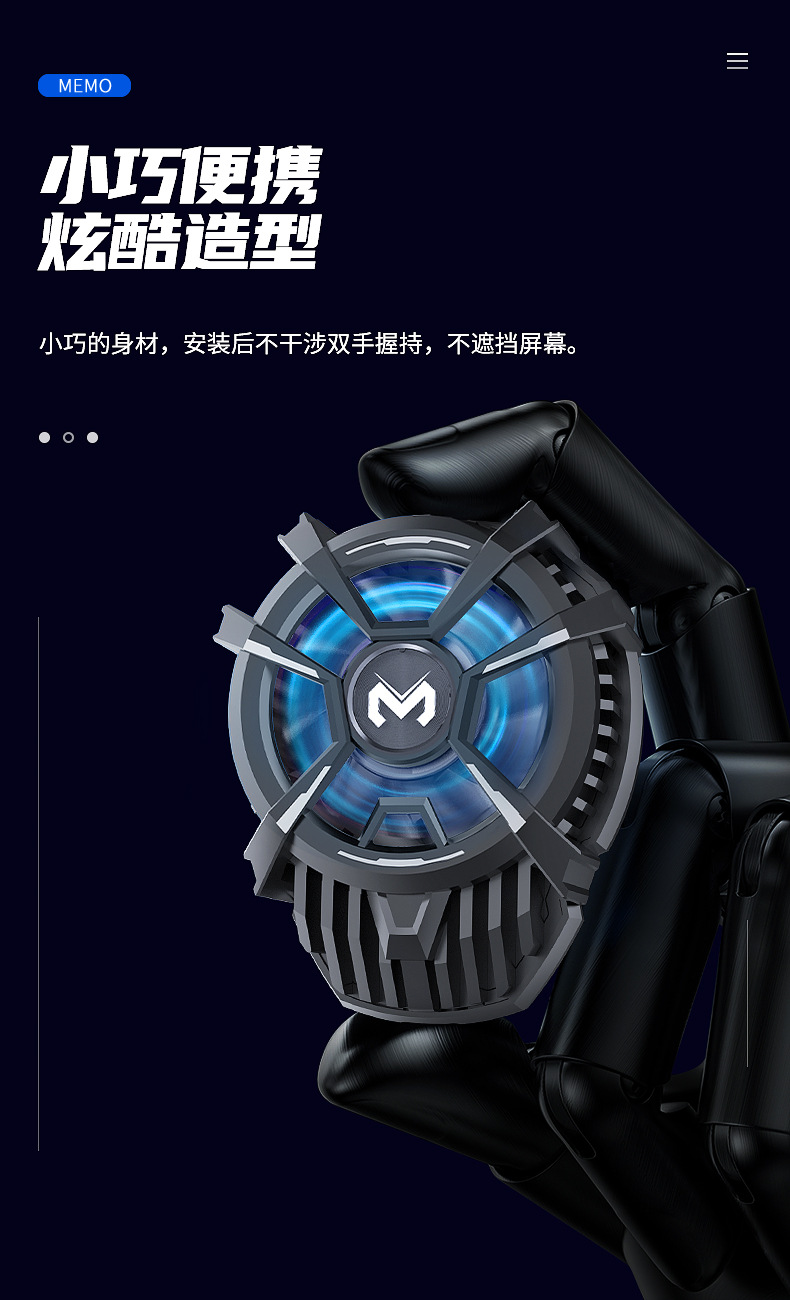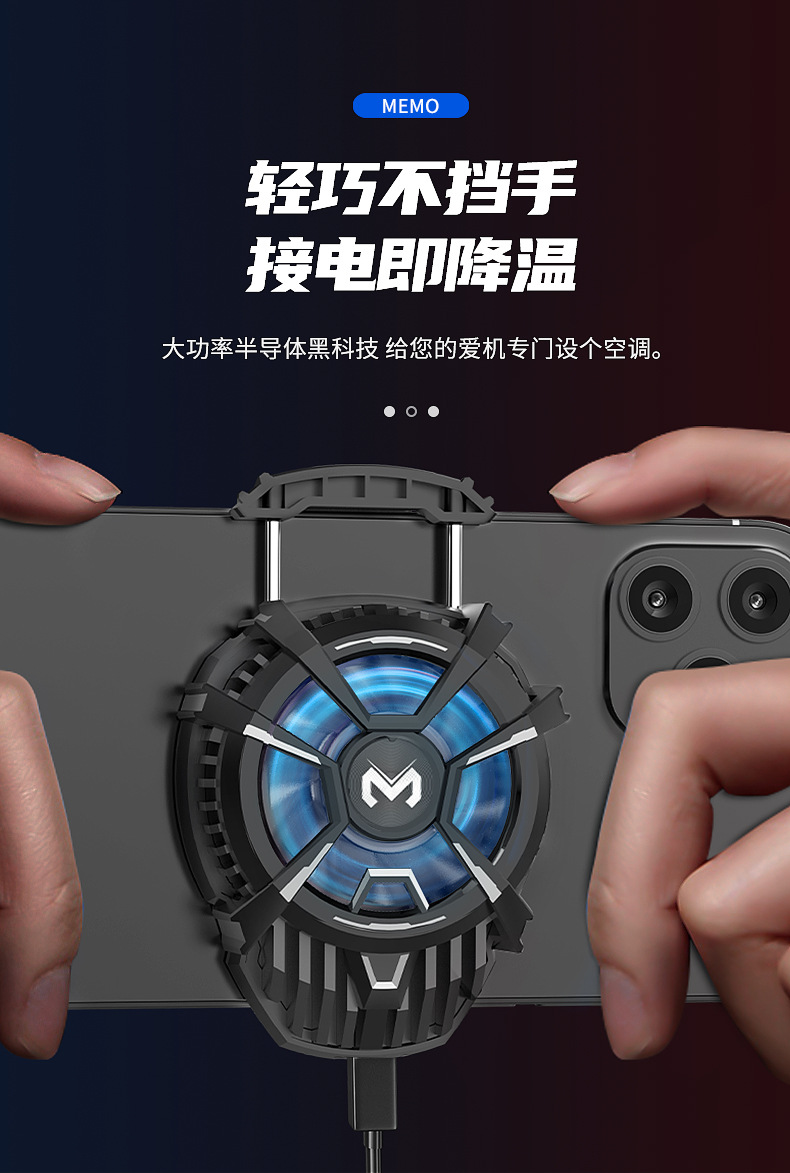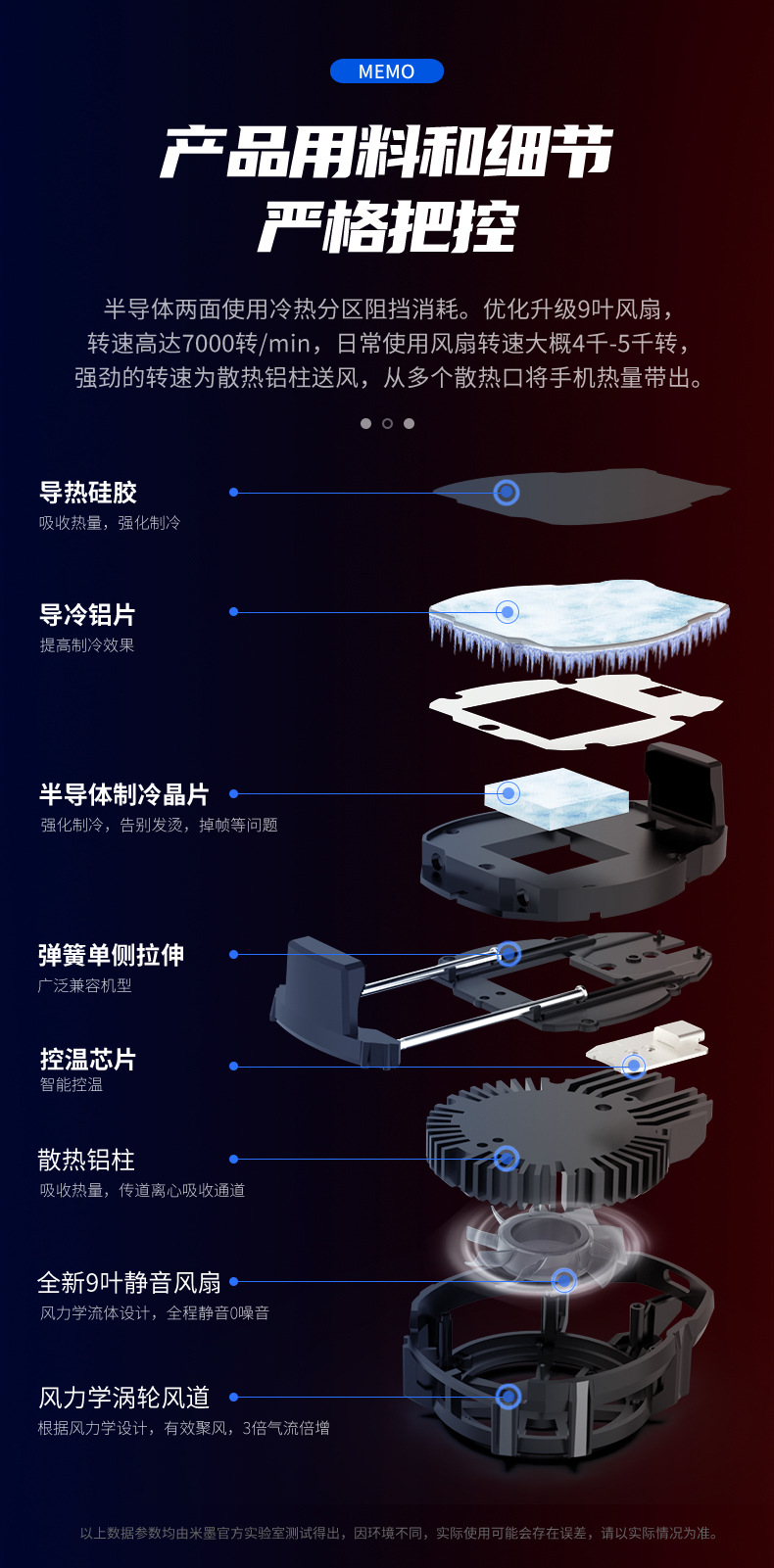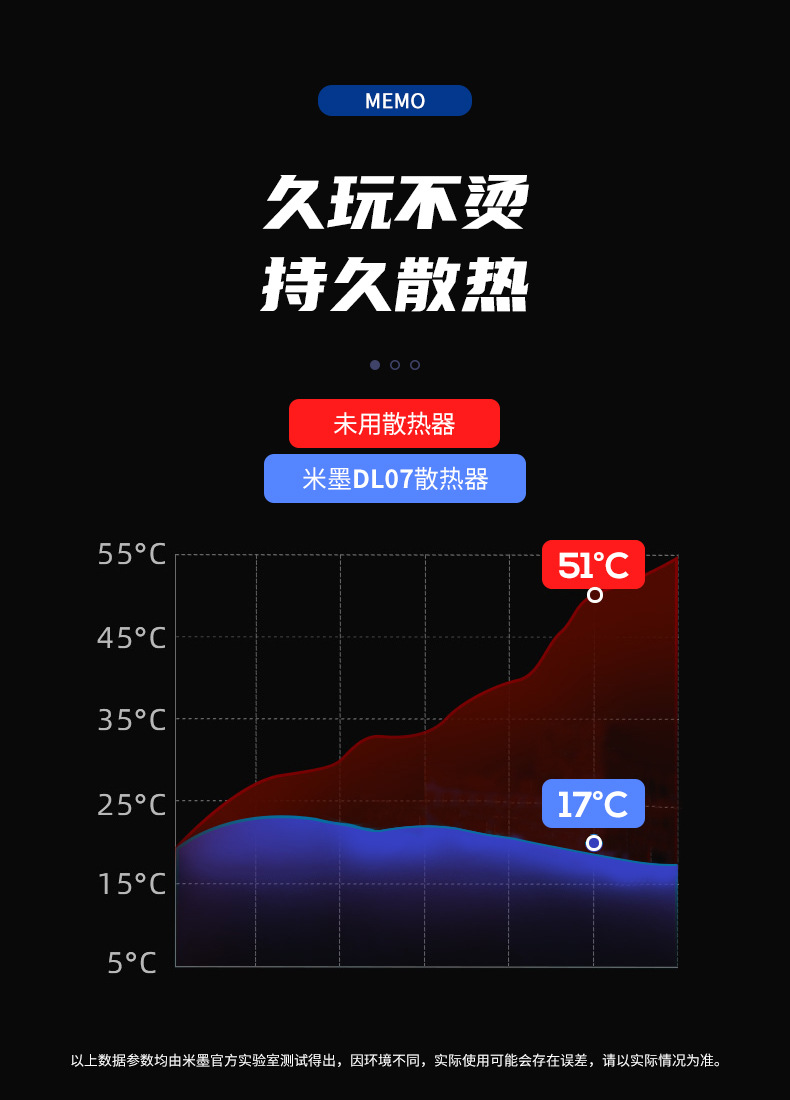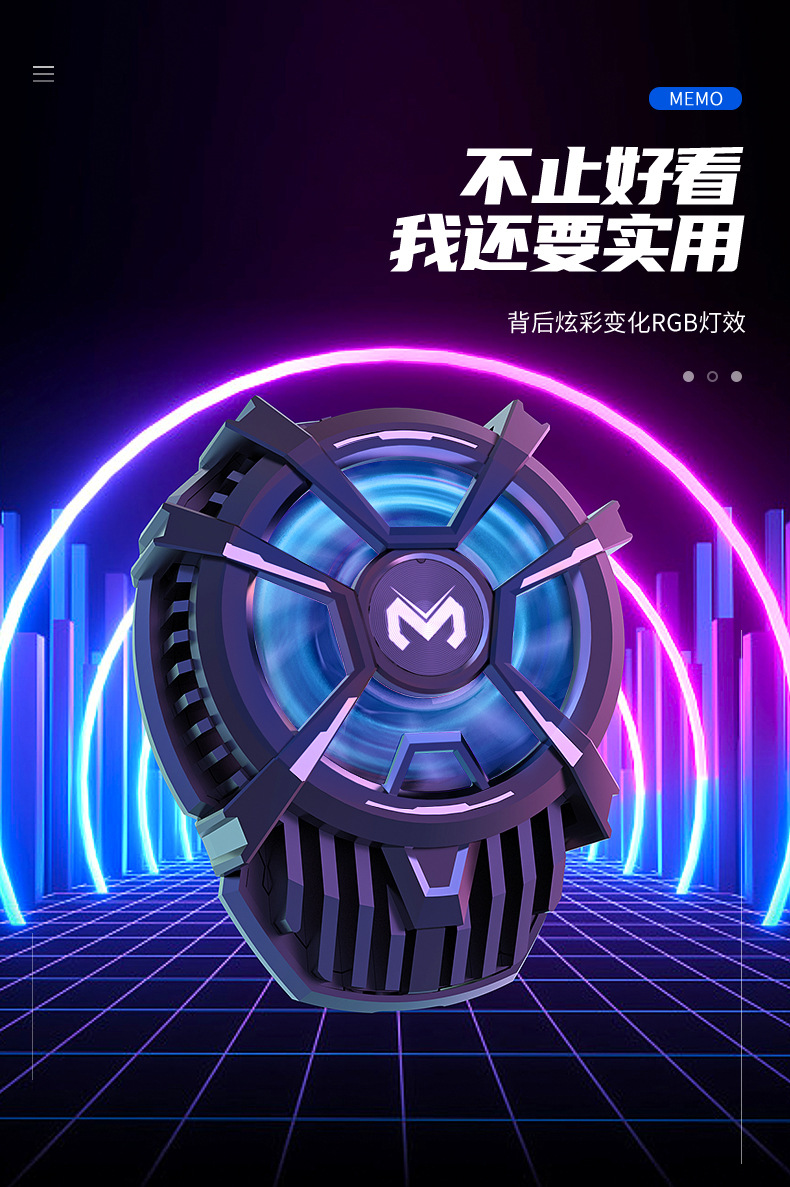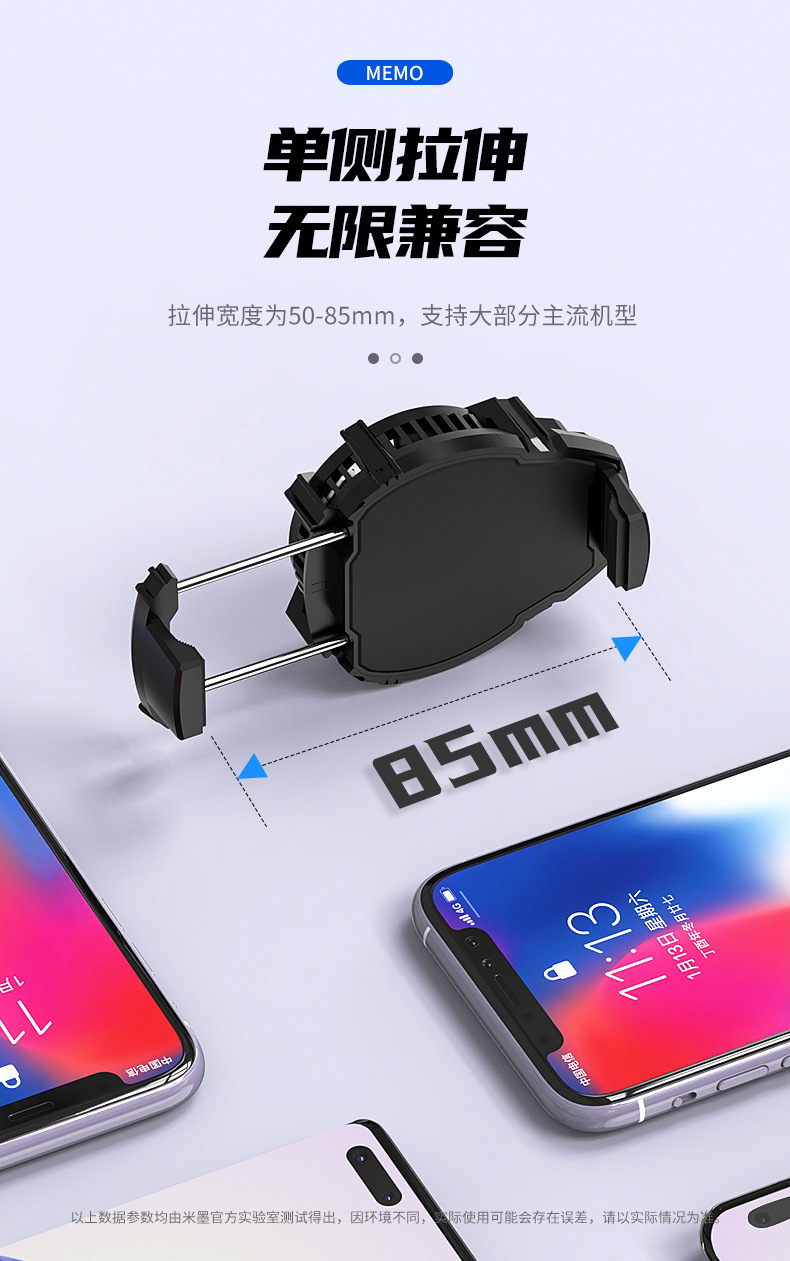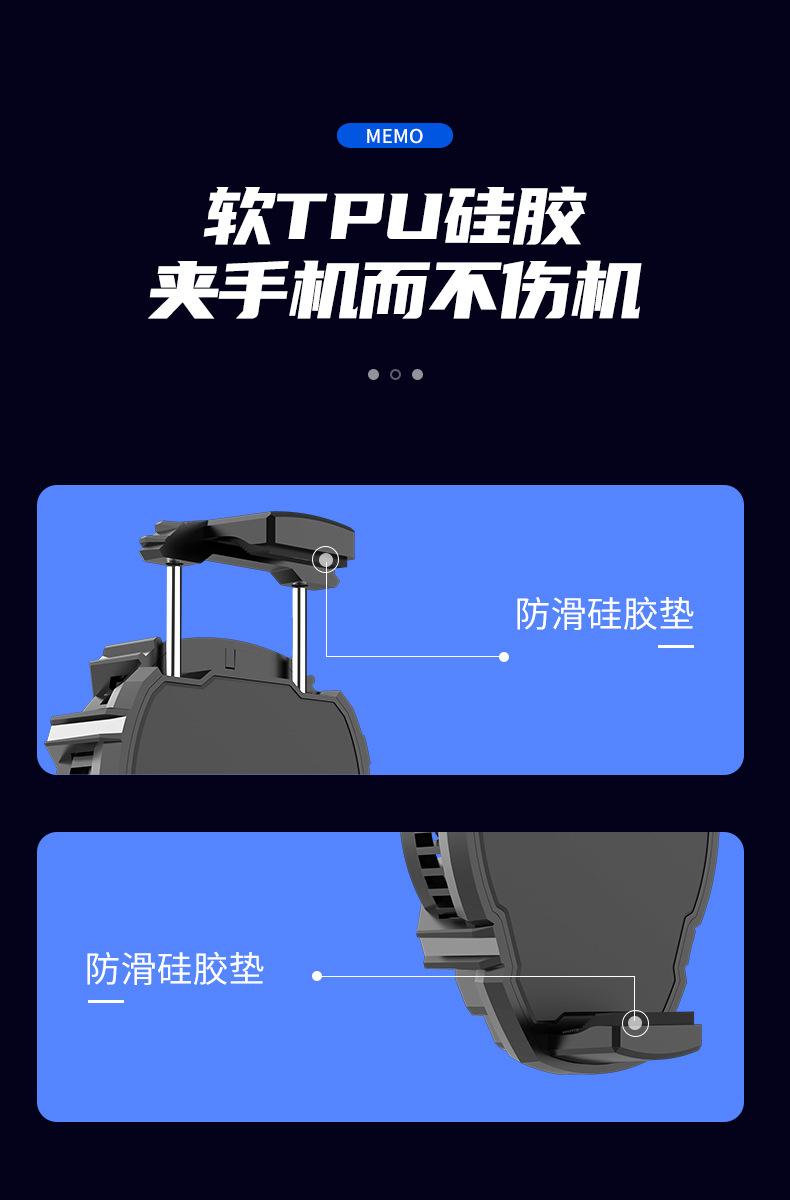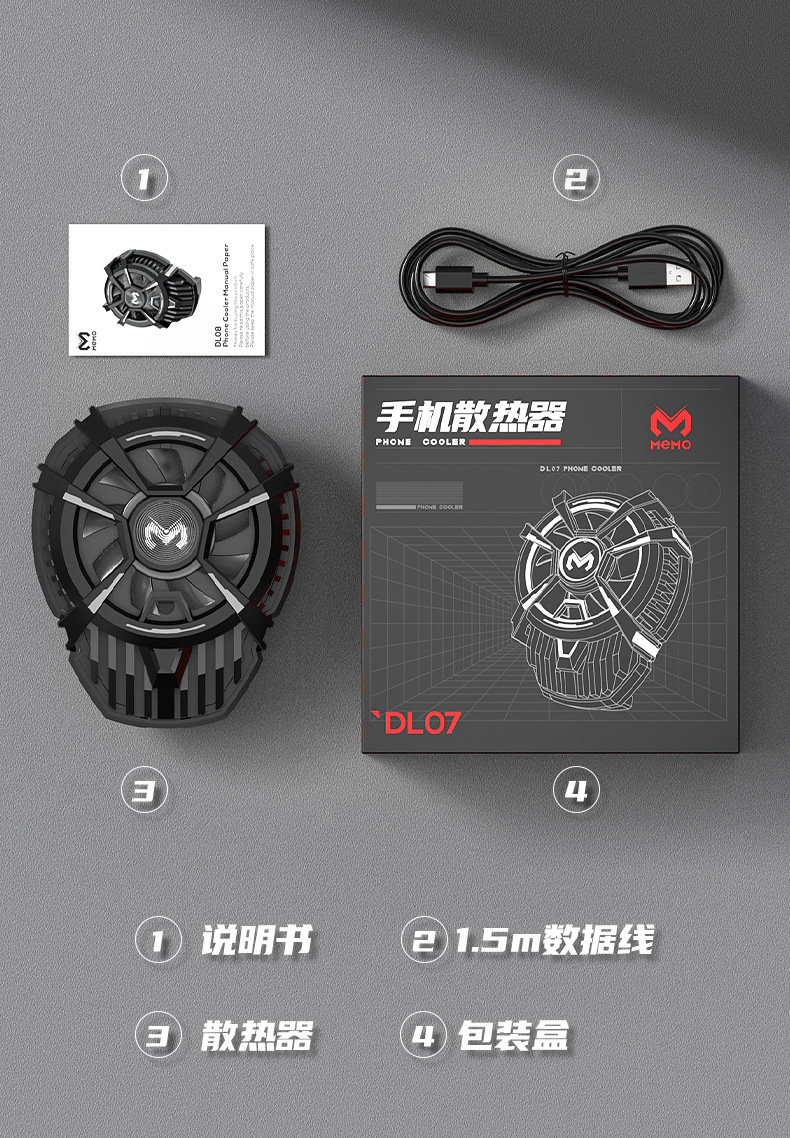 ---