Fast Portable Metal Plate Cutter Sheet Metal Cutting Tool Sturdy Structure Ergonomic Metal Cutter
Features:
1. Cutting Ability: It can quickly cut 25GA (0.5mm) stainless steel, 22GA (0.7mm) iron, copper, aluminium, metal mesh, and even 19GA (1.0mm) plastic board, FRP fibre, PVC board, cardboard and other hard plates. The larger the material, the easier it is to use.
2. Fine and Clean Cuts: The design of two parallel circular blades will make the whole cutting process smoother and labour-saving. It will always be very sharp, making the material cutting more orderly.
3. Durable Structure: It is made of steel, strong and durable. Don't worry about being damaged if it accidentally falls to the ground.
4. Non-slip Handle: Ergonomic design, large and non-slip handle, which is easy to grasp and effort saving.
5. Safe and Portable: The whole body is sleek, not as easy to pierce people like scissors, safer to use and carry. The blade is small, easy to carry and store.
6. Simple to Use: Simple to operate, most people can use it. When you have used it skilfully, you will find that it is a very good tool, value for money.
7. Do not need electricity or other tools and avoids the trouble of power outage.
Notice:
Please allow 1-3cm deviation due to manual measurement
Actual color may be slightly different from the image due to different monitor and light effect
Description:
Material: Metal Size:18x8x4.5cm
Size:18x8x4.5cm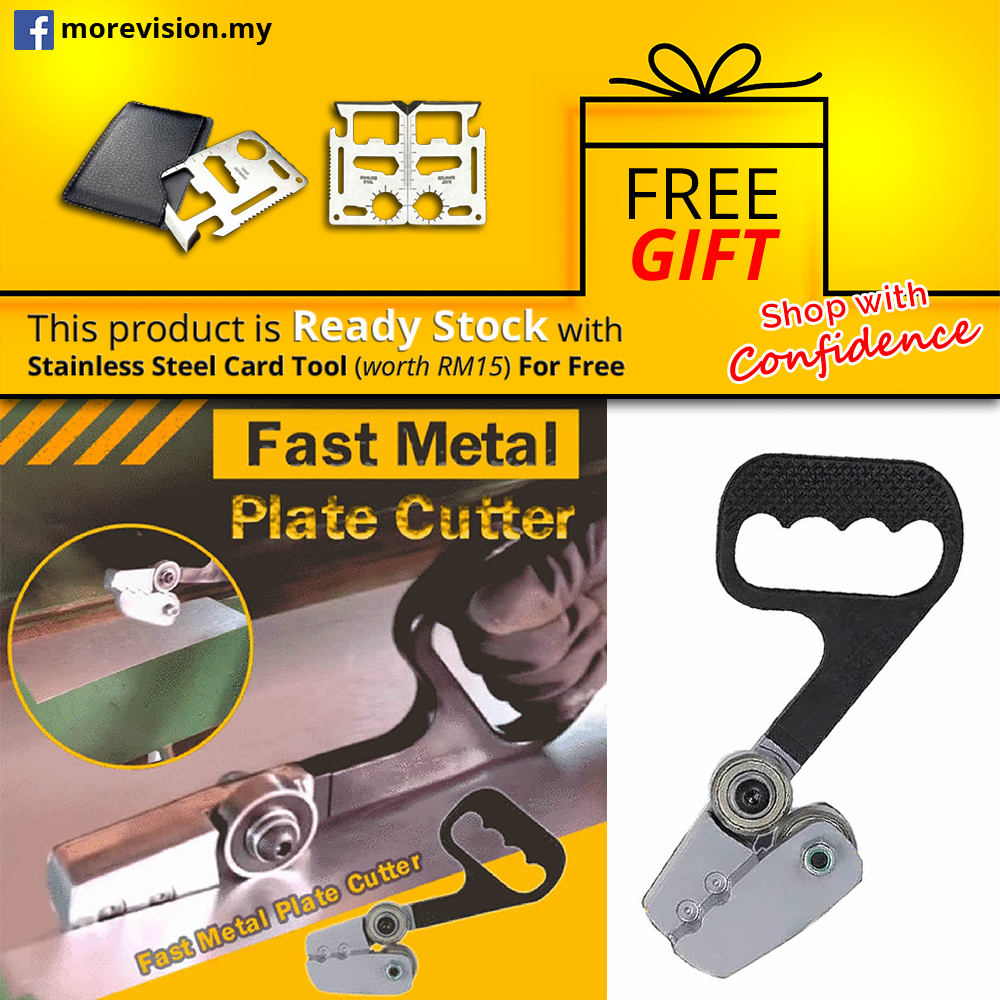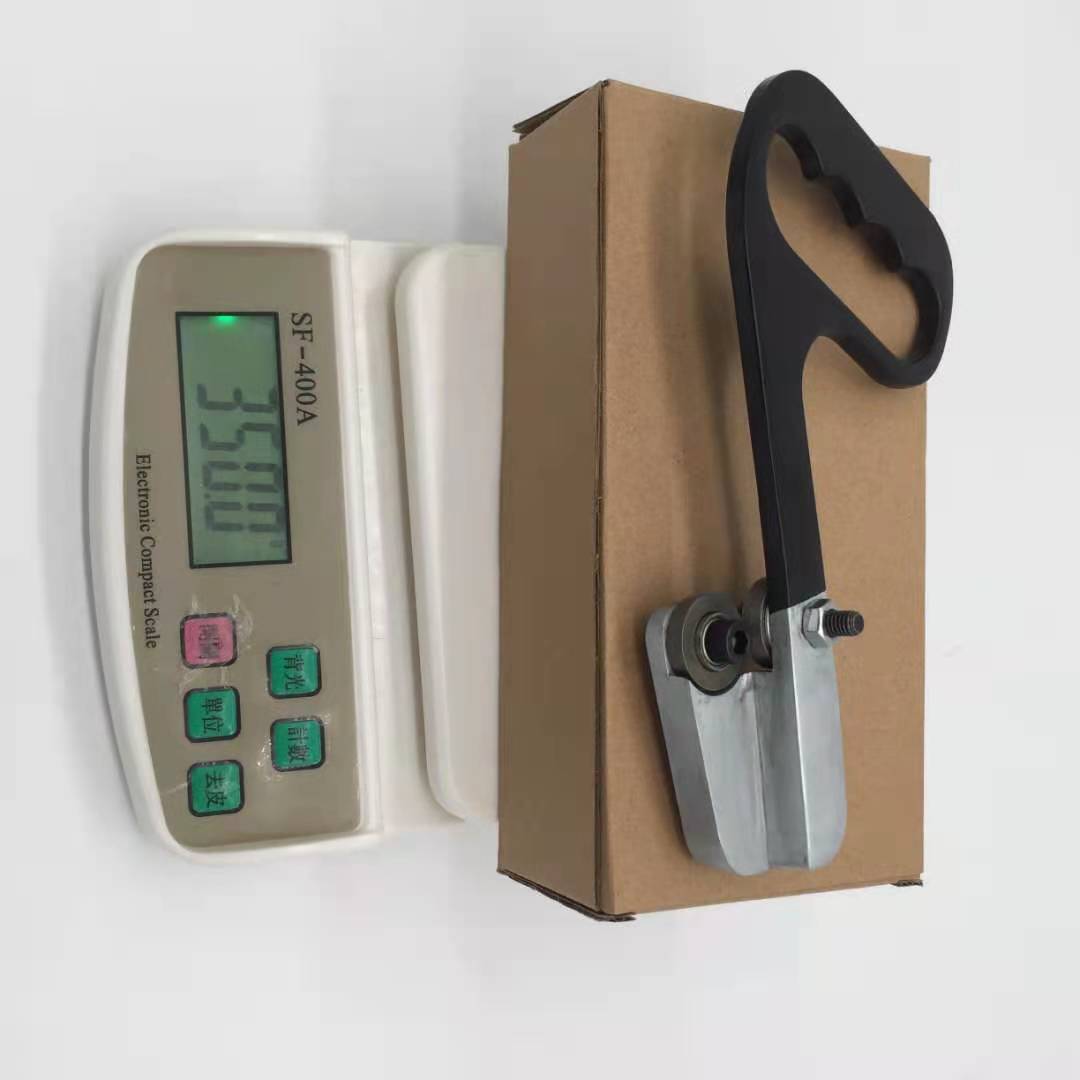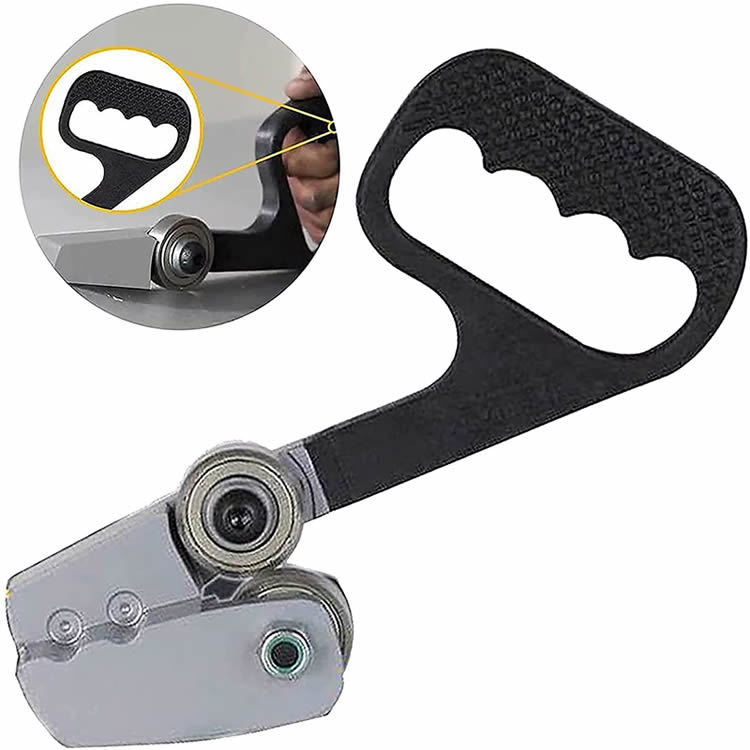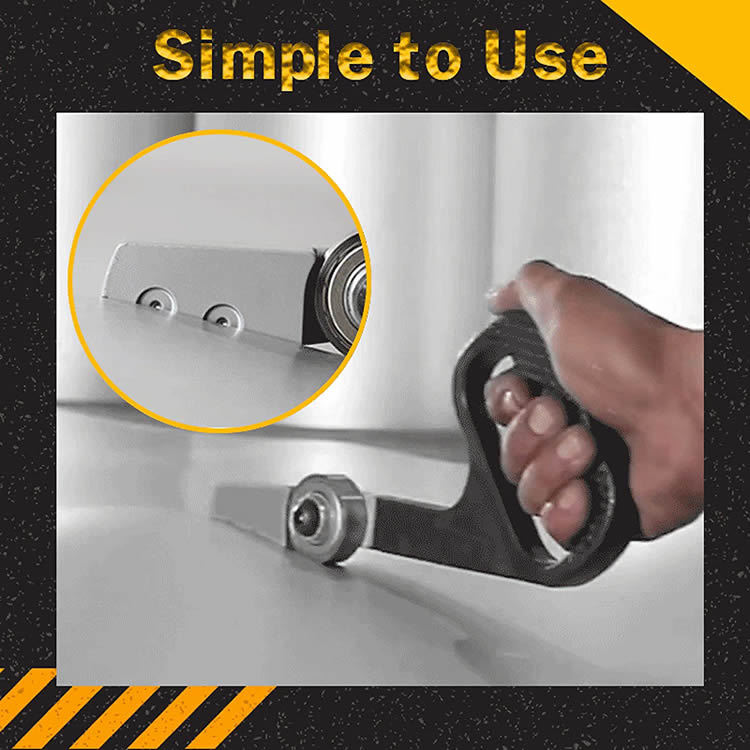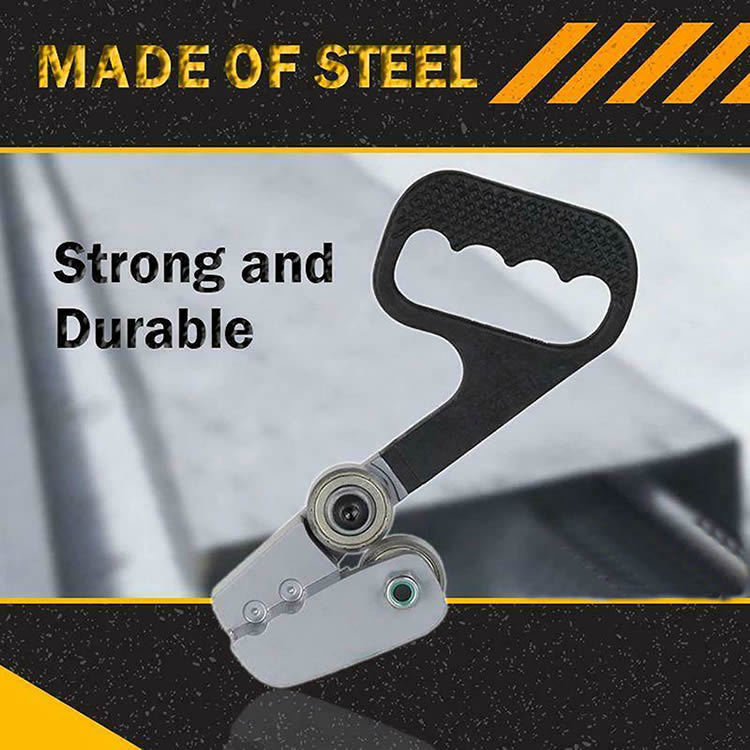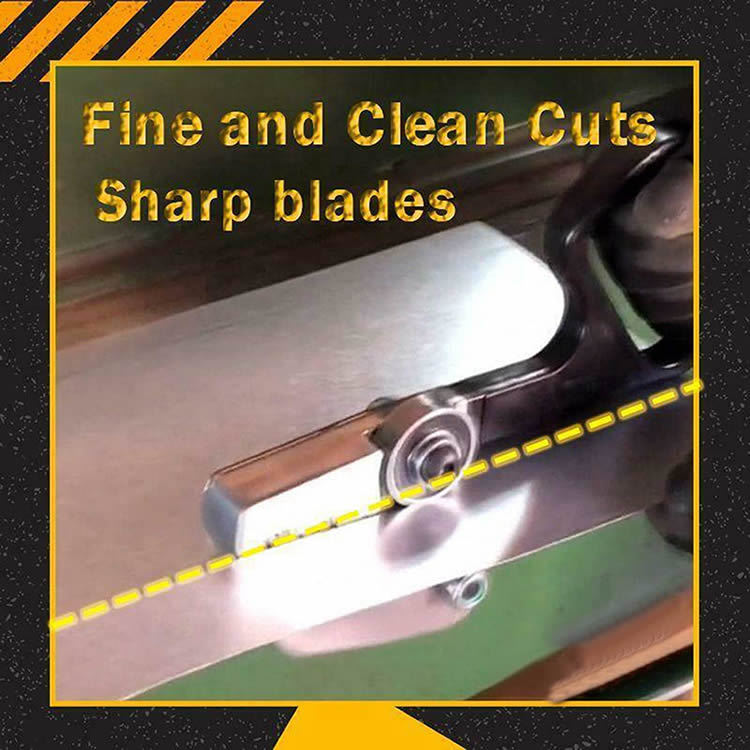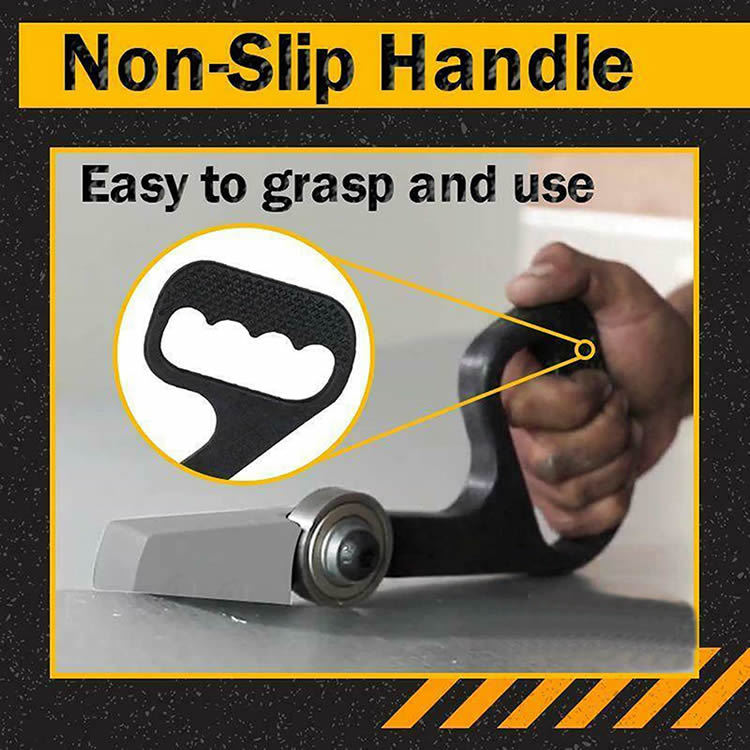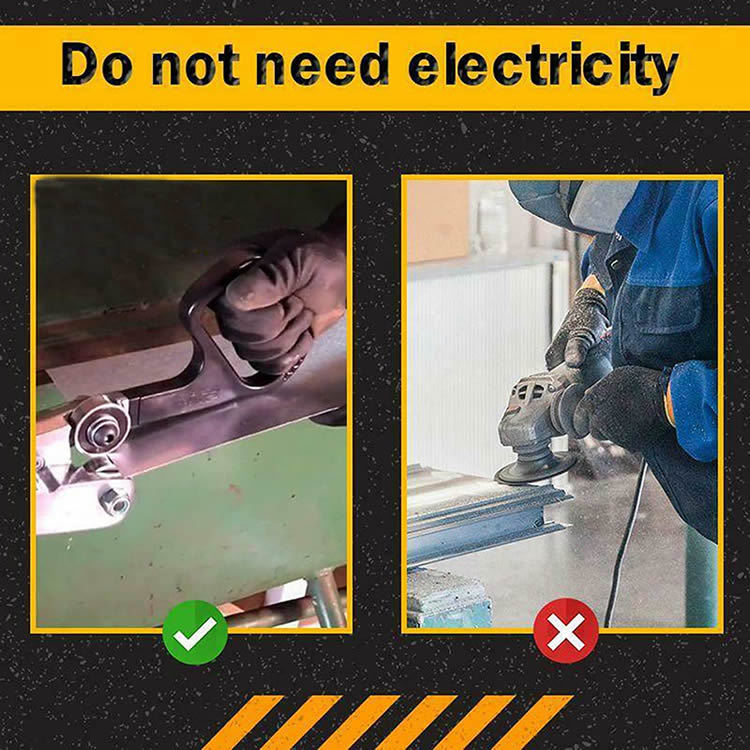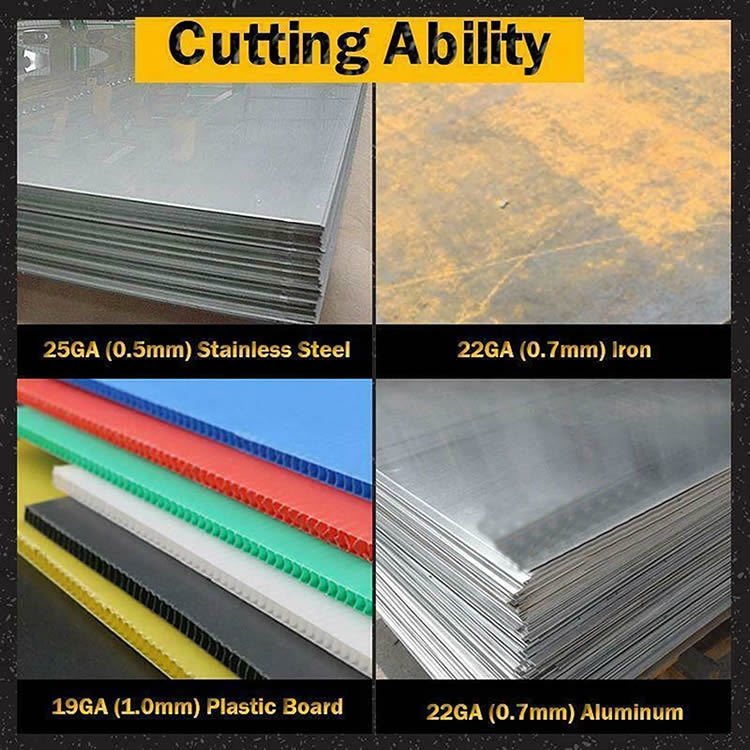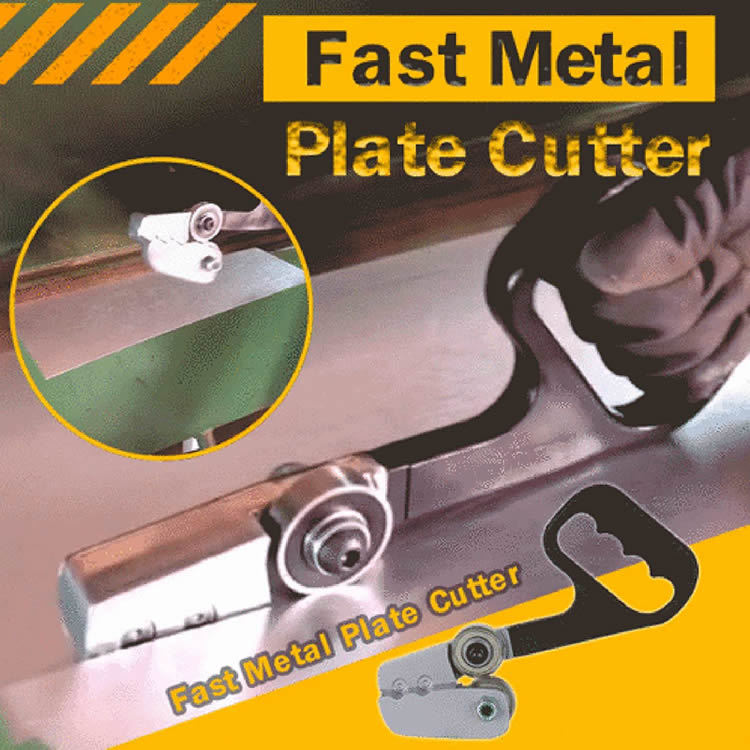 ---