Camping Kettle Outdoor Water Boiling Cooker Cooking Coffee 1.6L Teapot Aluminum Pot Portable Compact Lightweight BBQ
Description:
High Quality --- made of hard aluminium alloy, which is scratch and corrosion resistant.
Silicone-coated handle for great anti-hot effect.
Fast Heating --- this camping tea kettle can be used on open fire, only about minutes later, you can enjoy your steaming hot cup of coffee or tea.
Dipped handle, dipped handle design, good heat insulation, wear resistance, good slip resistance.
Practical Design --- short spout design, pour water smoothly, no drip, easy to pour.
The bottom of the teapot is threaded to make the heat more even.
Occasions --- Can be used as a camping teapot or coffee pot, for boiling water, tea, coffee, hot drinks and soup.
Suitable for indoor and outdoor use, especially for hiking, backpacking, camping, traveling, fishing and picnic etc.
Specification:
Material: Aluminum Alloy
Size: 15.5 x 6cm (1.1L) / 17.5 x 7.5cm (1.6L)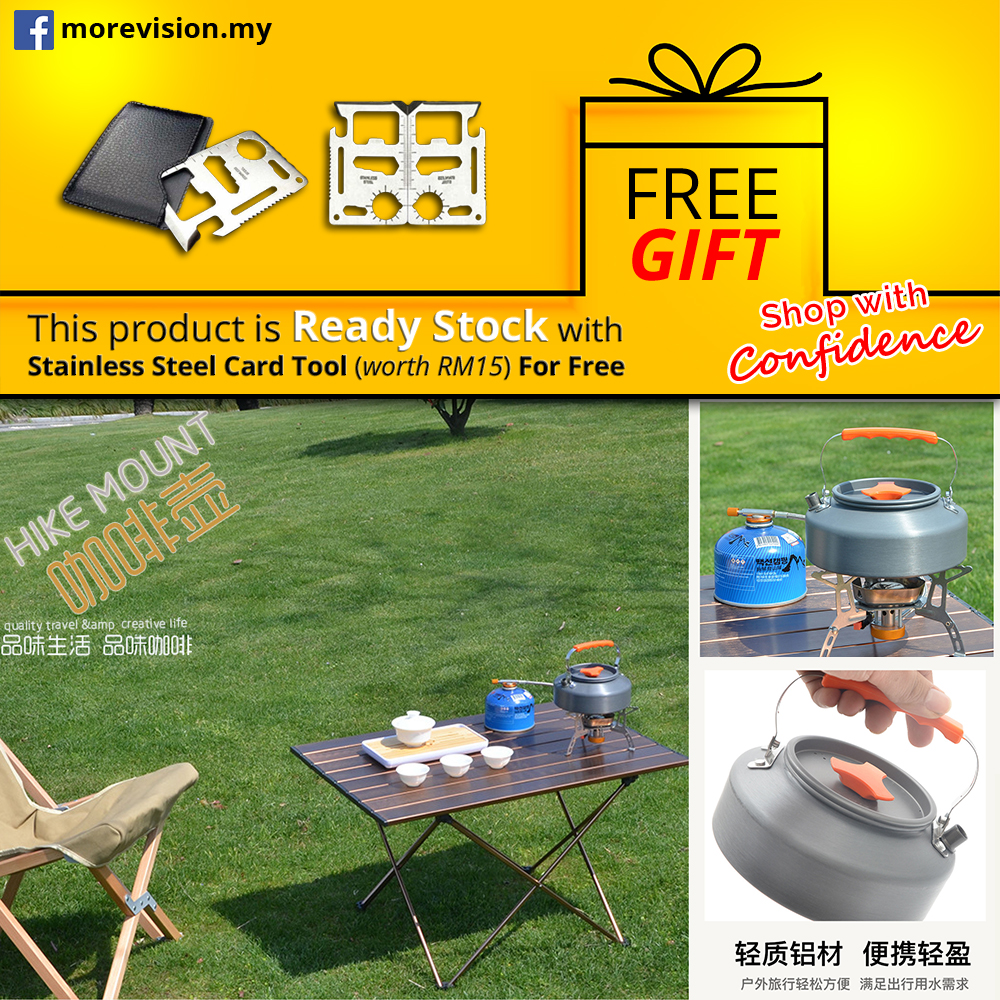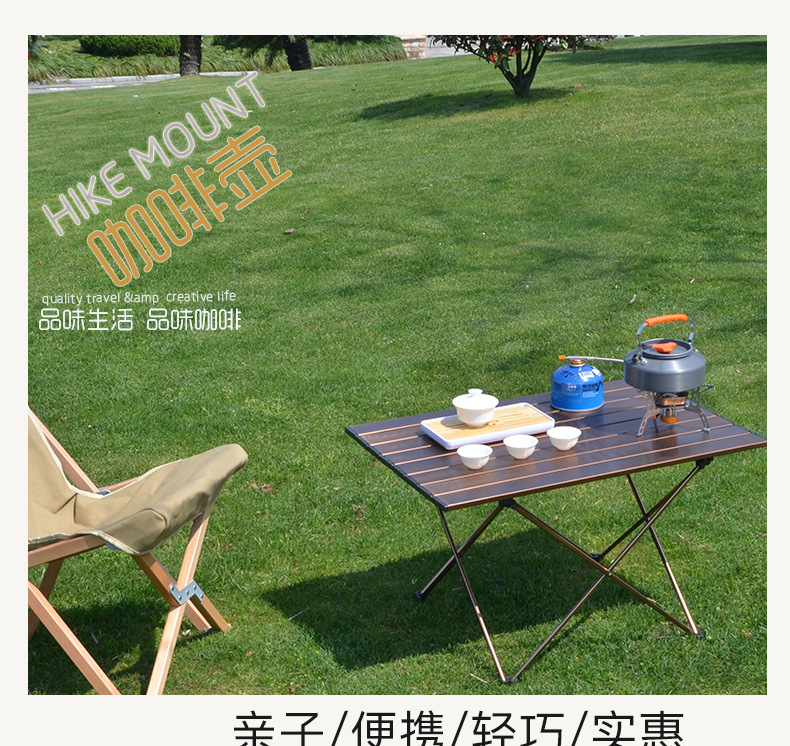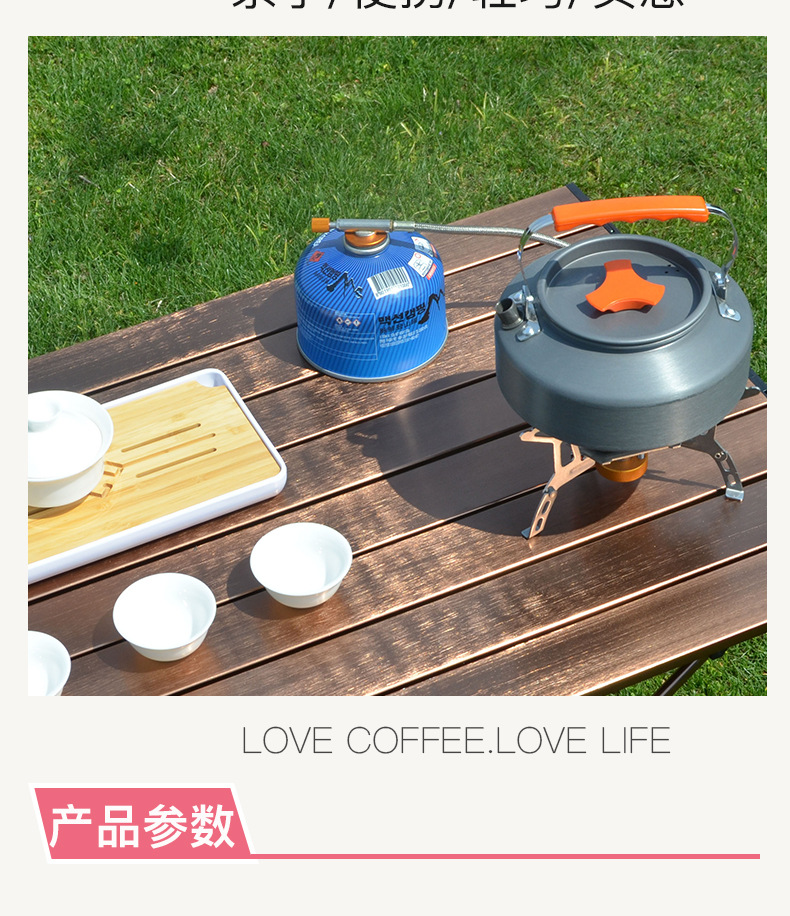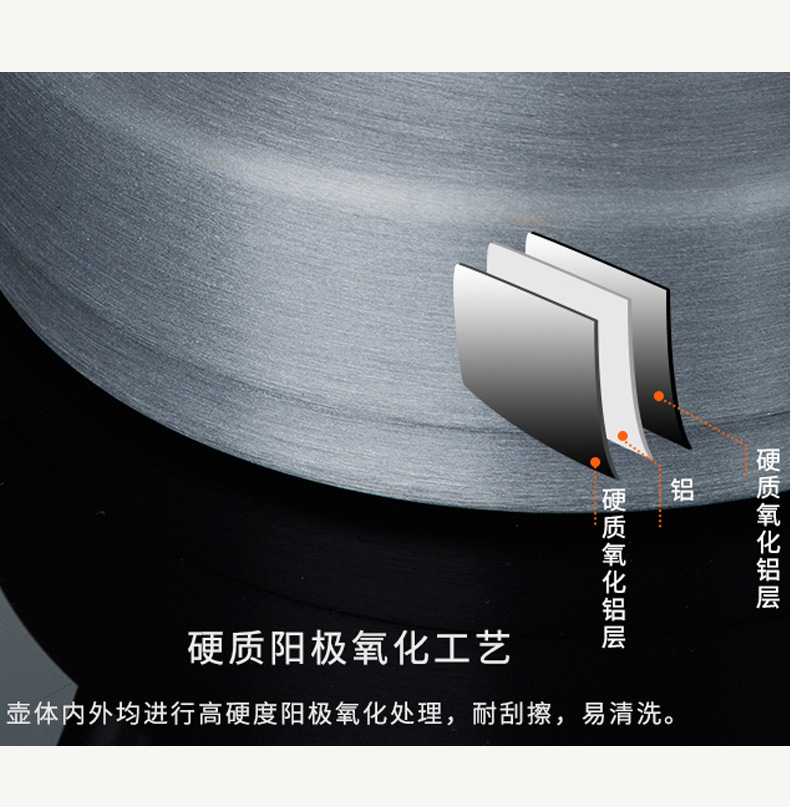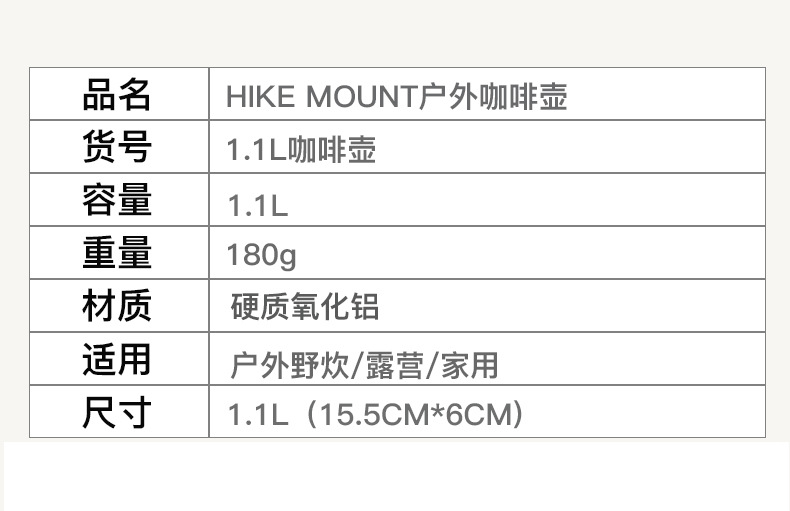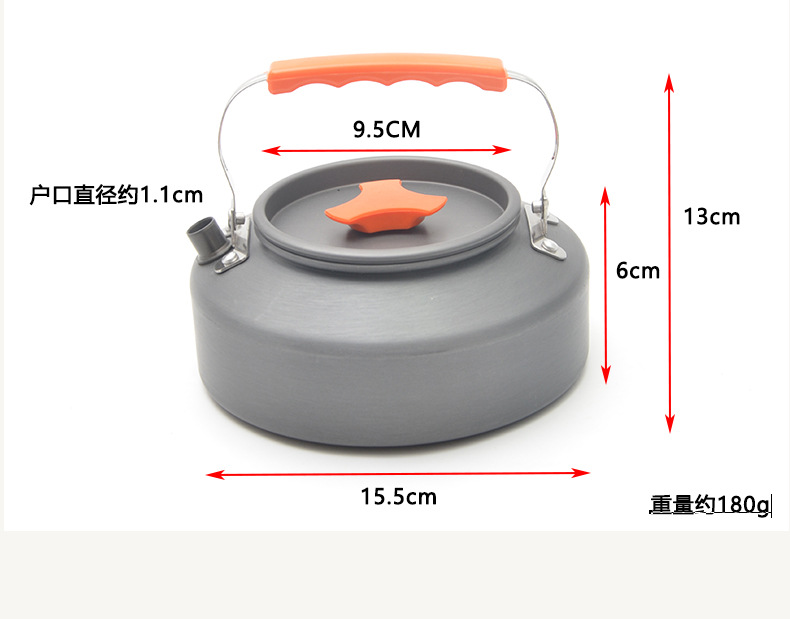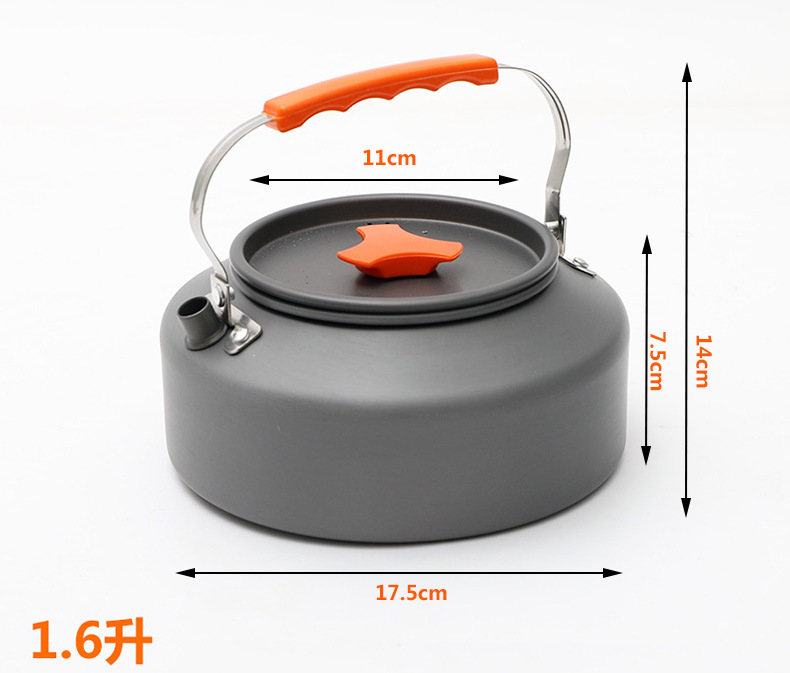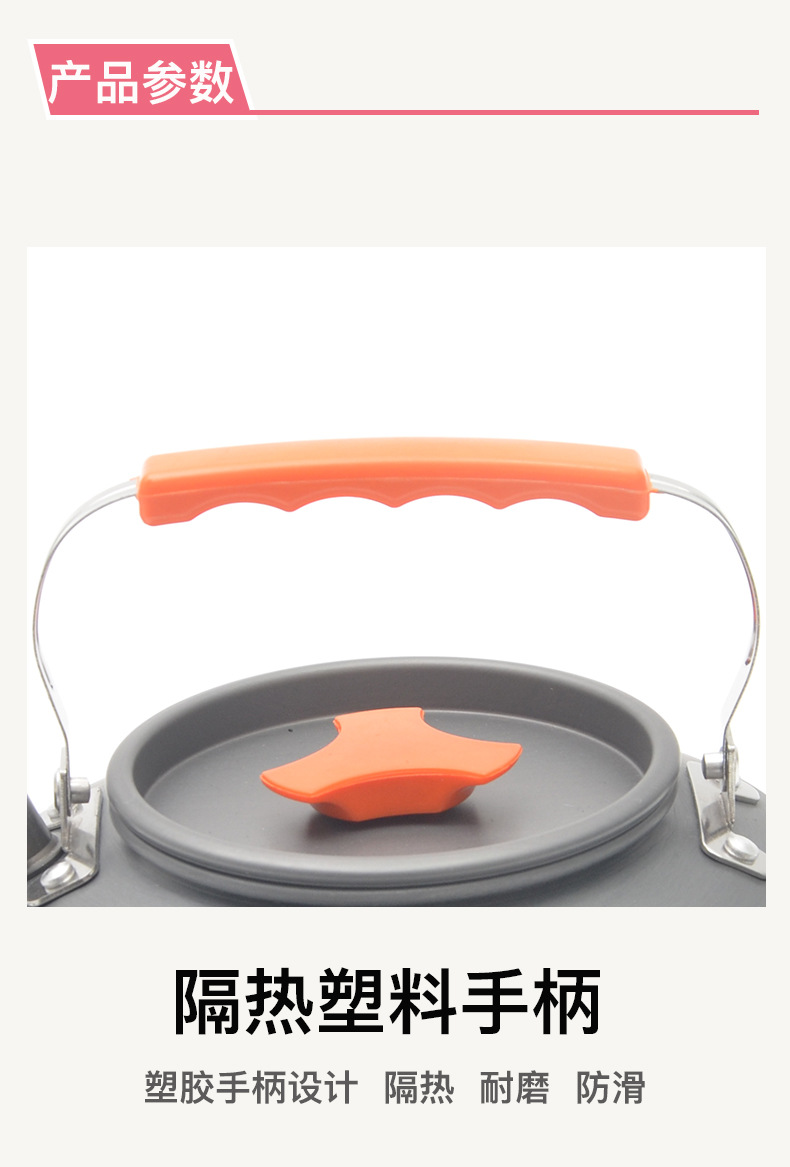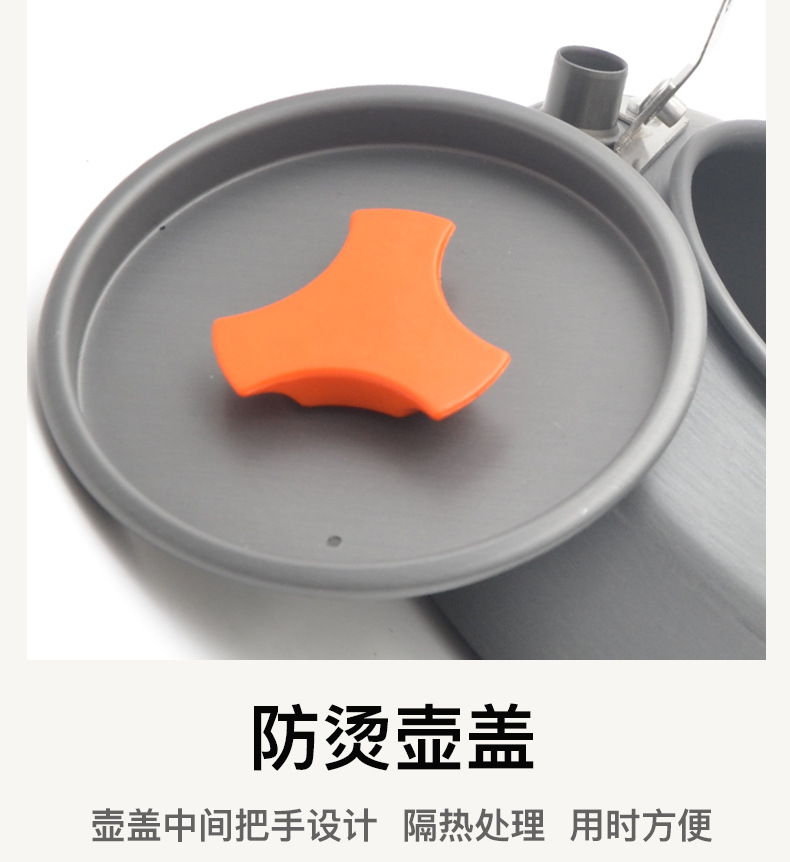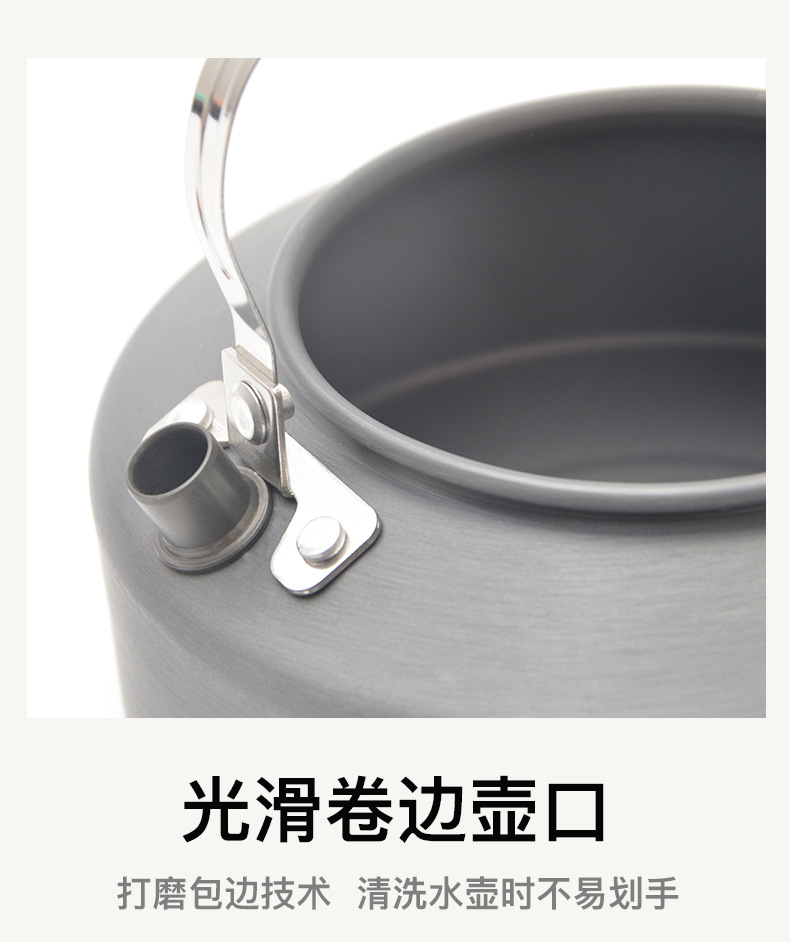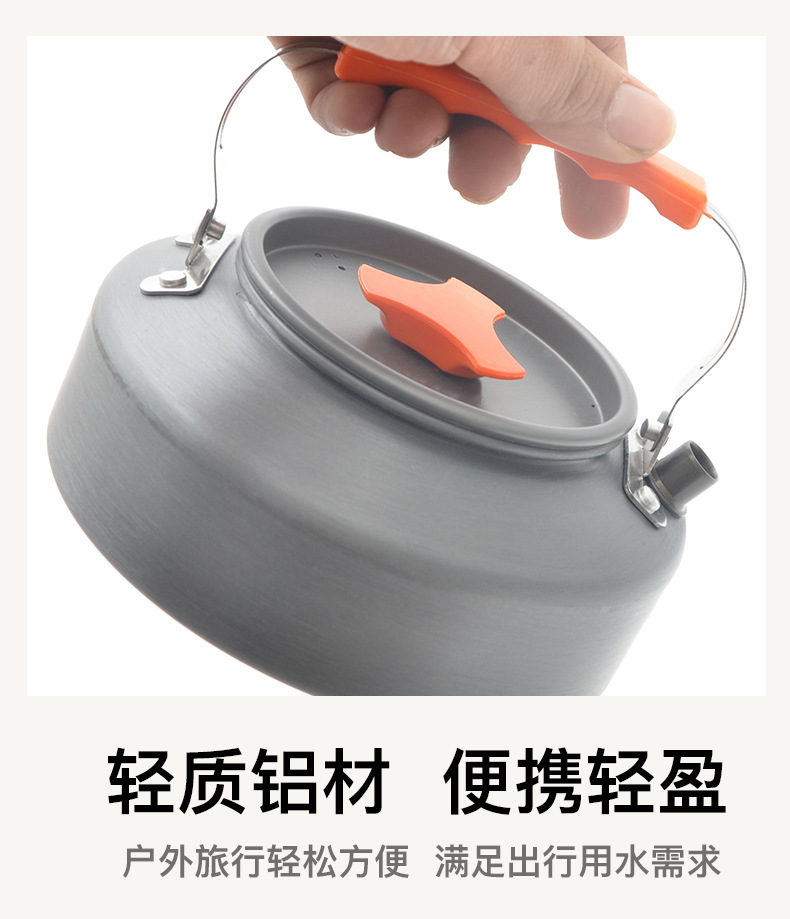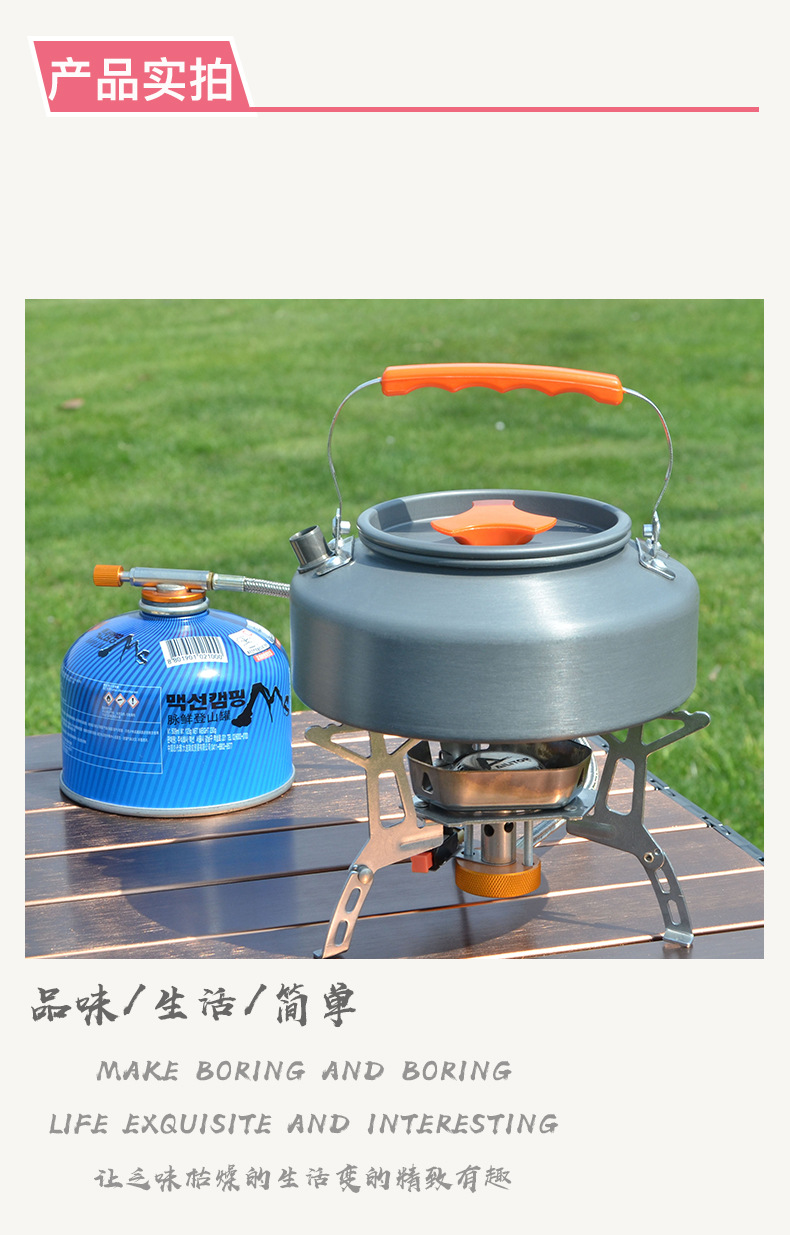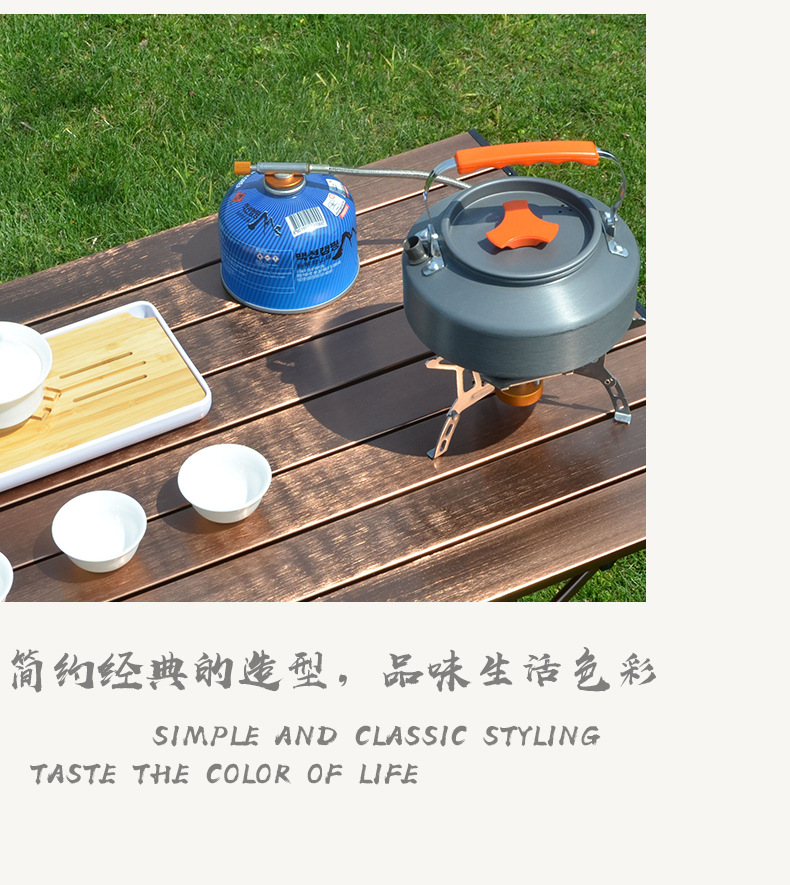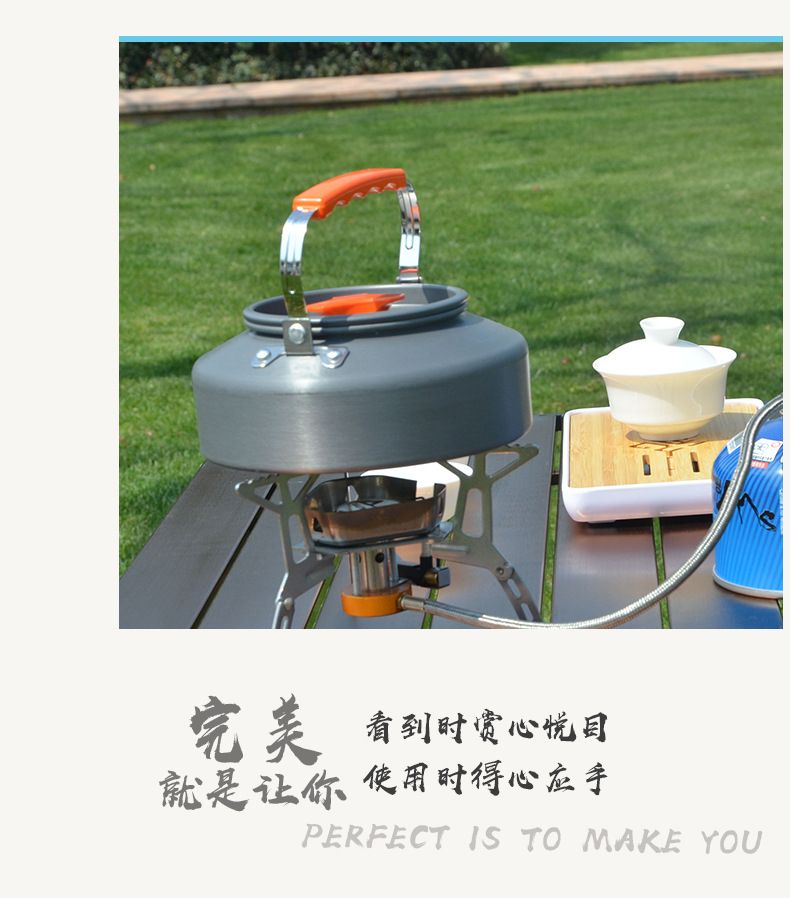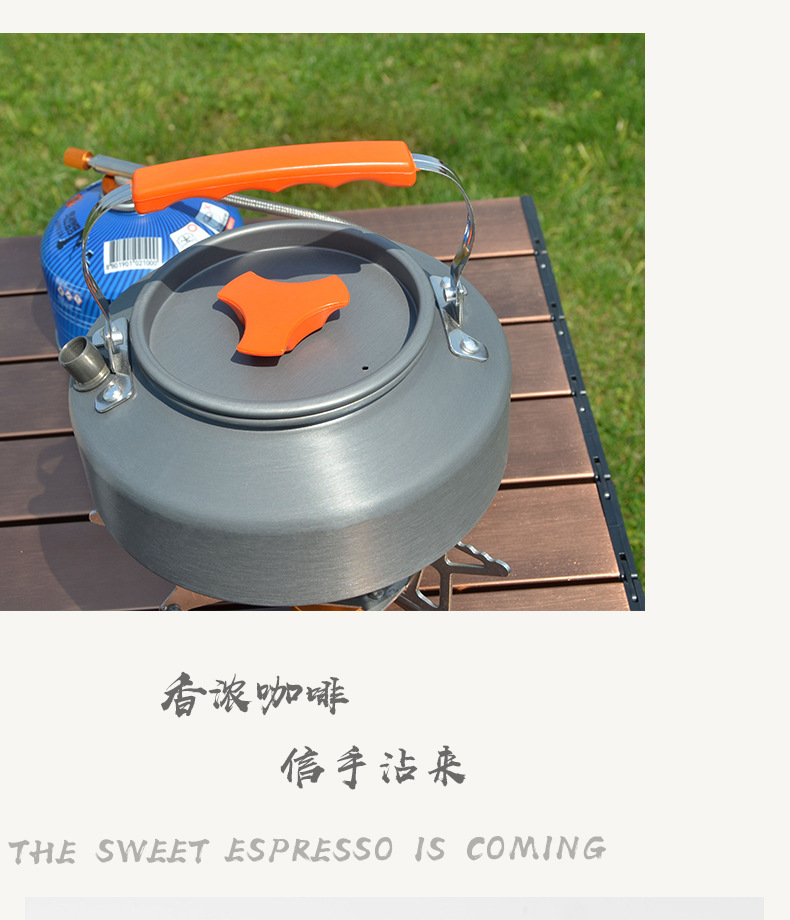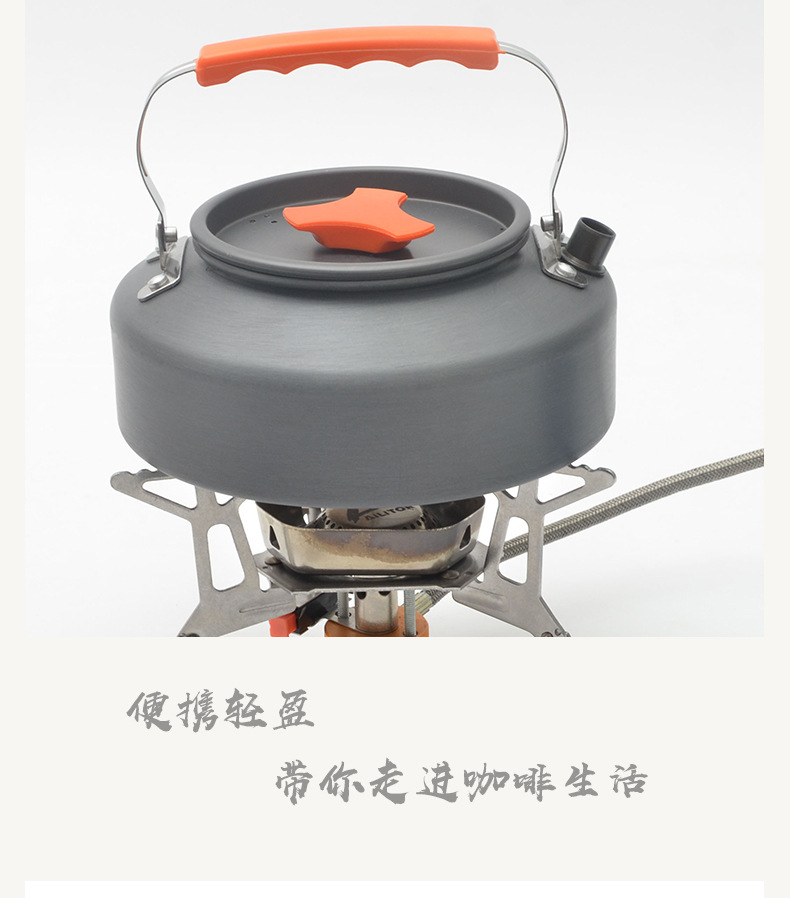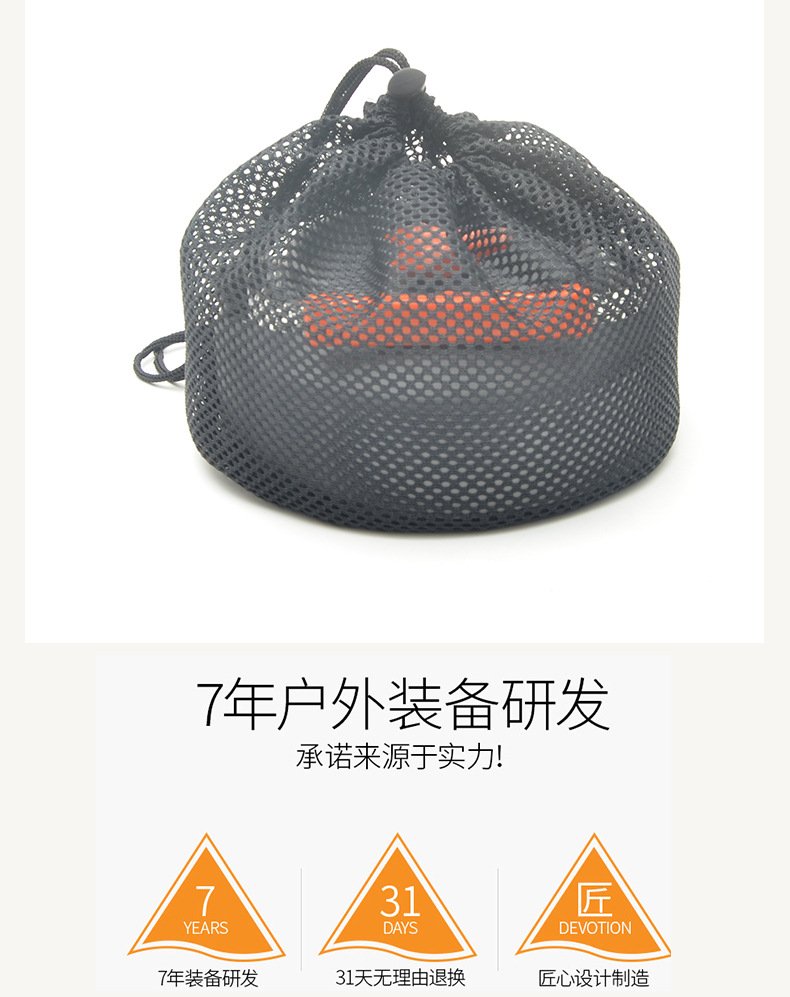 ---