Rolton K700 Portable Loud Speaker Voice Amplifier Recorder Megaphone Mic Microphone Bluetooth for Teacher Tour Guide
No Need to Shout. Let the Microphone Do It for You.

To Protect Your Throat. Talk Softly, Speaker Loud for You.

Use in classroom, assembly area, training center, canteen, outdoor field etc.

Suitable for online video live presentation.

Suitable for offline public announcement & control order.

Sound coverage up to 1 classroom size (around 500m2)

Bluetooth 5.0, MP3, SD Card, FM Radio.
SPECIFICATIONS:

Brand & Model : Rolton K700
Audio Power : 5W (2 Ohm)
Battery Type : TR-18650, 3.7V
Battery : Built-In Rechargeable
Bluetooth : Support
FM Radio : Support (76-108 MHz)
TF Card : Support (Max 32GB)
Charging Input : DC 5V/1A
DIsplay Screen : LED
Speaker Size : (2.5in Speaker x1) + (1in Speaker x1)
Audio Format : MP3/WMA/WAV
Dimension : 109mm x 27mm x 77mm
Net Weight : 147g
WHERE & HOW TO USE:
1. Assembly Area - Announcement
2. Classroom - Teaching
3. Training Center - Presentation
4. Sport Center - Commanding
5. Canteen - Controlling
6. Outdoor Field - Instructing
7. Event Hall - Directing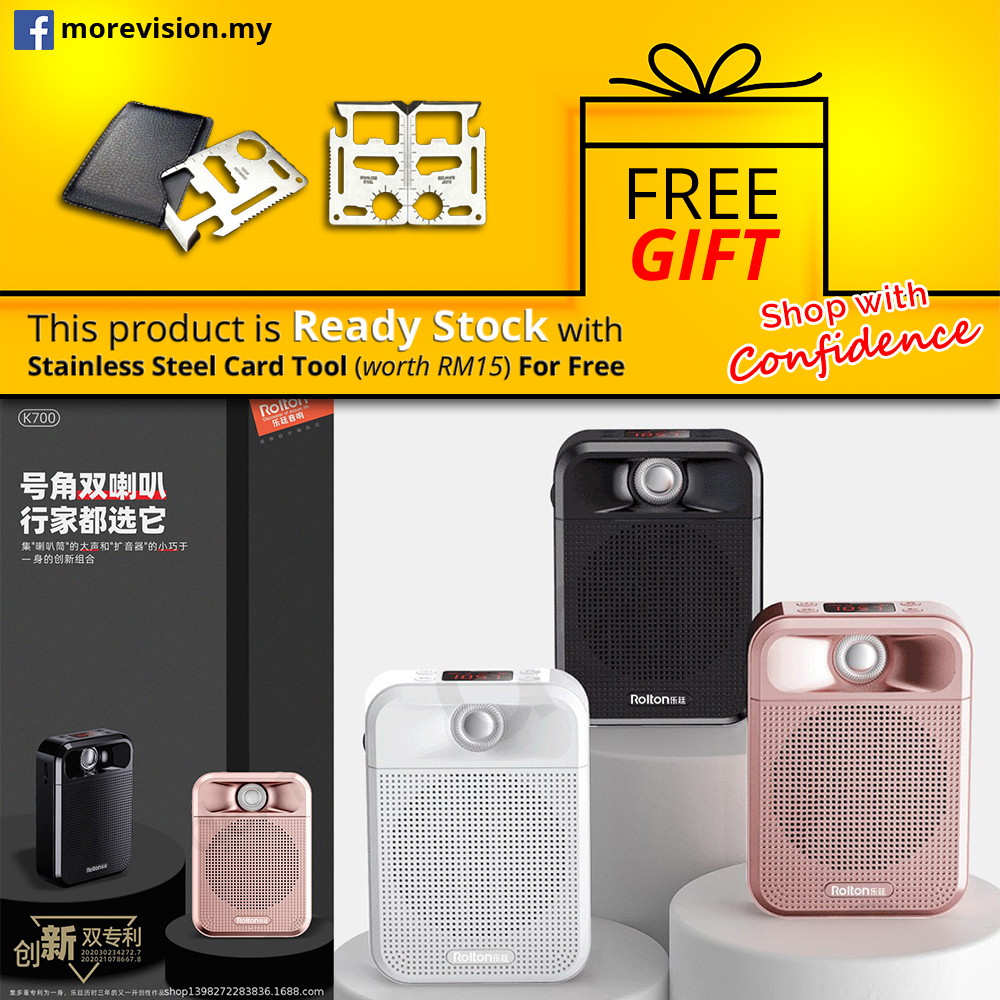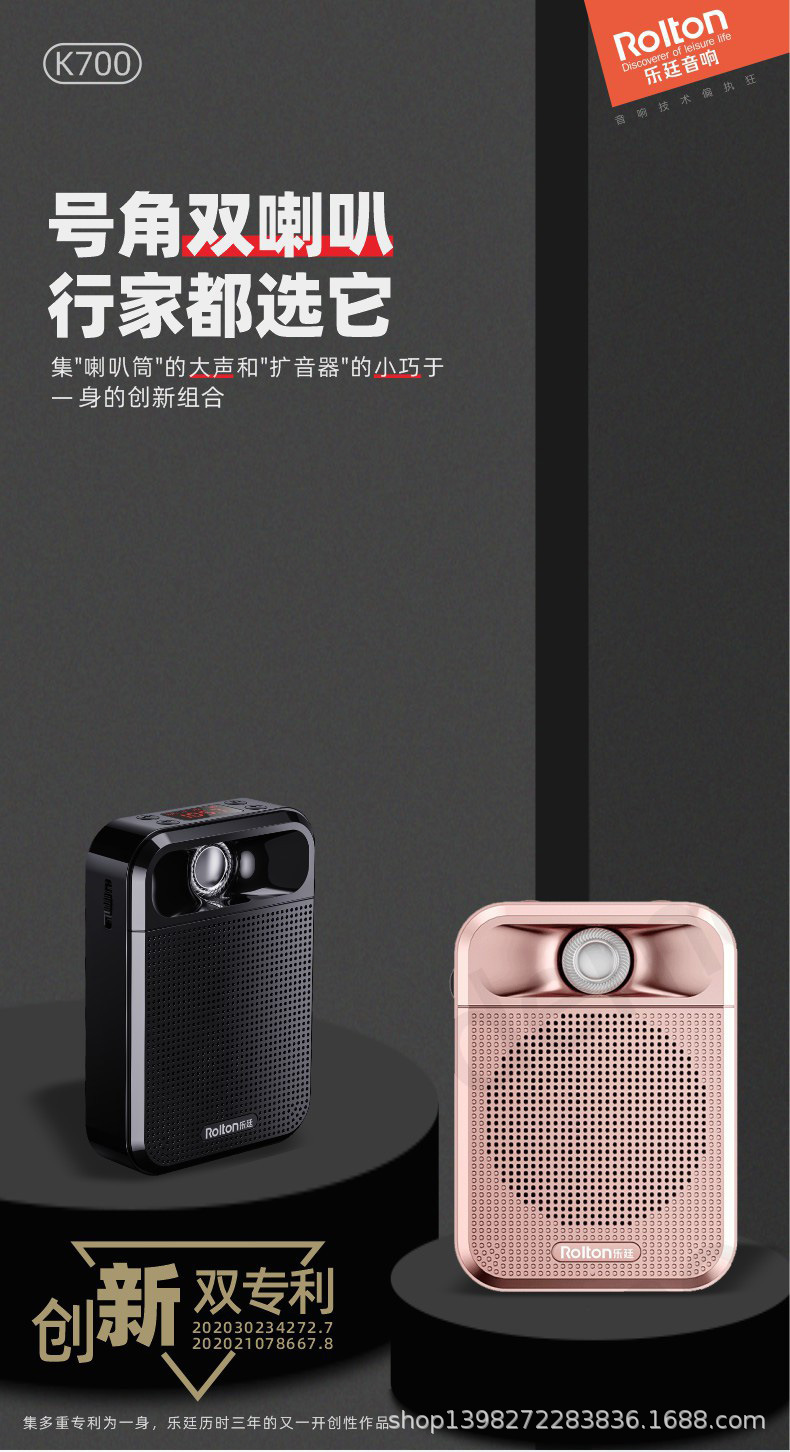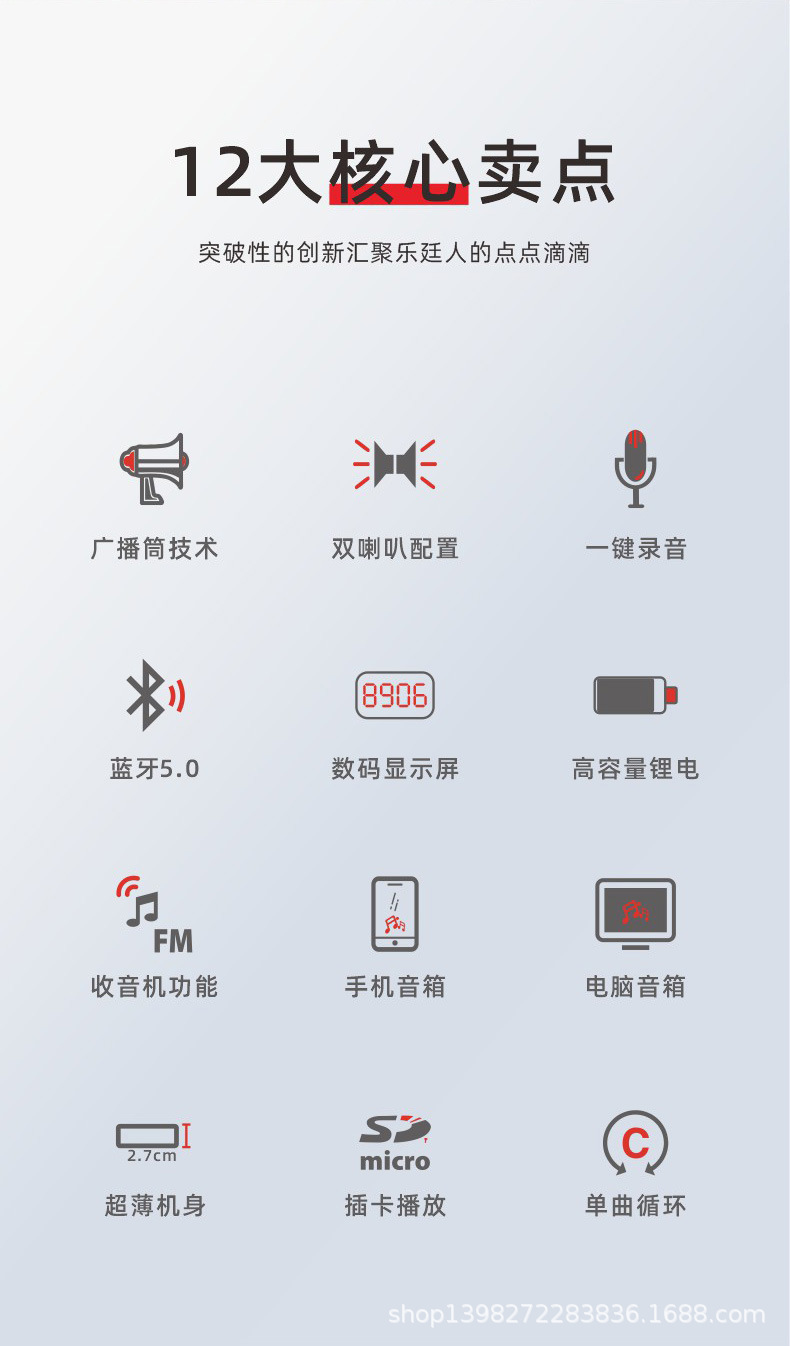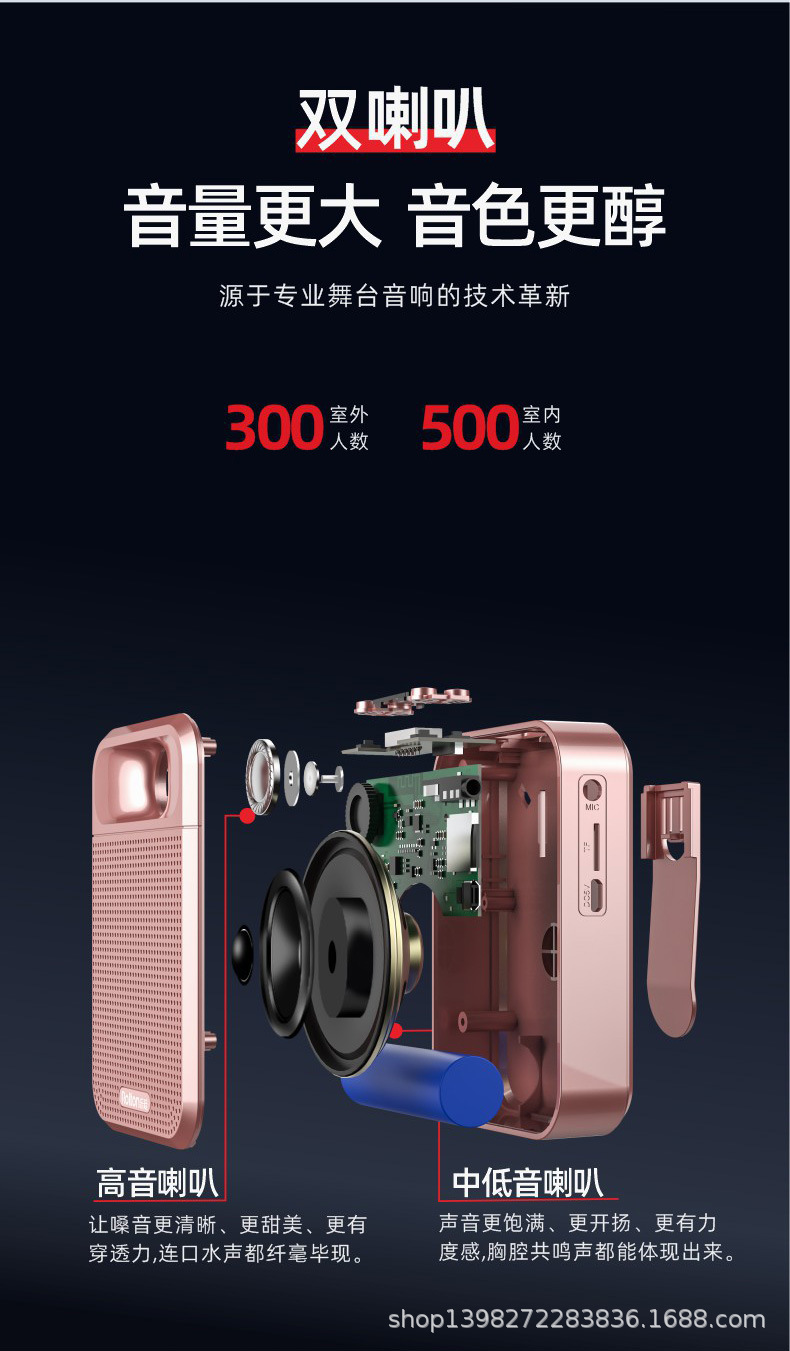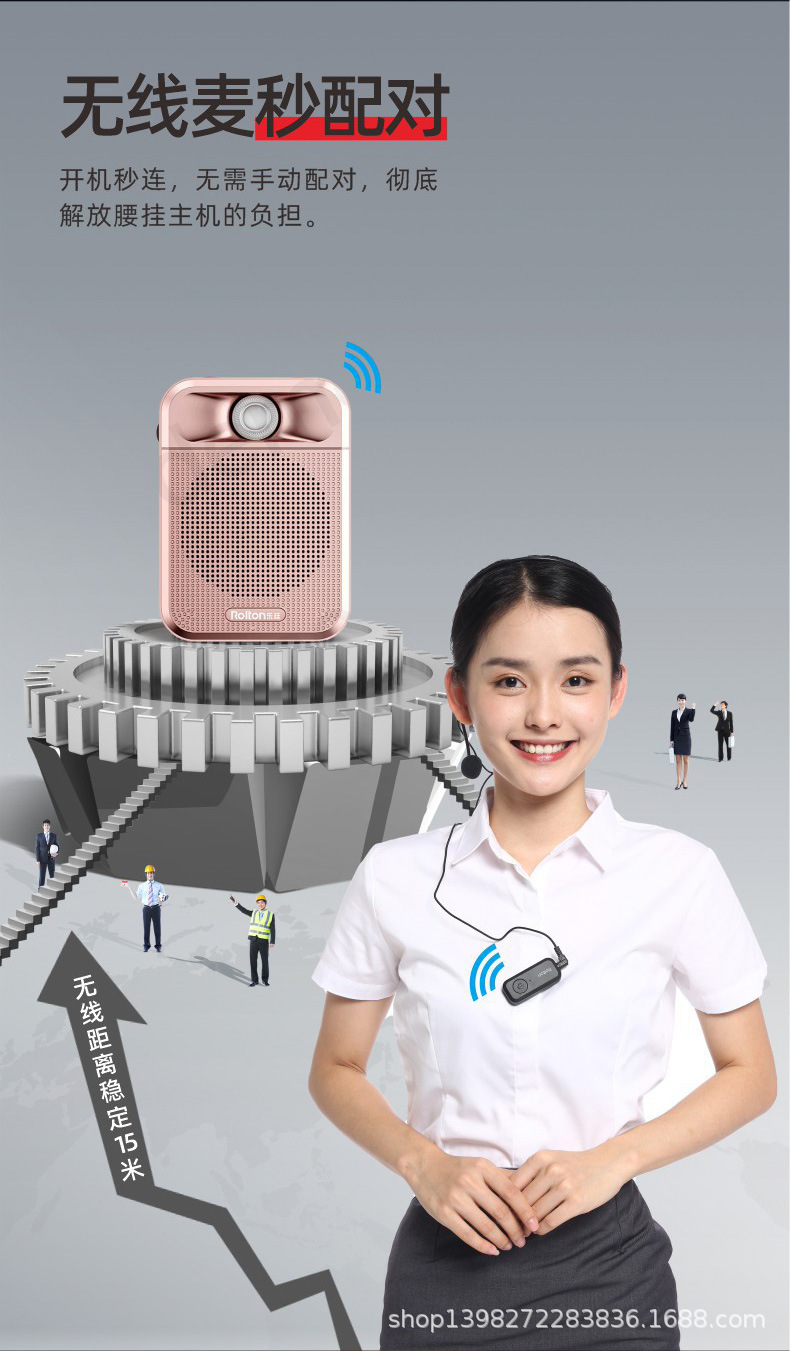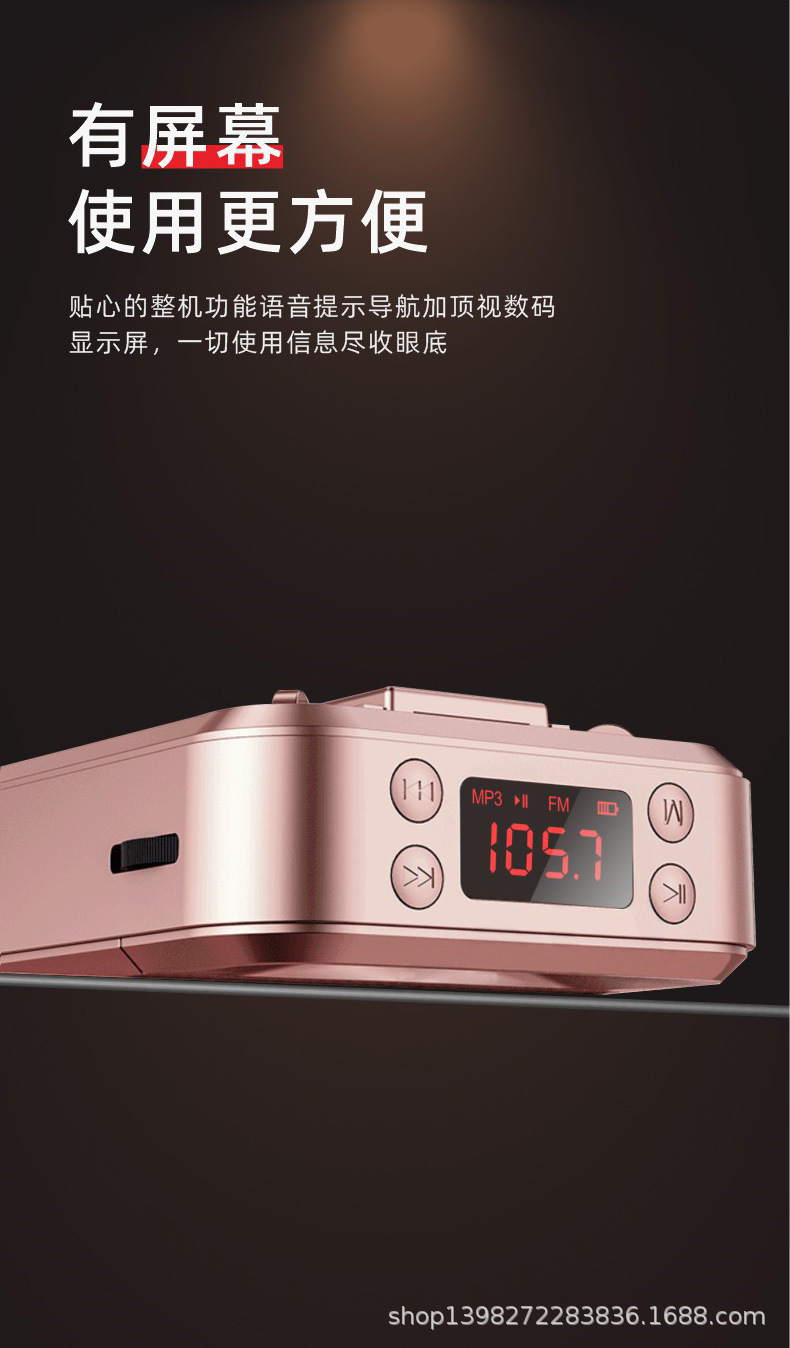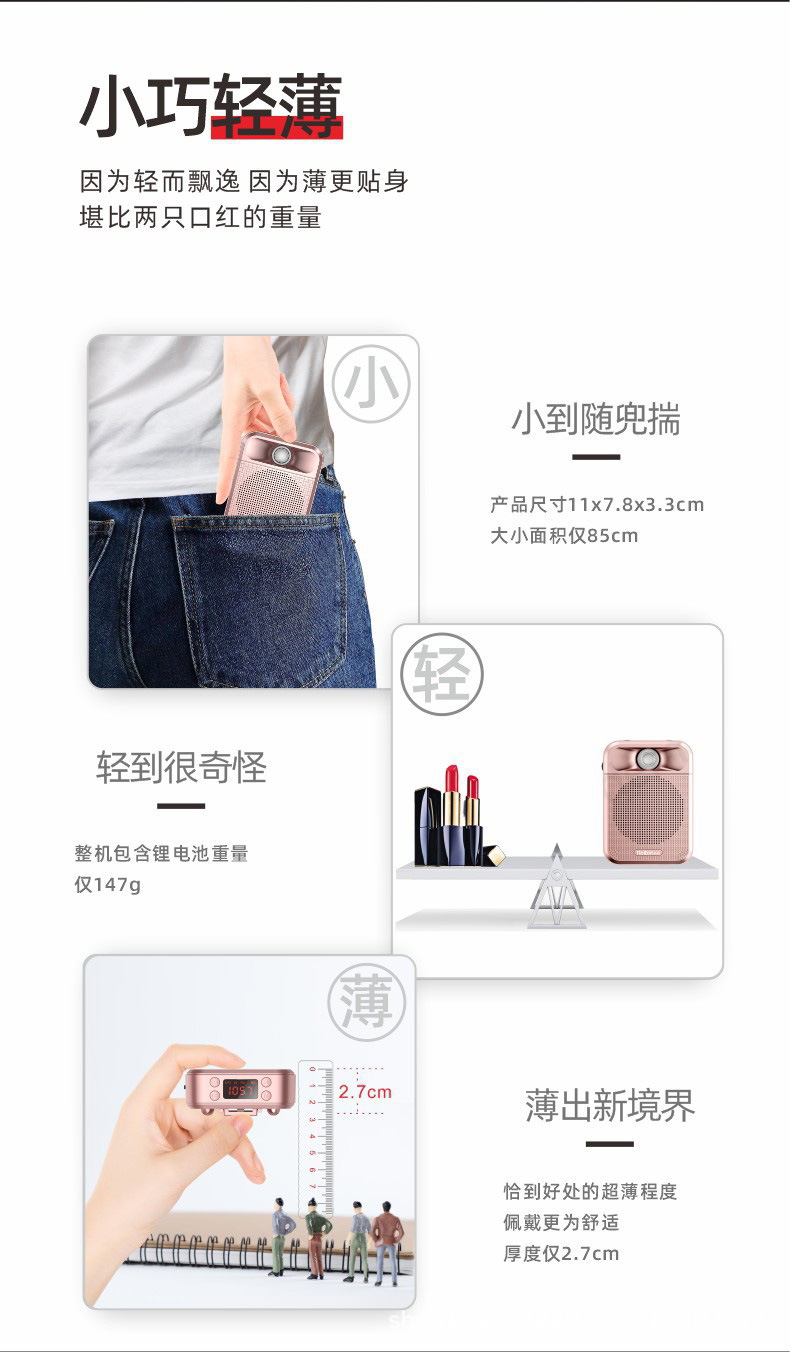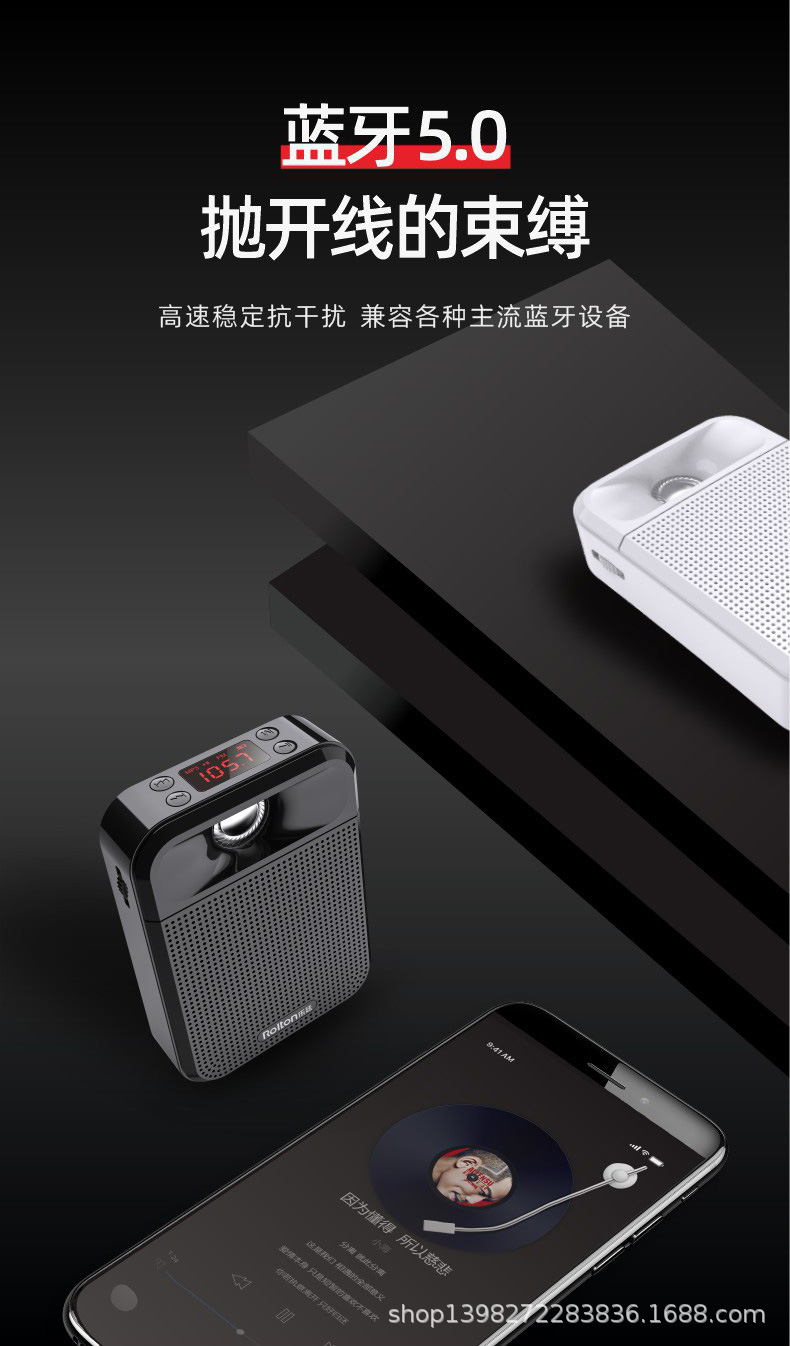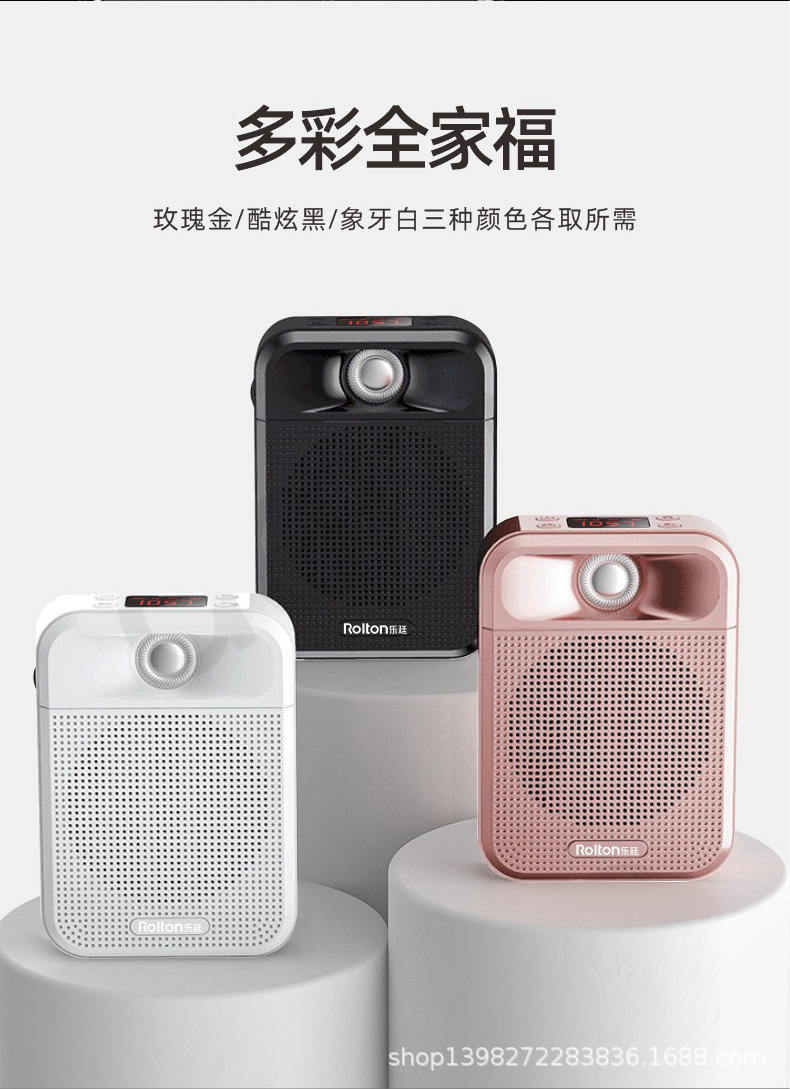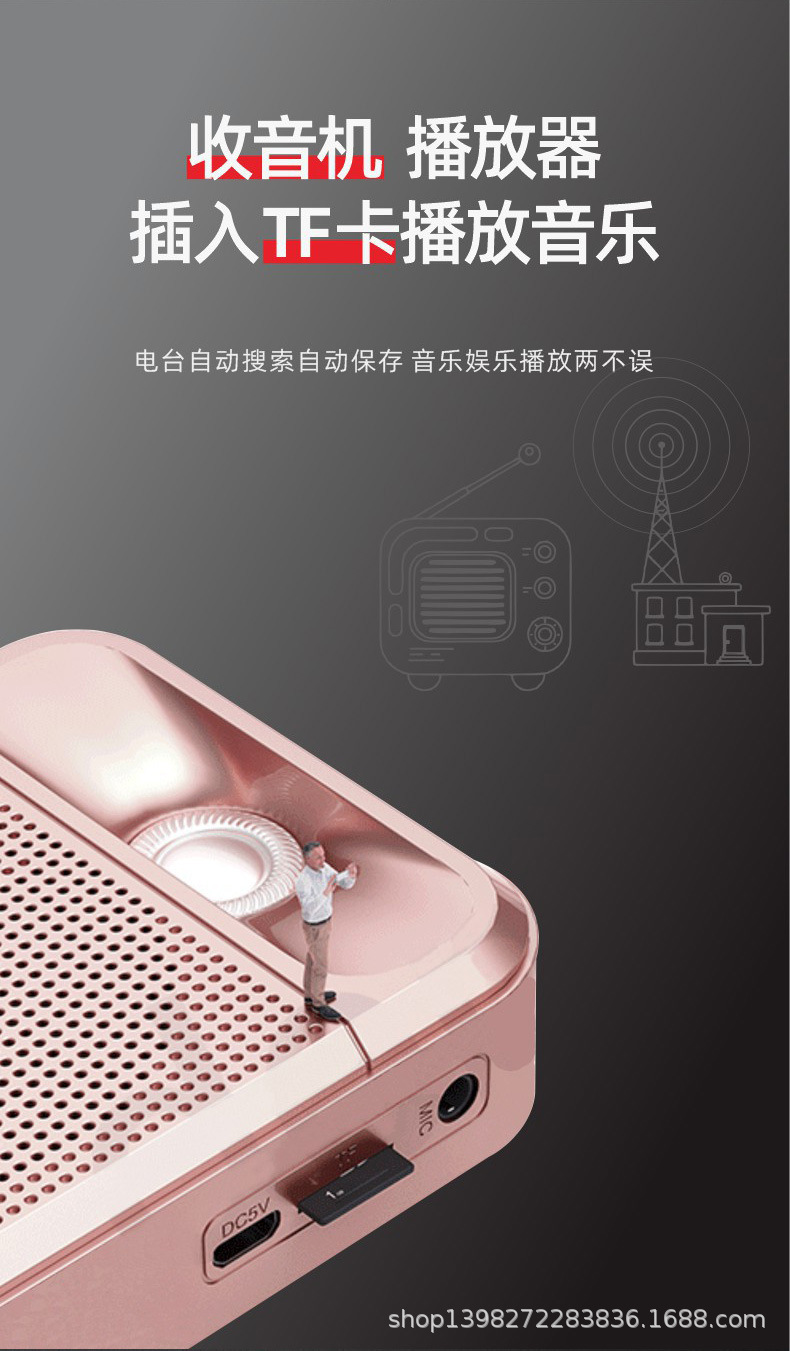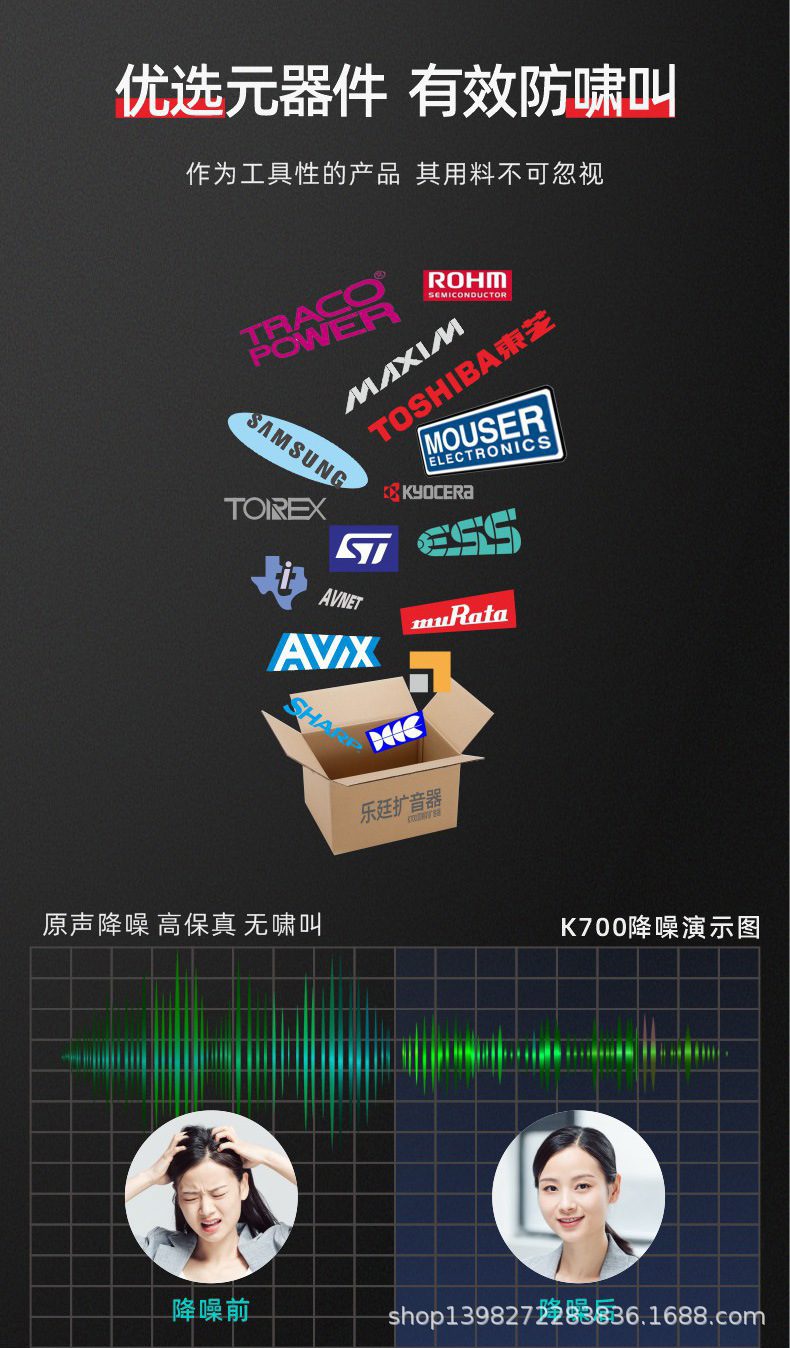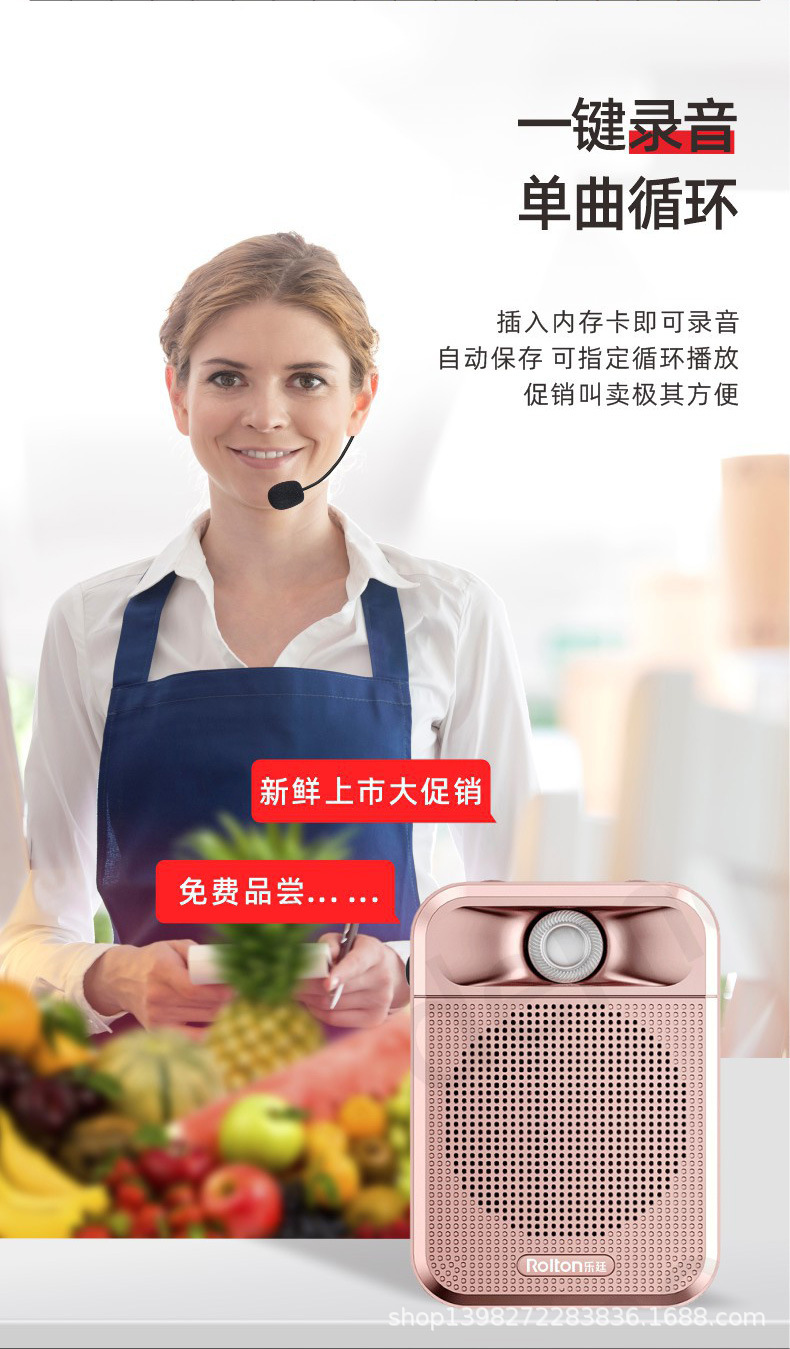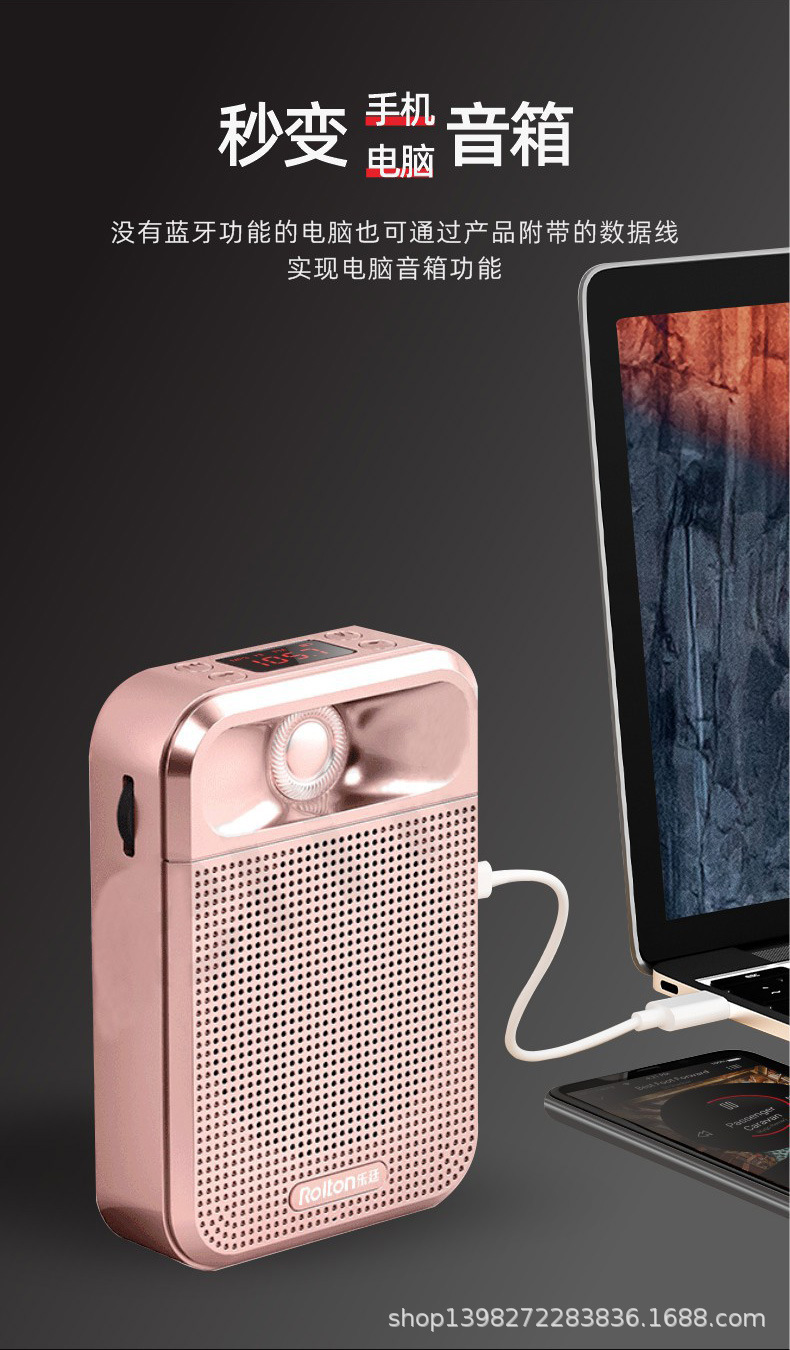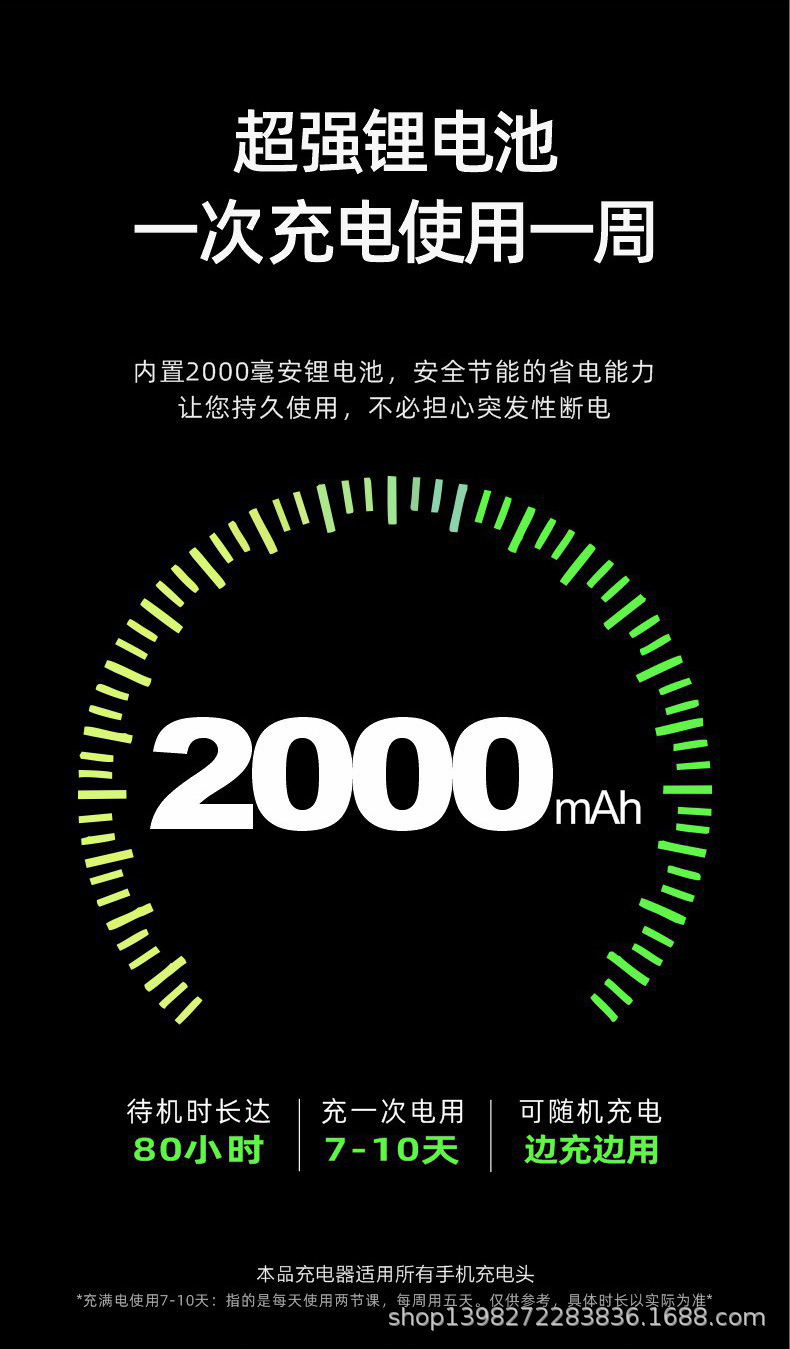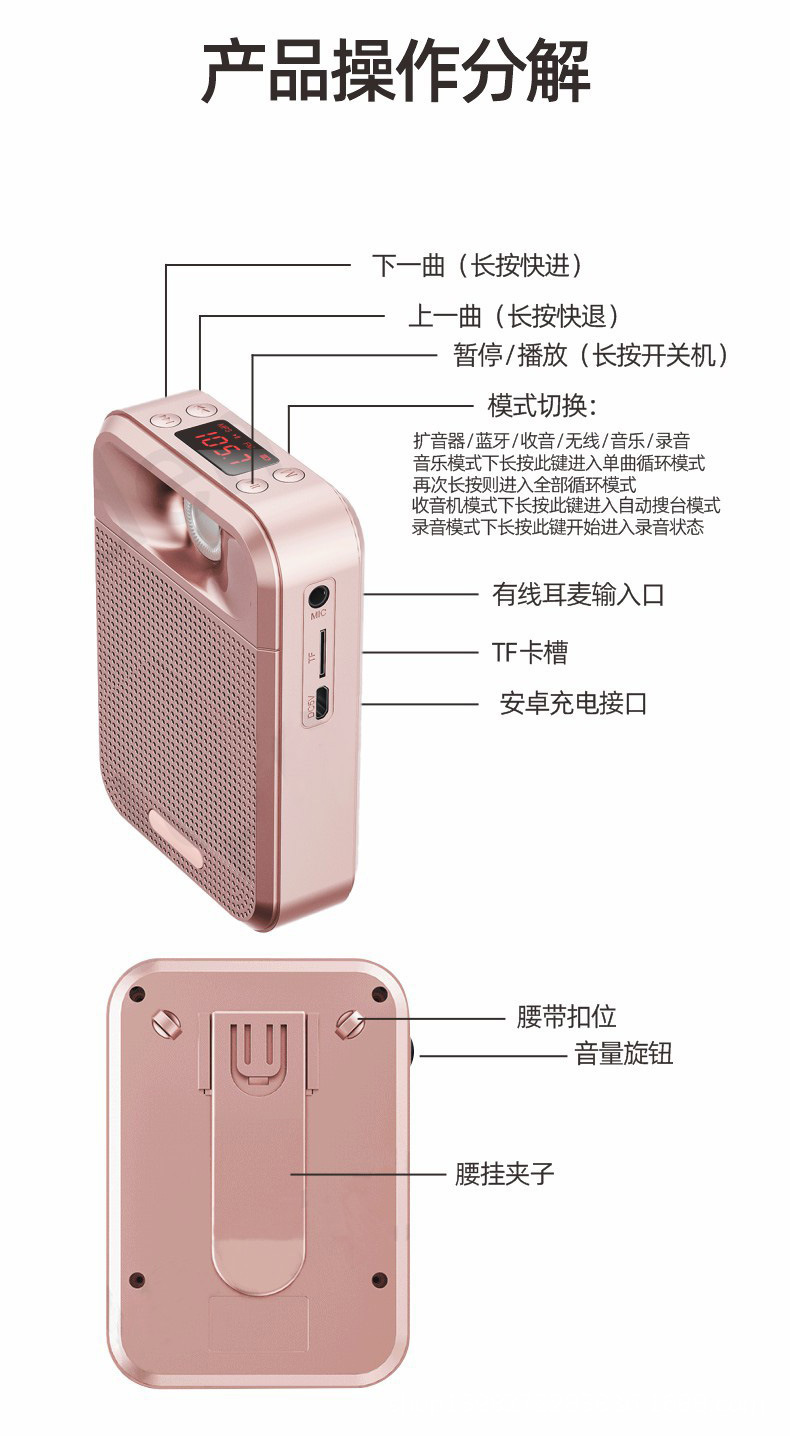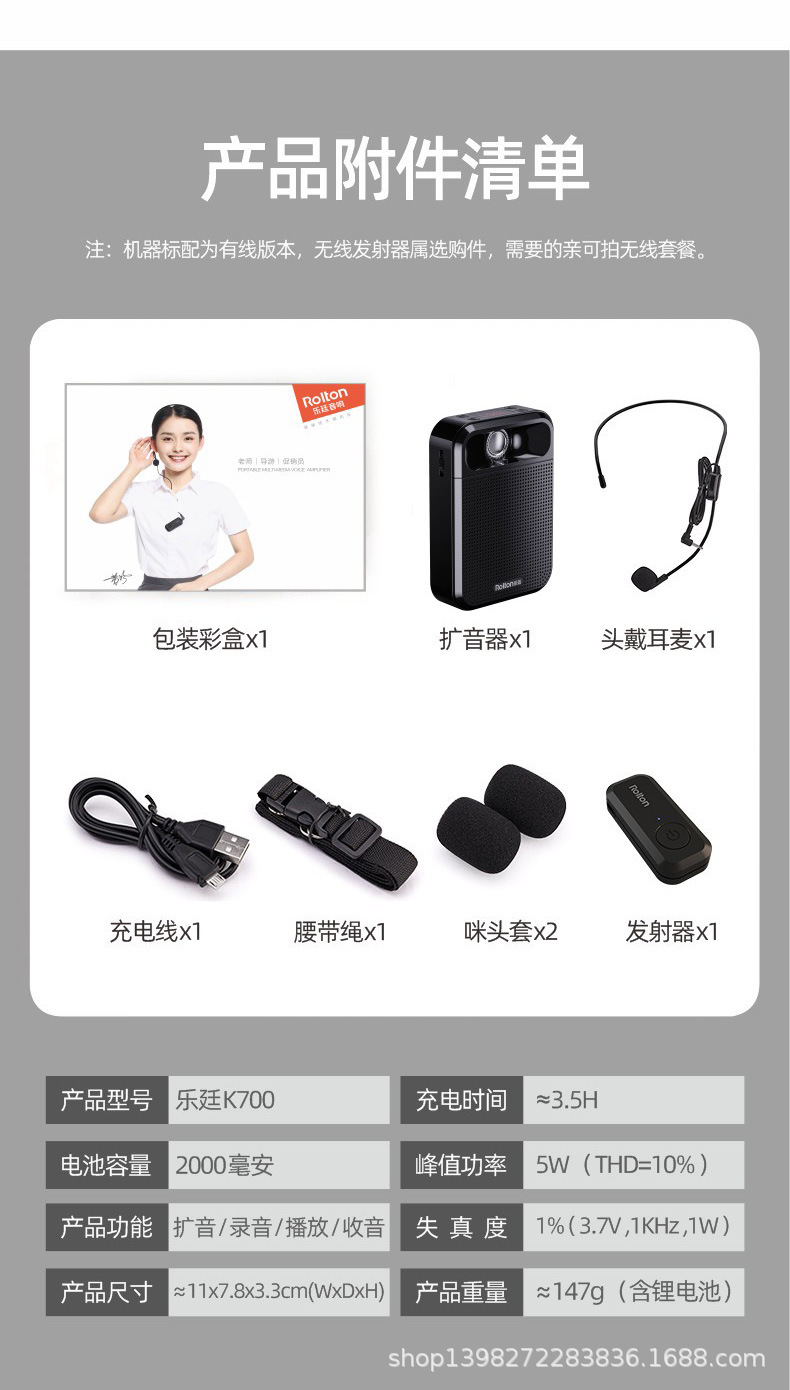 ---